We are delighted to say that we have an amazing new home. On December 1st we moved into offices at the Milton Keynes campus of the Open University. Although, during Covid-19, staff will continue to work mostly from home, we now have a brilliant new base. We hope that, as things normalise in 2021, there will be lots of opportunities to work closely with the Open University. We would love to meet our neighbours (although at present this would be virtually only), so if you work for the Open University please contact us on amazing.children@potentialplusuk.org
You can find us at:
The Open University
Vaughan Harley Building Ground Floor
Walton Hall
Milton Keynes
MK7 6AA
Our phone number remains the same: 01908 646433
Of course, we couldn't resist posting some teasers on social media – you can see them rolling on this post – did you guess where we were moving to and if so, at what stage? The campus has some fantastic sculptures and several of the images are from this sculpture trail. This will be brilliant for children to explore when they visit for their assessments.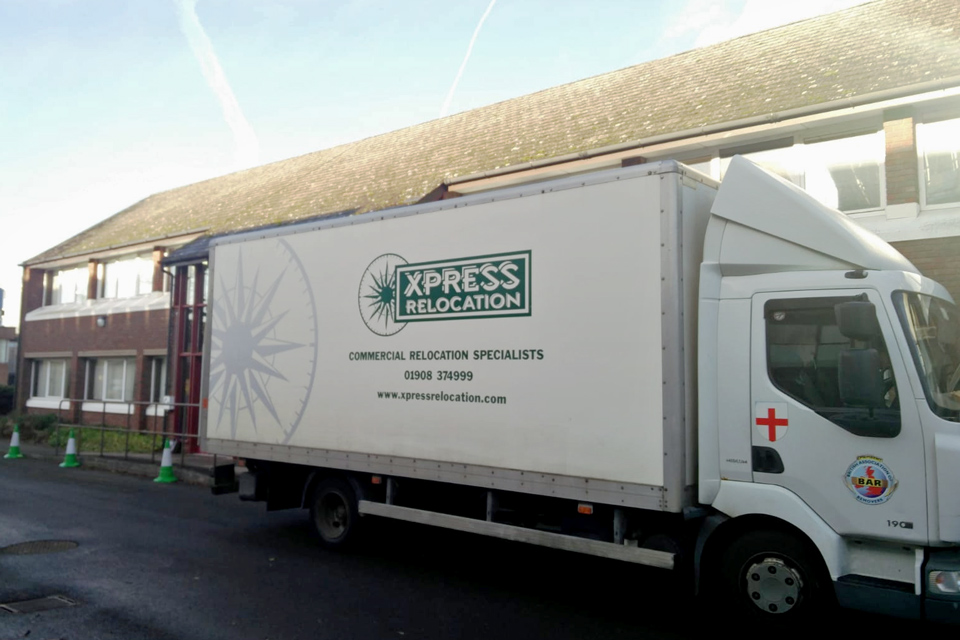 Our grateful thanks to everyone involved in helping us to prepare and move – particularly to Xpress Relocation who in reverse of the 2019 move had to carry our library of books about high learning potential back down several flights of stairs in the Mansion (no lift!). However, we are very happy to say that we are now fully accessible at the Open University, based on the ground floor of the Vaughan Harley Building.
While it is sad to be leaving Bletchley Park, we hope that we will be able to plan events there again in the near future. Now, however, it is time for new adventures. Join us as we support children and young people with high learning potential through their learning journey in our inspirational new home. Watch out for more photographs on social media as we settle in!
Our New Home!