Professional Learning for Teachers and School Leaders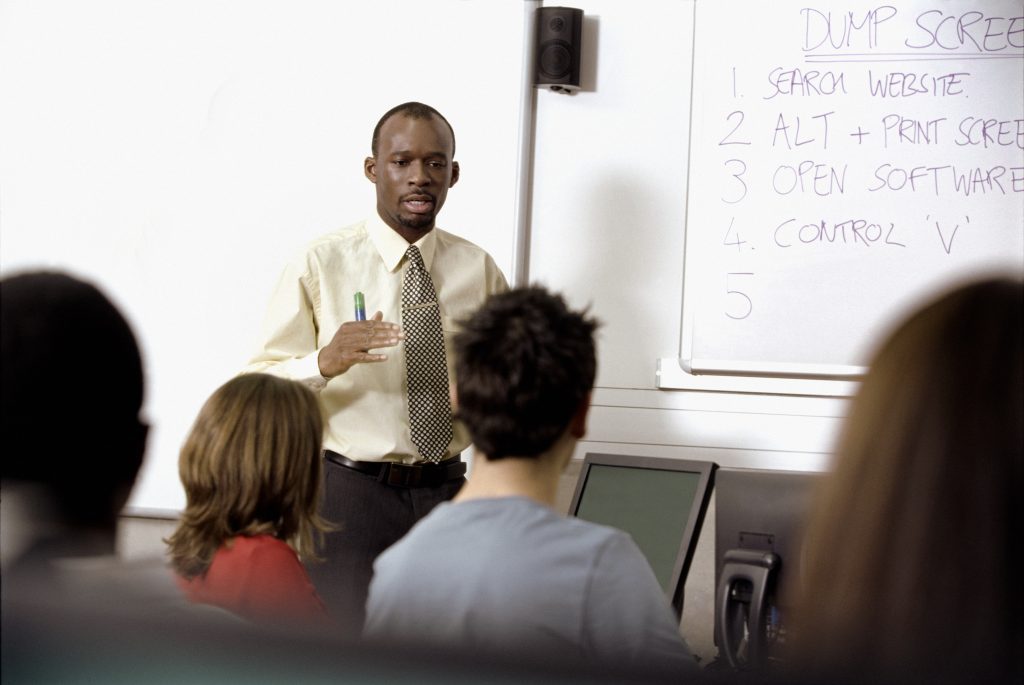 Potential Plus UK provides high quality professional learning for teachers and school leaders. Our programme includes live workshops (face-to-face or remote delivery) and pre-recorded webinars-on-demand. Our training is evidence and experience based, delivered by certified professionals and uses an interactive style. Live sessions can be twilight, half day or full day; recorded webinars-on-demand are available to the school for 12 months, so can be viewed at times to suit staff.
Professional learning has the most impact when it is delivered as part of a targeted programme of initiatives. Our workshops and webinars can be used to kick off an initiative, contribute to an initiative, or in conjunction with a learning community or for co-delivery.
Live Workshops: To see our most popular interactive workshops for teachers and senior leaders, together with all pricing, please click here.  Prices start at £250 + VAT for members. To book please complete this form.
Pre-recorded Webinars-on-Demand: This option is both time and cost-efficient. Suitable for individuals, team or whole school professional learning, individual webinars cost £120 + VAT for members (£150 + VAT for non-members) with access for the purchasing school for one year enabling unlimited viewings. To view currently available webinars and purchase please click here.