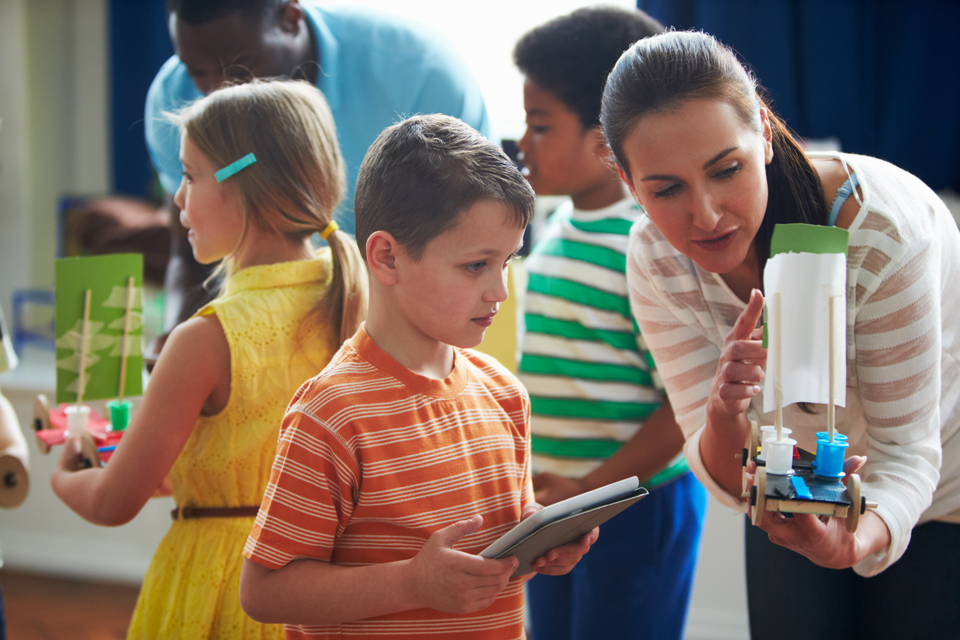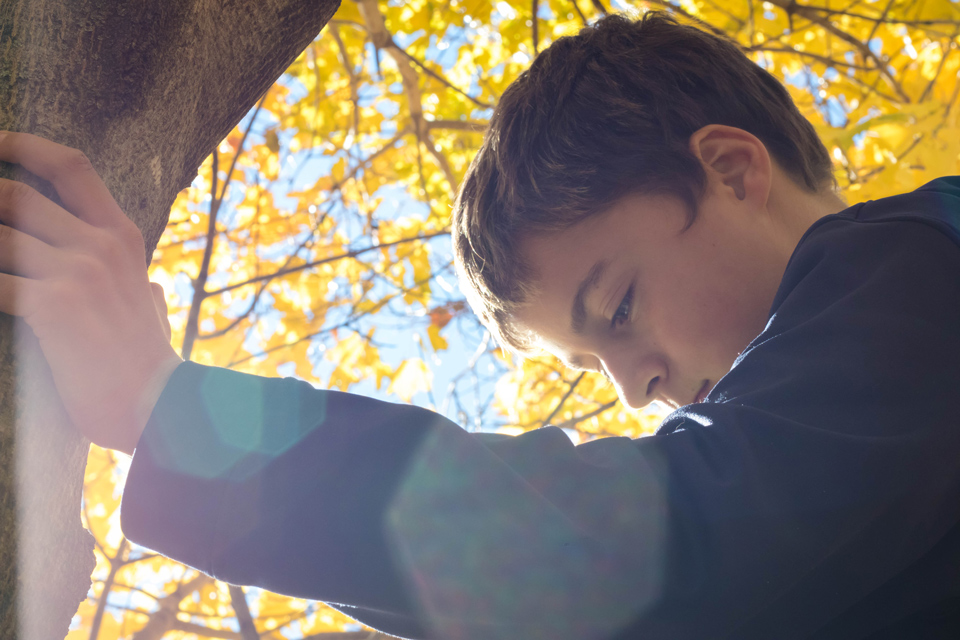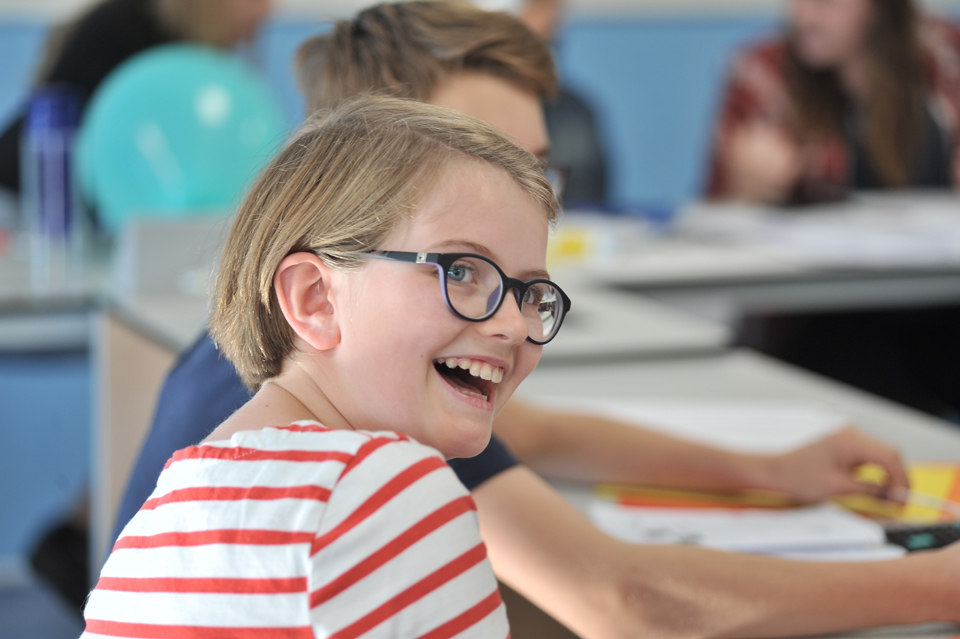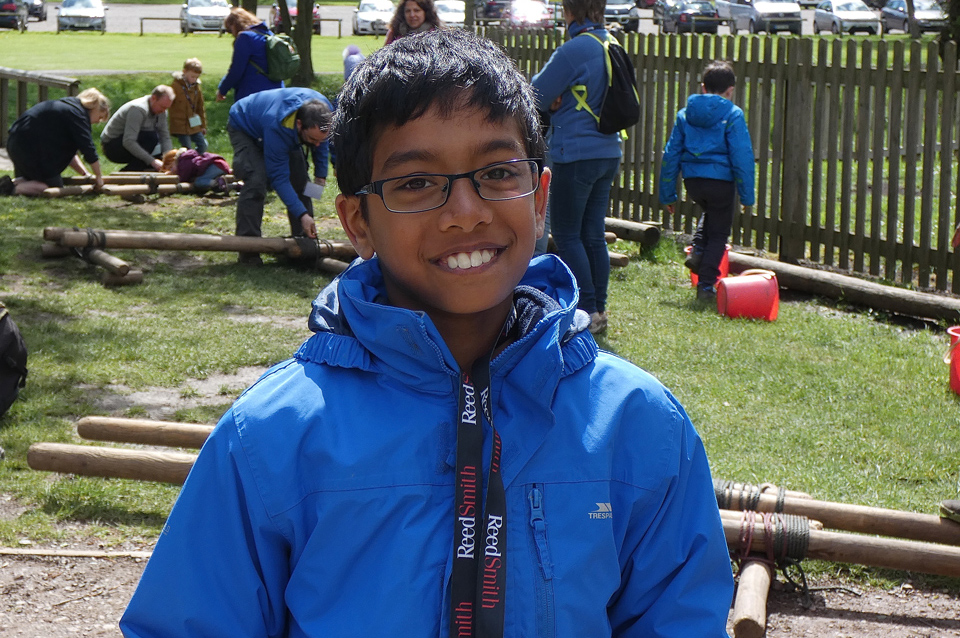 We are always looking for people who believe in our vision and values to help us take forward our work with children, families and schools. Our strategic objectives centre around raising awareness of children with high learning potential and their needs, improving provision, building community and empowering young people. All the work we do fits into these objectives and we need people who empathise with our vision and values to help us achieve them. If you have any questions, please contact us on amazingchildren@potentialplusuk.org or 01908 646433.
Job Vacancy
Potential Plus UK Assessor
Closing Date: 5pm, Tuesday 19th April
Children with high learning potential often have specific needs that are not well understood. Parents need guidance about how best to support their children and schools need to understand the profile and best practice involved in supporting such students. Potential Plus UK has a thriving assessment service based at several locations around the country, which enables parents to better understand and support their children.
Two Assessors Required
A need has arisen for two educational and psychometric assessors to deliver assessments at our Milton Keynes office. Working to Potential Plus UK's Quality Assurance Standards, you would assess individual children, at the request of parents, using a variety of standardised tests and observations, in order to understand more about their ability, achievement levels and social and emotional traits. You would then provide telephone and written support and advice to these parents and their schools.
You will be an excellent communicator with a degree or postgraduate qualification in Education, Psychology or Child Development and experience of working with children. An individually tailored training programme is offered, dependent on the candidate's prior knowledge and experience. Knowledge and understanding of a range of children with high learning potential would be useful.
Following training, assessors will work on a casual worker basis and be paid per assessment they undertake. Assessors commit to undertaking at least one assessment per week, although we cannot guarantee that there will always be demand at this level as some periods are busier than others.
Remuneration

Remuneration varies according to the particular form of assessment undertaken. However, as an example, when fully accredited by Potential Plus UK, the remuneration for a HLP Assessment Plus is £170 and 8½ hours are allocated for the assessment, follow-up report and discussion. More information is available on request. For this and any other queries please contact 01908 646433 or email andrea.anguera@potentialplusuk.org
Applications must be submitted on the Assessor Application Form.
Please send your application form to andrea.anguera@potentialplusuk.org or by post for the attention of Andrea Anguera, to Potential Plus UK, The Open University, Vaughan Harley Building, Walton Hall, Milton Keynes MK7 6AA by 5pm Tuesday 19th April
Volunteers are an important and integral part of our charity and many services could not be delivered, locally or nationally, without a committed and active volunteer base. We provide opportunities for many different types of volunteering experience from supporting a local club, to working with children at one of our national events, to sitting on our Board of Trustees.
---
Web Chat Helpline Volunteer (Home-Based)
We are seeking volunteers to support parents and carers via our online web chat service. This involves taking enquiries from parents and carers about high learning potential children and providing signposting, information and advice. We ask volunteers to commit to a slot of up to three hours (morning, afternoon or evening) on a weekly basis during term time.
Full training will be provided for the role. Training will consist of several online modules and, where possible, a face-to-face training session which is held on an annual basis.
If you would like further information about what is involved in being a Web Chat volunteer please contact our office on 01908 646433 or amazing.children@potentialplusuk.org to arrange an informal chat.
Event Supporters
Our BIG national events would simply not be possible without the support of volunteers registering families, helping in the children's activities, serving refreshments, assisting with parking and a multitude of other tasks. Check our Events Diary for the next BIG events.
Board of Trustees
As a charity we have a Board of Trustees that oversees the work of the organisation. They meet three times a year, usually at Central Office in Milton Keynes, as well as attending a strategy away day and the the Annual General Meeting in October, which is usually held as part of the BIG Family Weekend.