What Does School Membership Offer?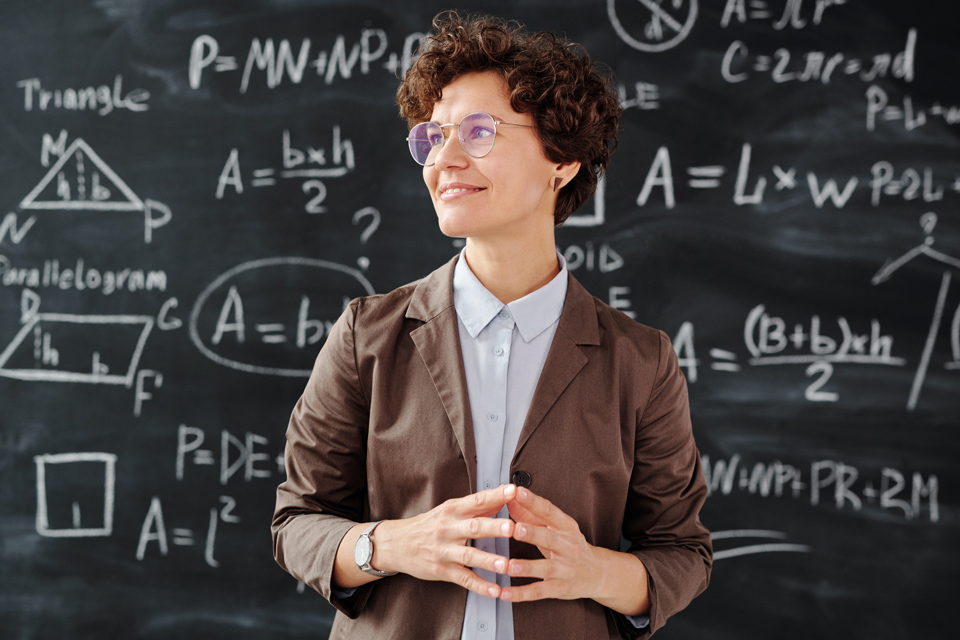 Potential Plus UK uses the terms 'high learning potential' (HLP) and 'high potential learners', as these better represent the process of nurturing the strengths and abilities of these young people whilst reminding them that success requires sustained effort –  that they are not a finished product. Your school may be using a different term such as 'gifted and talented', 'more able' or 'most able'.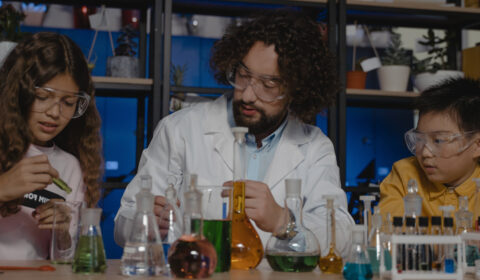 Leading a whole school, subject or Key Stage strategy to improve provision and outcomes for learners with high potential can be a daunting prospect, particularly with so much else going on in schools. However, providing effectively for this group raises achievement for all by enhancing teachers' skills, building effective partnerships with parents and creating the climate for everyone to thrive.
Potential Plus UK provides support, expertise and resources to improve academic, social and emotional outcomes for high potential learners, with access to experts who provide guidance and advice on all aspects of provision. School membership supports in a number of ways and can offer bespoke help if required.
For the High Learning Potential Lead and/or Senior Leadership Team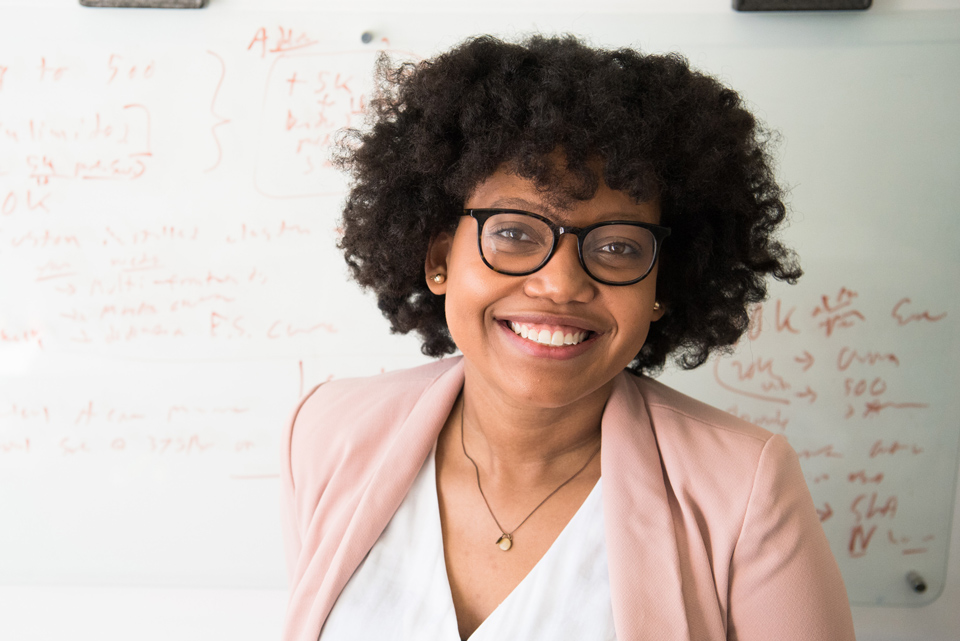 The latest research and reports on high learning potential, including disadvantaged high potential learners
Information and resources to support learners who also have special educational needs
Advice sheets on a variety of issues, e.g. rethinking assessment, leading a high learning potential strategy, identification
Half-termly Focus on Potential e-magazine signposting opportunities and events for the school community
Regular blogs on aspects of high learning potential
Discussion forums
An advice line for support with particular issues arising.
Advice on identification from early years to Post-16
A model high learning potential school policy to adapt
A best practice audit for schools to identify areas of strength and areas to develop, as well as creating a shared understanding of excellent provision
An opportunity to apply for the Best Practice Award
The opportunity to discuss membership with a school leader who has achieved the Gold Best Practice Award
The Potential Plus UK membership logo to use on communications plus a certificate to display
A wide range of teaching resources developed by high performing schools
Subject-specific identification factsheets
A range of free advice sheets, e.g., handwriting, friendship issues, tackling underachievement
Half-termly Focus on Potential e-magazine signposting opportunities and events for the school community
Discussion forums
Workshops and resources to support learners with a special educational need in addition to high learning potential (known as dual or multiple exceptionality)
A series of well-regarded workshops at a discount price, either from the current offer or developed specifically for your school
Free webinars led by practitioners in schools
Regular blogs on aspects of high learning potential teaching
Competitions, talks and workshops for learners
For Teachers and Pastoral Teams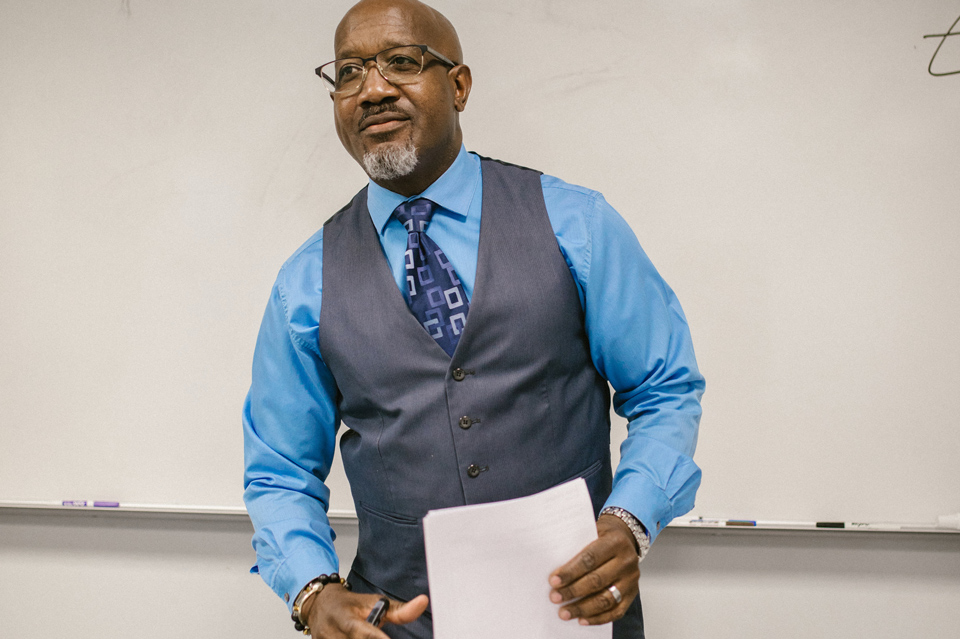 For Parents at the School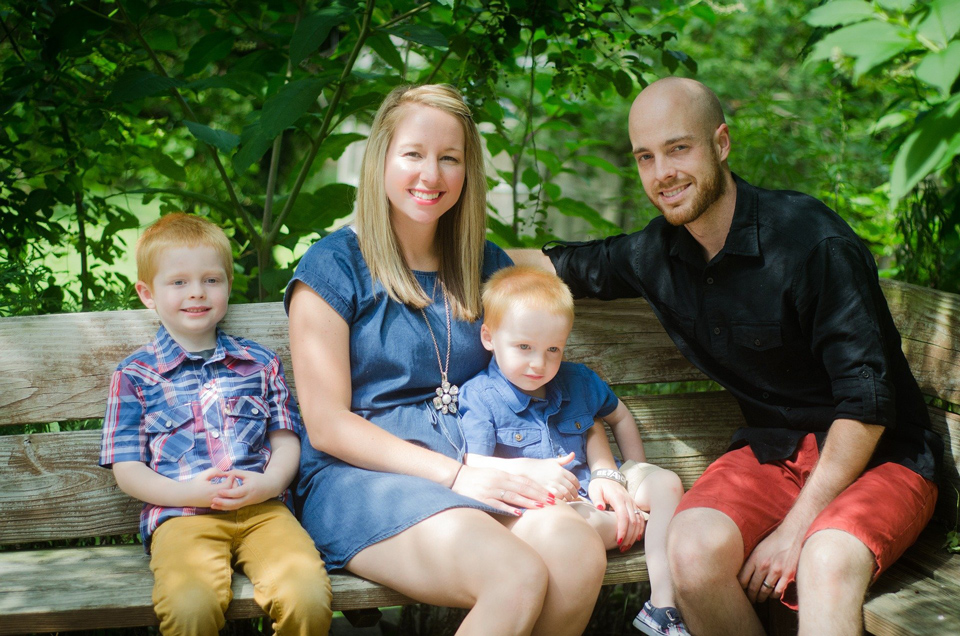 Free Associate Membership
Blogs on key topics, e.g. living with teenagers with high learning potential
Members' online community with specialist groups, forums, and e-resources (including free downloadable advice sheets on subjects like dealing with perfectionism or parenting a child with high learning potential; and activity packs for children)
Monthly Focus on Potential e-magazine signposting opportunities, events and information for families
A range of low-cost or free online events for young people e.g. maths challenges, science, writing or drawing workshops
A variety of free online Fireside Chats looking at issues identified by parents
Access to the Big Family Weekend, with a wealth of speakers, activities, advice sessions and workshops for parents and young people
A range of online or in-school parent workshops which are consistently rated as excellent

For Governors
Associate Membership
Workshops
Take a Look at Examples of Some of What is on Offer
To Find out more about How to Become a Member and School Membership Costs see: