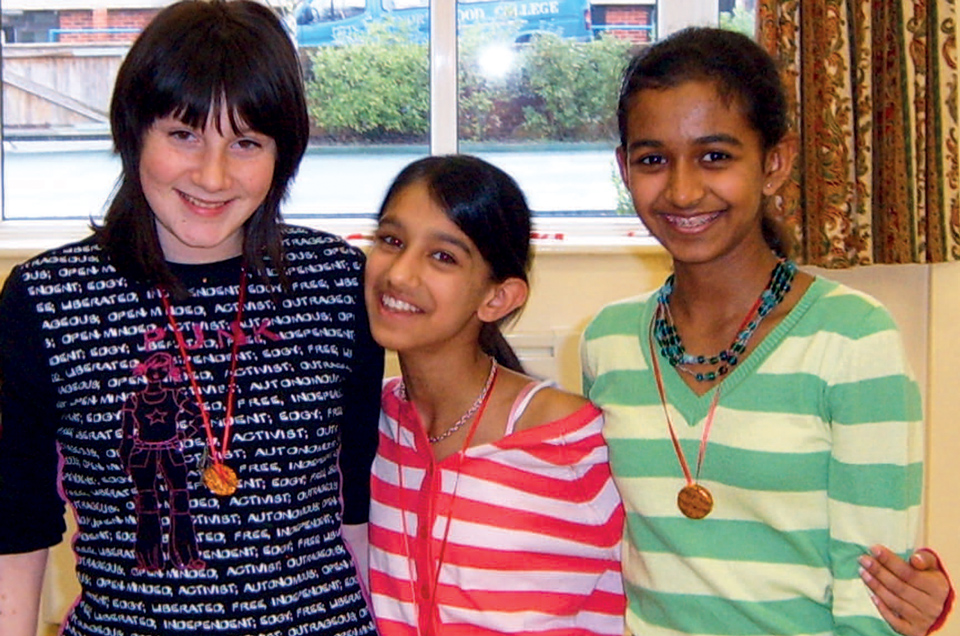 Our Partners
Potential Plus UK partners with a number of charities and organisations to help support children with high learning potential, their families and schools.
Our Support Partners
Our support partners enable Potential Plus UK to offer direct help and guidance to the children and families we assist; they allow us to extend our reach into the schools we work with and provide the financial support the charity needs to operate.  Key to this capability is our Scholarship Fund that helps children from low income and disadvantaged backgrounds gain the help they need without the worry of additional financial strain, and without which the charity's ability to help children from all backgrounds would be severely limited.
Here are some of our support partners:
The Comino Foundation believes in a society where people are equipped and motivated to live fulfilling and purposeful lives. They look for ways to help young people to develop their zest and appetite to learn, to create and to change things for the better, for themselves and others. They encourage and support innovative ventures designed to enable people to function effectively and to thrive. https://cominofoundation.org.uk/

The Potential Trust provides, promotes, and encourages making education more interesting and exciting for children and young people (up to school leaving age) who have high learning potential – especially those with considerably more than the average share of curiosity, creativity, perception, and persistence. It enables them to have access to events and experiences that facilitate their personal and social development, and their creative, artistic, and practical skills as well as their intellectual abilities. https://www.thepotentialtrust.org.uk/
Our Affinity Partners
Our affinity partners allow Potential Plus UK to form relationships with organisations that share common interests and aims. Whilst affinity partners may not contribute directly to the charity in terms of financial or service support they can provide a wealth of  experiences and word of mouth advertising to highlight the work of the charity; all of which can be immensely beneficial to expanding the reach of Potential Plus UK, enabling us to help as many children as need us.
Here are some of our affinity partners:
The Learning Partnership is a professional development provider. They consider that all schools should benefit from effective support to improve learning outcomes for pupils and continued professional development of teachers. They work with Potential Plus UK to offer learning modules on high learning potential and dual or multiple exceptionality. https://learningpartnership.uk/
British Mensa is part of the worldwide Mensa family – a high IQ society where like-minded members can socialise, stretch themselves intellectually and engage in interesting activities. They work with Potential Plus UK to represent the interests of children with high learning potential and to advocate for them on a wider stage. Parents and carers of Mensa members aged 18 and under are eligible for free associate membership of Potential Plus UK. https://mensa.org.uk/
Nace  – the National Association for Able Children in Education – is an independent charity that works with schools, education leaders and practitioners to improve provision for more able learners. Nace believes that through a focus on meeting the needs of more able learners, and embedding an ethos and culture of high expectations for all, schools can ensure all young people have opportunities to flourish. https://www.nace.co.uk/
nasen – National Association for Special Educational Needs is a charitable membership organisation that exists to support and champion those working with, and for, children and young people with SEND and learning differences. They work with Potential Plus UK in providing support for children with dual or multiple exceptionality. https://www.nasen.org.uk/about-nasen