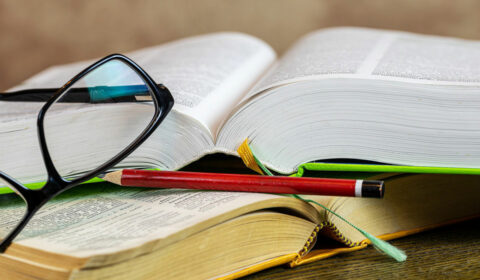 Potential Plus UK offers a large range of resources to help inform schools about high learning potential. Our Advice sheets cover Identification, Strategy, Subjects, Classroom Practice, Social and Emotional Needs, Dual or Multiple Exceptionality, and Parental Engagement.
Our School Publications area includes pdf access to education reports and other publications. Find out more about our publications by following the links below.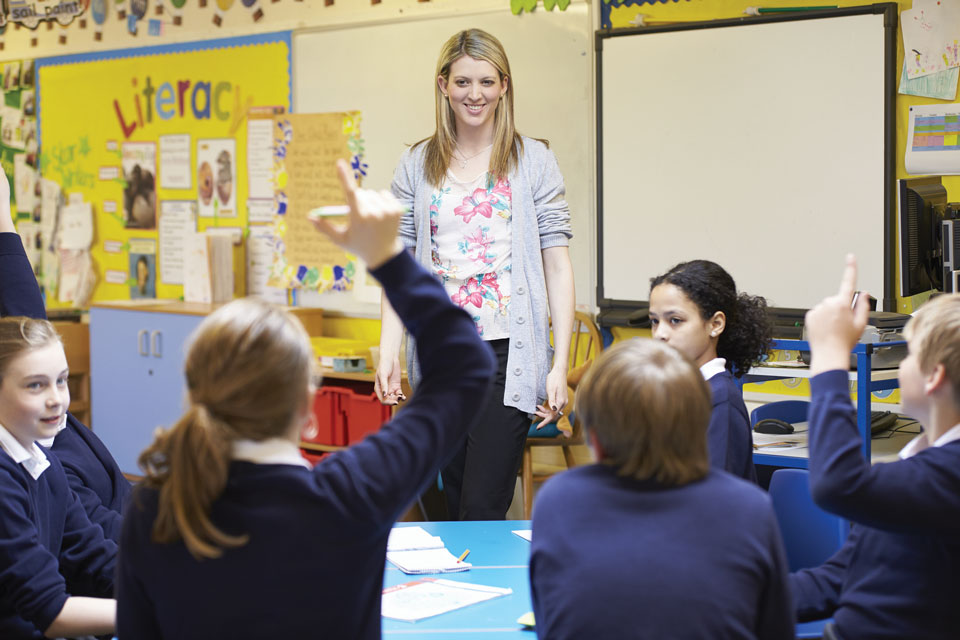 School Advice Sheets
Potential Plus UK's advice sheets for schools offer information about good practice regarding children with high learning potential. These advice sheets help schools and academies to better understand the needs of their high potential learners and to provide well for them academically, socially and emotionally.
School Members can access all of our advice sheets and download them free of charge when logged into the Members' only area. The School Advice Sheets are available to non-members to purchase and download at £3.60 each.
For more details visit: School Advice Sheets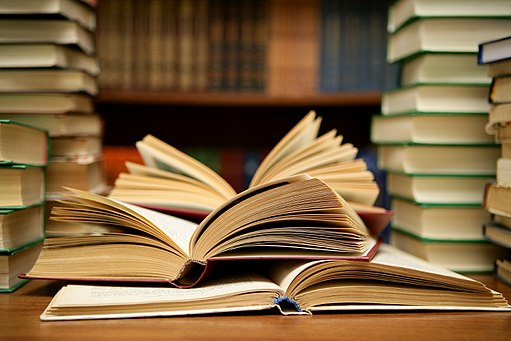 School Publications
Resources such as our Guide to High Learning Potential for Schools, official reports about high learning potential / gifted and talented / more able pupils and other publications are available from the Education Publications page.
School Webinars
Professional Learning Webinars on Demand are a series of on-demand webinars looking at aspects of high learning potential in schools. These webinars are designed to be used flexibly by individuals or teams in all phases. Webinars in the series offer great value-for-money and can be used by the whole school for 12 months at a cost of £120 + VAT each. Purchase from our Professional Learning Matters Shop.
Titles in the series:
We offer free best practice webinars on subjects such as Oracy; Engaging with Texts; Securing Top Grades to school members. Find out more about the benefits of school membership on our Become a Member page.