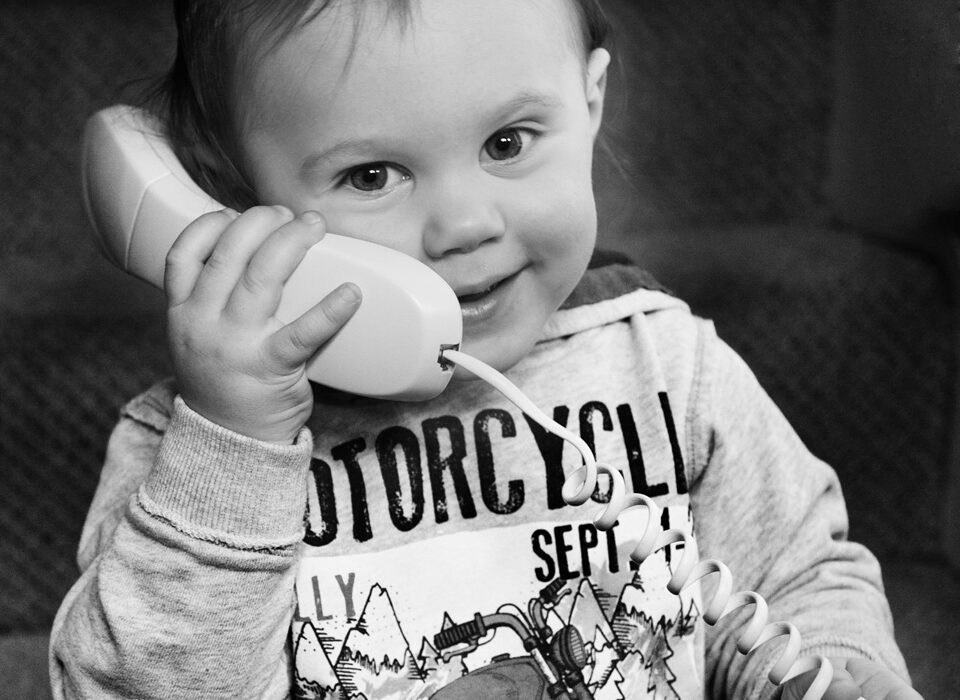 Our telephone advice service offers a half hour dedicated appointment to speak to a trained and experienced Potential Plus UK advisor. This can be for:
support on a wide range of issues related to high learning potential
advice about discussing your child's abilities and support with school
ideas to enrich your child's learning
support on parenting a child with high learning potential.
This service is free of charge to eligible members of Potential Plus UK and costs £36 for non-members. To book an advice call, please visit our online Telephone Advice Calls Booking Calendar . These are the Terms of Reference of our Information and Advice Service.
Our advisors are fully trained by Potential Plus UK to answer all your questions relating to supporting and parenting a child with high learning potential.
Our advisors give guidance based on the information provided to them by the parent. More constructive, personalised advice about the child and detailed recommendations can be given if we carry out an Assessment for High Learning Potential.
Here are some examples of issues covered during telephone advice calls:
How to identify children with high learning potential
How to advocate for your child with their school
Social and emotional issues (e.g. guidance on bullying, emotional worries, lack of social interaction, perfectionism, stress, anxiety, depression)
Choosing the right school: what makes a good school for a child with high learning potential, what to look out for, questions to ask, extension, enrichment
Handwriting: issues with poor presentation, refusing to write, poor motor control, hand/eye coordination, unfinished work
Underachievement: not producing work to standard expected, deliberately working at lower level, being the class clown, behaviour issues, boredom
Resources and activities suitable for young people with high learning potential
Dual or multiple exceptionality (DME), SEND alongside high learning potential.
Our advisors can also discuss our range of assessments and whether assessment might be suitable for your child.
In addition to our telephone advice service, we also have a series of advice sheets on many aspects of high learning potential. These are free to eligible members of Potential Plus UK or available for a small charge to non-members.