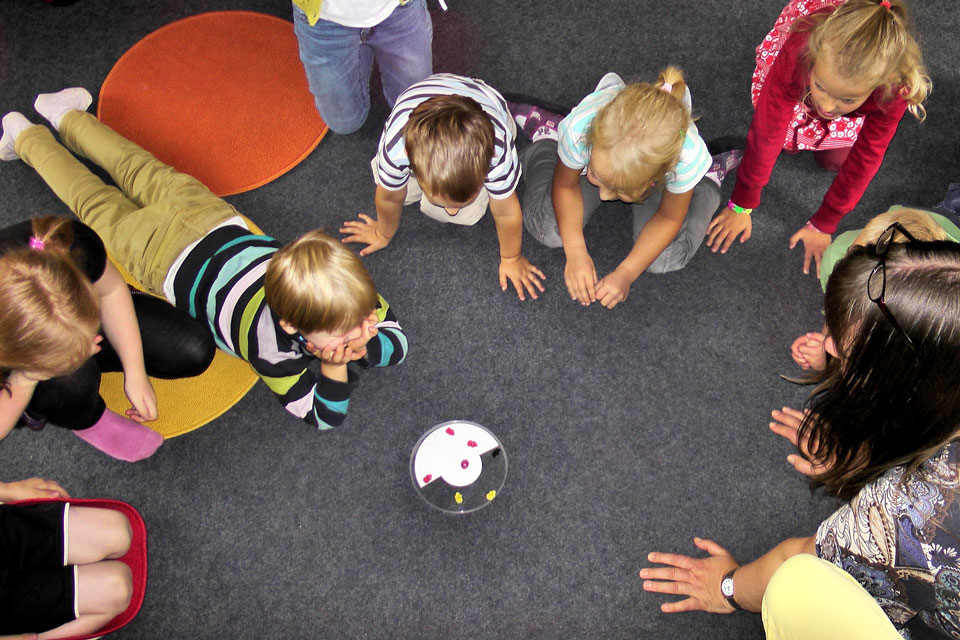 Problems and Concerns, Subjects in School, Things That Make You Unique, Careers: our Advice Sheets for Children are written to be read by children themselves.
Members can access all of our advice sheets and download them free of charge by logging into the members' area. Non-members can purchase downloadable advice sheets which vary in price from £1.80-£3.60.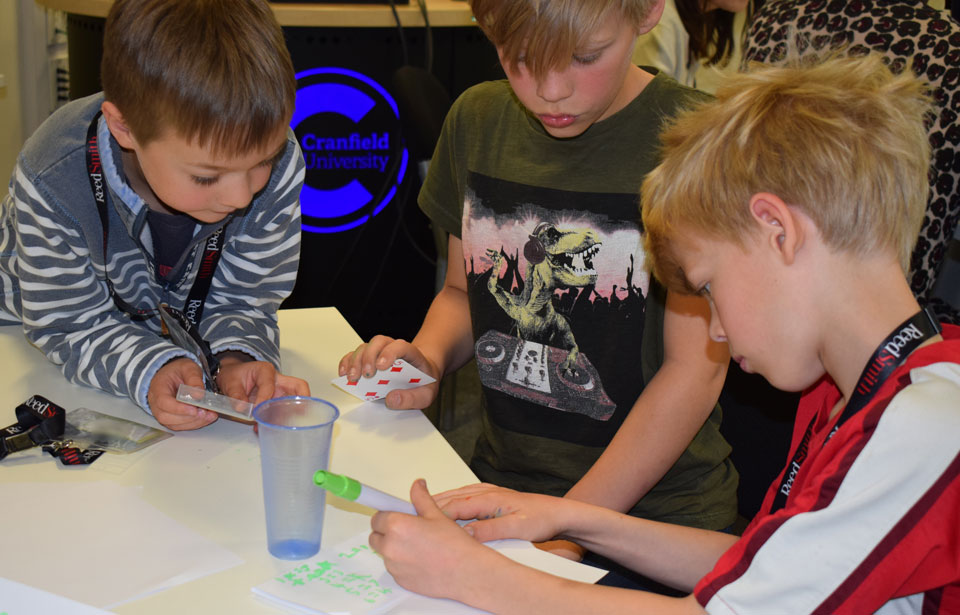 Maths, Science, Creativity, Science… and 'It's Alright to Be Bright' lesson plans – fun themed activity booklets to encourage deeper thinking skills. Members can access our Activity booklets for free by logging into the Member's area, activity booklets are available to non-members for a small fee.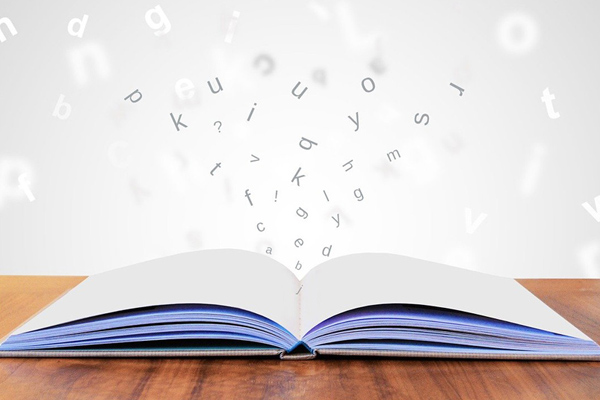 Looking for Learning Resources? Inspiration to keep going because your child with high learning potential will always keep going? Discover some of the resources available from Potential Plus UK and on the internet.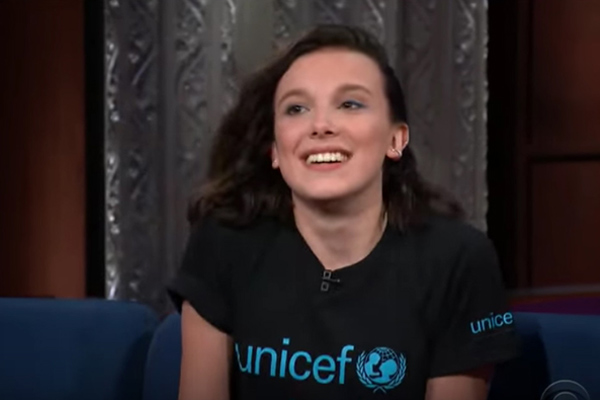 Who do you consider to be inspirational? From actors who are dual or multiple exceptional like Millie Bobbie Brown (above) and Daniel Radcliffe,  to forgotten scientists and inventors, like Lise Meitner or Charles Drew, discover some of the figures who inspire today.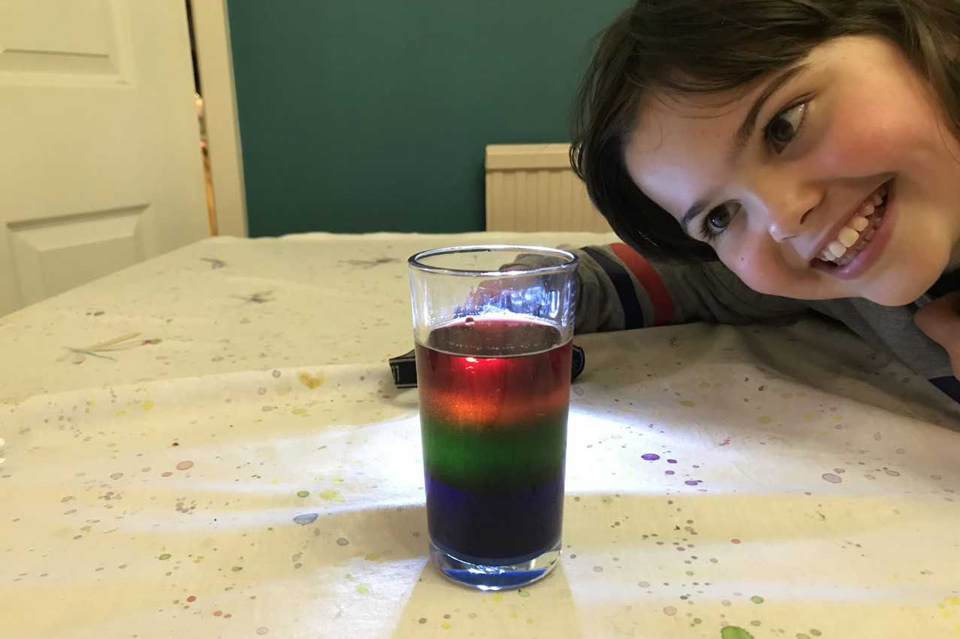 Want some great ideas for young scientists and inventors or some challenge for mathematicians. Visit some of the blogs in our STEM category.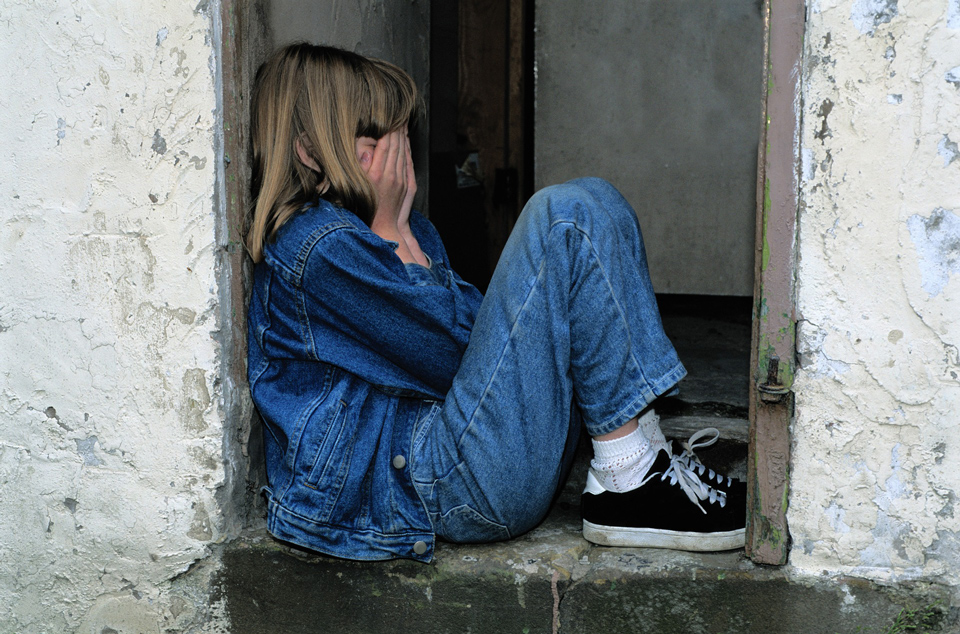 Anxiety, Sensory issues, Bullying, Confidence, Perfectionism, Friendships, Failure – discover information on how to support children with high learning potential through these and other common issues which affect their wellbeing.