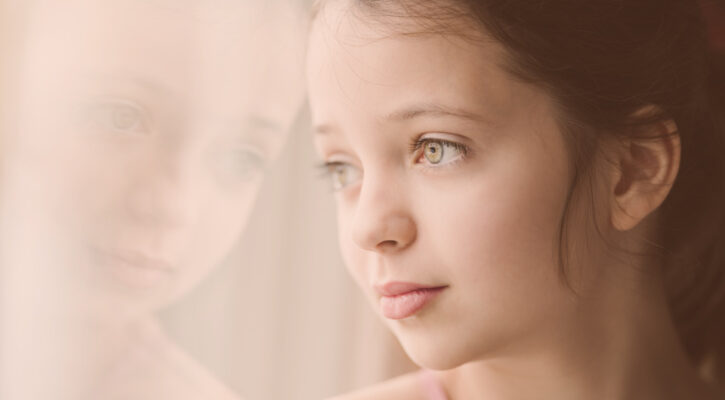 What is DME?
An individual experiences Dual or Multiple Exceptionality when they have high learning potential (otherwise known as being "gifted", "gifted and talented", "exceptional", "more able" and "most able") alongside another condition (or conditions) that can hinder their learning (otherwise known as a special educational need or disability, or SEND).
Launched in February 2022, this report was commissioned by the DME Trust to look at the provision that exists for learners with dual or multiple exceptionality (DME). It looks at the experiences of parents, carers, educators and service providers. The conclusion was that many learners with DME remain unidentified and unsupported by the education system – with many disengaging from learning or struggling with mental health issues. It offers recommendations on how to improve the outcomes and wellbeing of learners with DME.  Download the Current Provision Report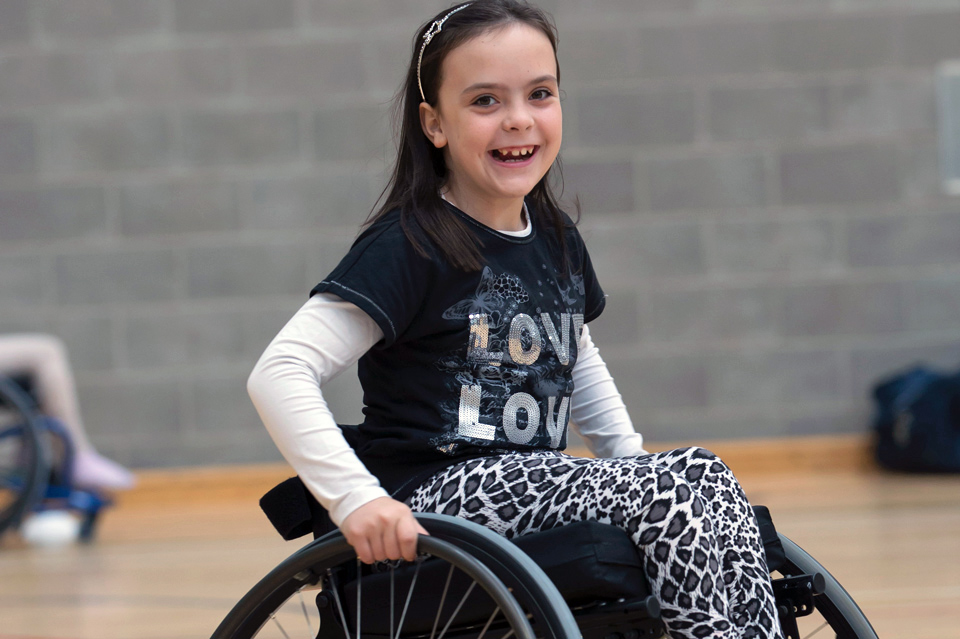 DME in More Depth
The term dual or multiple exceptionality (DME) is used in the UK to describe individuals who have both a special educational need or disability (SEND) and high learning potential (otherwise referred to as being "gifted", "gifted and talented", "exceptional", "more able" and "most able"). This includes having neurodevelopmental conditions, learning difficulties, disabilities or mental health issues alongside their high learning potential. The term DME means the same thing as the term 'twice exceptional', or '2e', that is used in the US, Australia and in other parts of the world.
The term DME reflects the fact that an individual may have more than one SEND alongside high learning potential, for example be on the autism spectrum and have attention deficit hyperactivity disorder alongside exceptional cognitive abilities.
It is estimated that 5-10% of children with high learning potential also have a special educational need. It is estimated that 2-5% of children with an identified special educational need also have high learning potential. Therefore, individuals with dual or multiple exceptionality could be described as a minority within a minority.
The term dual or multiple exceptionality is used to cover high learning potential alongside:
Neurodevelopmental conditions, such as autism, attention deficit disorders, sensory processing disorder and dyspraxia
Learning difficulties such as dyslexia, dysgraphia and dyscalculia
Sensory and speech impairments
Mental health issues
Physical disabilities
"Pupils with DME benefit from a focus on ability rather than continual focus on additional needs."
(Helping to find and support children with dual or multiple exceptionalities, Department for Children, Schools and Families (2008))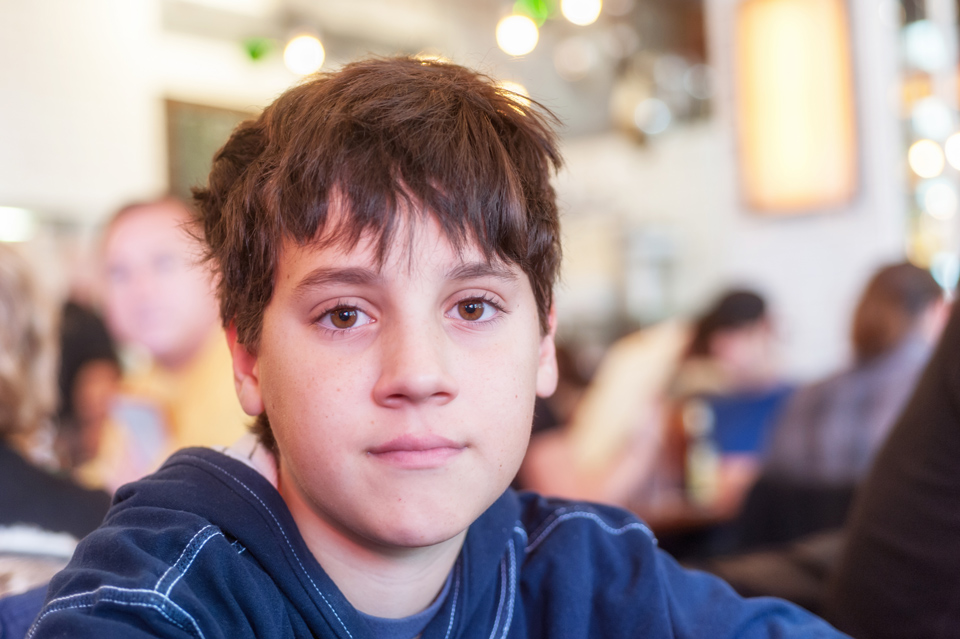 Supporting DME
In order to avoid problems and to support them to meet their potential, young people with dual or multiple exceptionality need recognition and understanding both at home and at school. Most fundamentally, they need support for both their high learning potential and their difficulty or disability, as supporting one without the other will cause further pressure or frustration.
Support for young people with DME should start with their strengths. In this way, opportunities are created for them to express their abilities, frustrating limits are not placed upon them, and confidence is built. This kind of support will help young people with DME to manage their additional needs, too.
About the DME Trust
The DME Trust is a partnership that has been set up to support the needs of children with dual and multiple exceptionality (DME).
It provides information and advice on DME for children, their families, schools and professionals.
Our Mission is to improve the lives and education of young people with dual or multiple exceptionality (SEND with high learning potential).
Our Vision is to work to advance the understanding of dual or multiple exceptionality and to realise the rights of appropriate education for individuals with DME to help them fulfil their potential.
Our Values
Strength-based Approach – We consider that the greatest advantage is to be gained by using a strength-based approach to support and personal development.
Collaboration – We will work in collaboration with others to deliver our vision because no one organisation or person can do this alone. The differences between us make us stronger together.
Positive Relationships – We believe that building and maintaining positive relationships is important for personal wellbeing and to forge change.
DME Trust Partners
This partnership consists of nasen (National Association for Special Educational Needs) and Potential Plus UK, both of whom are dedicated to supporting the needs of young people with DME.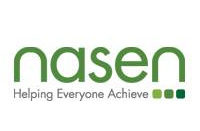 nasen is a charitable membership organisation that supports all education practitioners by providing relevant Continuing Professional Development and Learning (CPDL), resources, advice, information and much more to enable staff to meet the needs of all pupils including pupils with learning differences.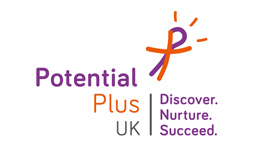 Potential Plus UK is an independent charity that has been working with families and schools for the benefit of young people with high learning potential, including those with dual or multiple exceptionality, since it was established in 1967. They provide a community for young people and parents and offer a range of assessments, support and training based on best practice.
National Association for Special Educational Needs (nasen)
nasen House
4/5 Amber Business Village
Amber Close
Amington
Tamworth
Staffordshire
B77 4RP
Tel: 01827 311500
Email: welcome@nasen.org.uk

Potential Plus UK
The Open University
Vaughan Harley Building Ground Floor
Walton Hall
Milton Keynes
MK7 6AA
Tel: 01908 646433