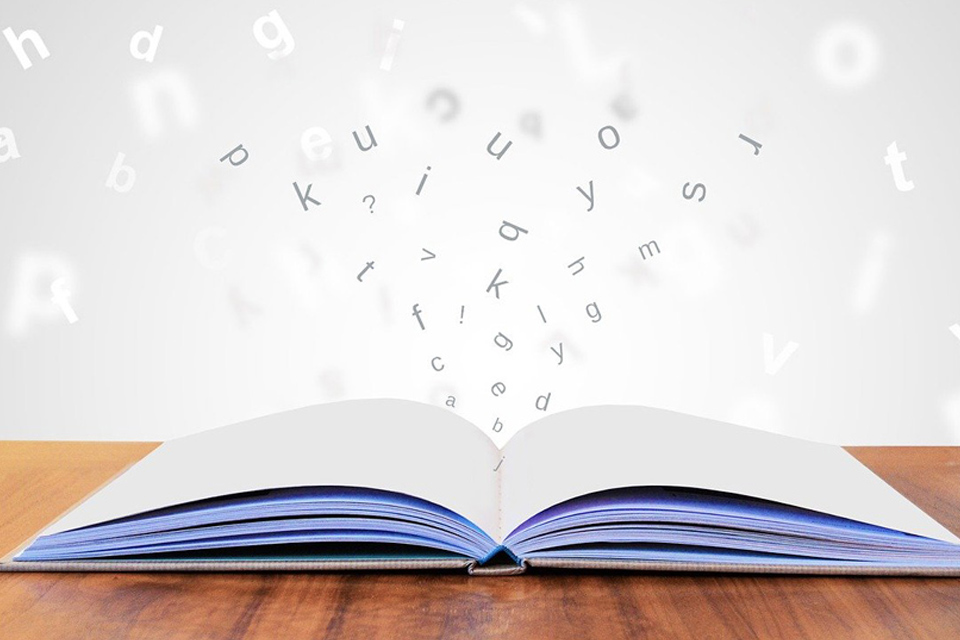 Looking for Learning Resources? Inspiration to keep going because your child with high learning potential will always keep going? Discover some of the resources available from Potential Plus UK and on the internet
Potential Plus UK Resources
Visit our Learning Activities blogs that are designed to stretch your child that little bit further. Do some tinkering, examine bodies, stoke up the science, be Oulipian, find out if you would survive on the moon or jump off from pumice rafts. We've got activities for all.
Keep up to date with courses on our Events page
Why not try some ideas from our It's Alright to be Bright Information activity booklets?
Members can login to download other activity resources for FREE. These include our 50th Anniversary Challenge Booklet (Download £5, to non-members) and our Let's Explore Activity Booklets (£3.60 to non-members) on subjects such as Creativity, Maths, Nature, Science, Art and Craft.
Books, Books and More Books – With reviews by members during the Summer Reading Challenge, these blogs are a great way to find some interesting fiction and non-fiction books.
Need a little quiet time for yourself? Got to make that phone call working from home but find something to keep the kids occupied? Our Santa's Advent Adventures 2019 Calendar is still available on our website. In the first of these there are Plus Portals asking challenging questions and videos on interesting topics. In the second are 24 eclectic videos to find out more on such diverse subjects as coral reefs to self-solving rubik cubes to exploring other dimensions!
Wanting something to do as a family to cheer yourselves up? If you haven't already tried it, then our Family Fortunes Quiz (originally held at our Big Family Weekend 2019) is now a popular online quiz – and with answers coming from Potential Plus UK members, this is a quiz you really don't want to miss!
Other Resource Lists and Links

There are some brilliant education resource lists – one such has been made by members of Potential Plus UK and their fellow home educators and can be found at The Education Hub https://theeducationhub.github.io/
Mensa for Kids has some great lesson plans on their website aimed at children with high learning potential. Topics such as Storytelling, Genetics and Fibonacci are just some of those on offer.
Below are useful resource links arranged by subject area.
Adventure Travel Family
https://adventuretravelfamily.co.uk/2019/08/22/100-brilliant-homeschooling-resources-uk-many-are-free/  A links site to books, organising yourself, websites and apps mostly primary level  See also their blog: Homeschooling During Coronavirus: 10 Tips for Making The Most Of It!  https://adventuretravelfamily.co.uk/2020/03/13/homeschooling-during-coronavirus-10-tips-for-making-the-most-of-it/   and their facebook group Homeschooling During Coronavirus https://www.facebook.com/groups/2522941641143476/
AndNextComesL
https://www.andnextcomesl.com/p/play-ideas-for-kids.html
Hundreds of activity ideas for toddlers and Preschool by sensory play type, by the type of activity or skill you're hoping to target or develop, by special interests or passions, and/or by season.
See also their Resources to Support Autistic and Neurodivergent Kids page https://www.andnextcomesl.com/p/resources.html  with a social story about school being shut.
Learning Resources Workbooks and Activity Sheets
https://www.learningresources.co.uk/free-activity-sheets-for-kids
Covering Maths, Literacy, STEM, Coding, Languages (French, Spanish, German, Czech, Italian and Dutch), Early Years, Outdoor Activities, Educational Games, these workbooks and activity sheets are great for younger ages. You may find them too simplistic for your child's age and need to choose an older age range.
Twinkl
https://www.twinkl.co.uk/go
A library of free and paid education resources
Amazing Education Resources
http://www.amazingeducationalresources.com/
Links to paid and free resources
Education.com
https://www.education.com/resources/
A library of free resources including education worksheets and games.
Home Learning Links and Ideas
https://padlet.com/jodieworldrocks/homelearning2020
Links to paid and free resources
The Kid Should See This
https://thekidshouldseethis.com/
4,500 Videos curated for curious children on all subject areas
Open Culture
http://www.openculture.com/
Cultural and educational media on the web. Includes free online courses, MOOCs, films, lectures, ebooks, audio books, art and images.
OpenLearn
https://www.open.edu/openlearn/education-development/learning/free-courses-and-content-school-study
The Open University has put together this OpenLearn page which brings together all of their free courses and content for school study.
Top Marks
https://www.topmarks.co.uk/
A links site to educational resources early years to secondary
Techie Home School Mom
https://techiehomeschoolmom.com/online-courses-kids-udemy/ A website with a list of 50 Udemy online courses for children.
Duolingo
https://www.duolingo.com/
Free language learning website
International Linguistics Olympiad
https://www.ioling.org/
Browse challenges and problems from the annual International Linguistics Olympiad which forms part of thirteen International Science Olympiads for secondary school students.
Oxplore
https://oxplore.org/
An engaging digitial resource from the University of Oxford which employs big questions tackle complex ideas across a wide range of subjects and reflect the kind of critical thinking students undertake at university.
Jigsaw Explorer
https://www.jigsawexplorer.com/
Play ready-made online jigsaws or create your own