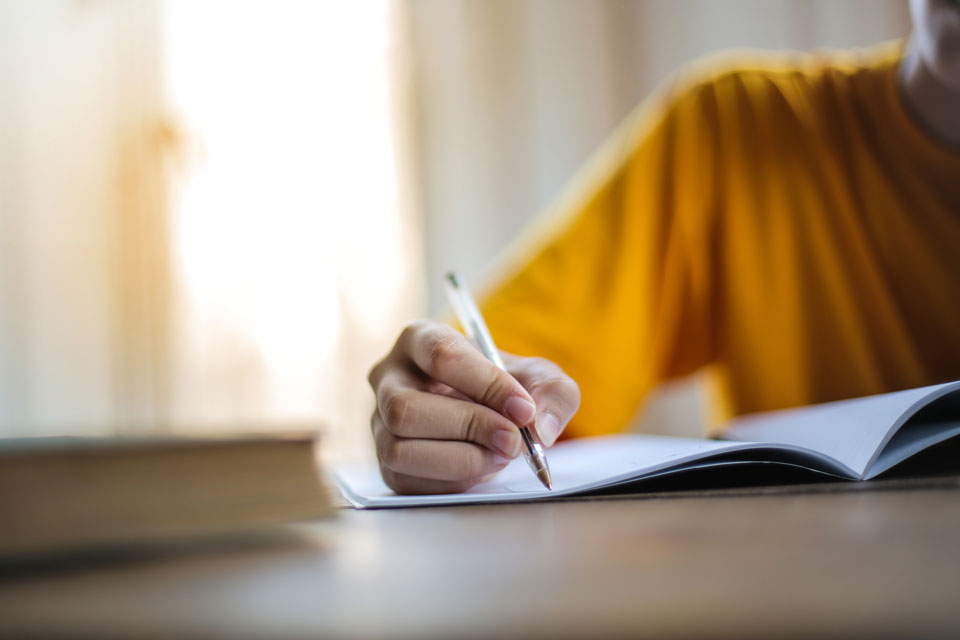 If you would like to book any of our assessments, please telephone Potential Plus UK on 01908 646433.
Potential Plus UK is often contacted by parents wanting to understand their child's learning profile in order to be able to support their educational, social and emotional needs.
As an organisation whose ethos is based on supporting the social, emotional and learning needs of children with high learning potential, we place importance on developing resilience and a positive attitude to the life-long process of discovering and developing new skills, talents and abilities. We want children to feel excited and eager to continue on their life-long journey of thriving on learning, welcoming new experiences and seeking new challenges.
To empower parents to support their children, we offer several assessments that give recommendations based on the child's unique profile.
For eligible members who may have difficulty covering the full cost of an assessment we offer a subsidised rate through our Scholarship Fund
Safely Running Assessments During Covid-19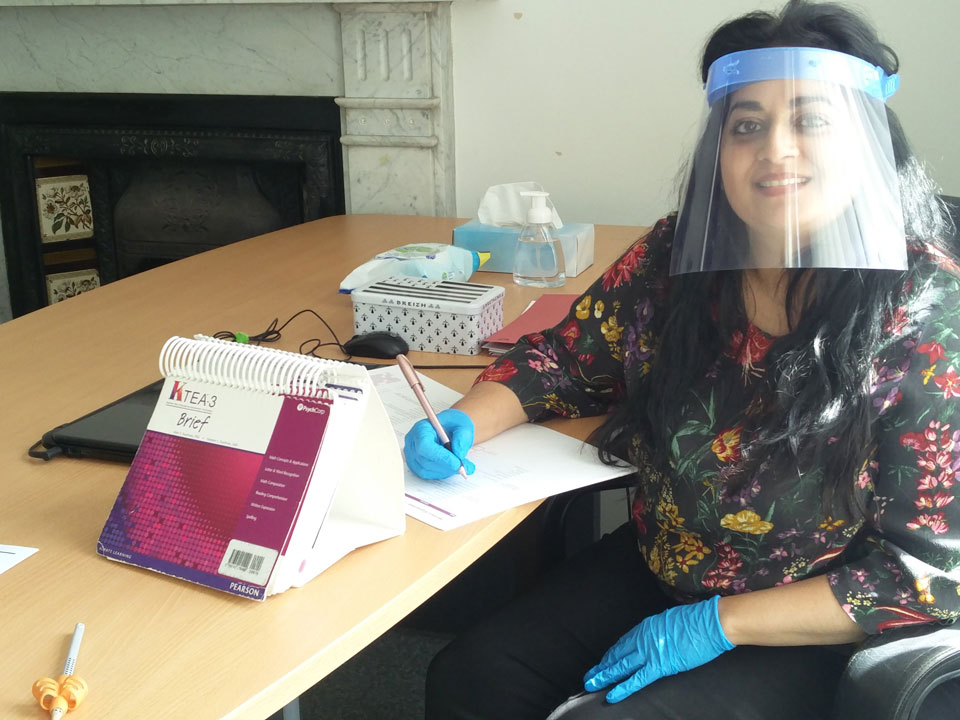 Understanding a child's learning profile offers a great way to be able to support their educational, social and emotional needs. Our assessments of high learning potential are currently postponed during the current lockdown and will be reviewed on 15th February 2021. In the meantime, we are operating a waiting list. Please call 01908 646433 or email amazing.children@potentialplusuk.org to be added to it.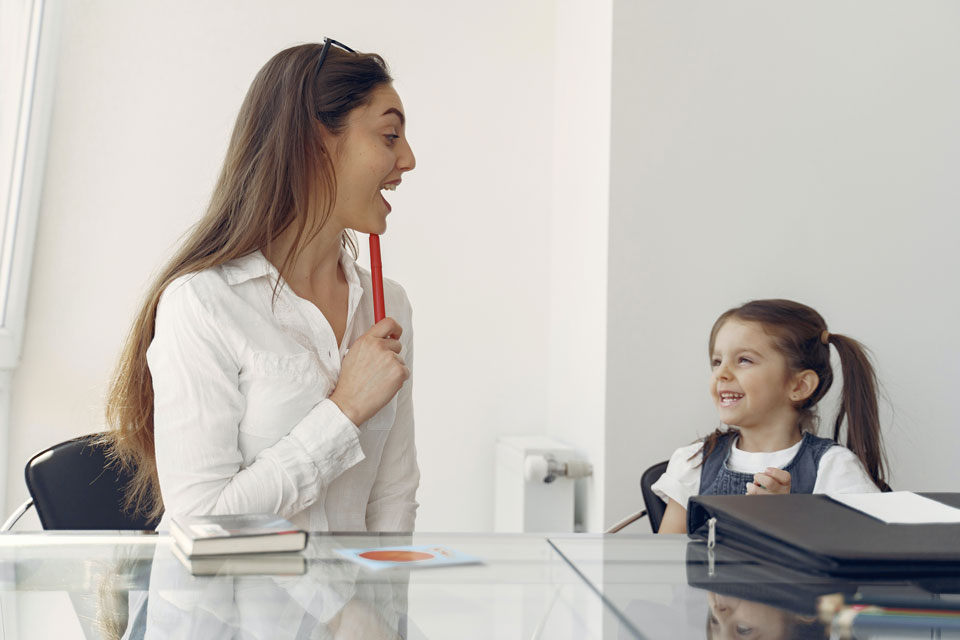 High Learning Potential Assessment
A comprehensive assessment for children aged 41/2 and above, covering IQ, academic achievement, working memory, processing speed, phonological skills and sensory processing. A report for school can be requested and there are various add-on options of an in-depth sensory profiles, handwriting profiles or  emotional and social profiles.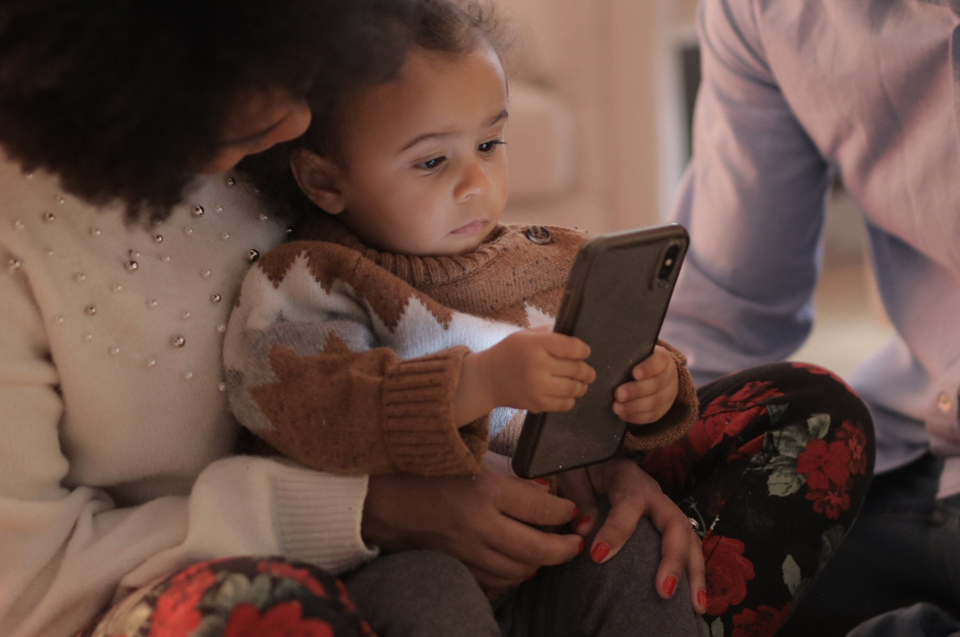 Early Years Assessment of Potential
This service is for ages 3 to 4 years to enable parents to understand the abilities of their children and how to support them. The assessment consists of recognised tests of language understanding, hand-eye co-ordination and sensory processing, as well as more informal play sessions.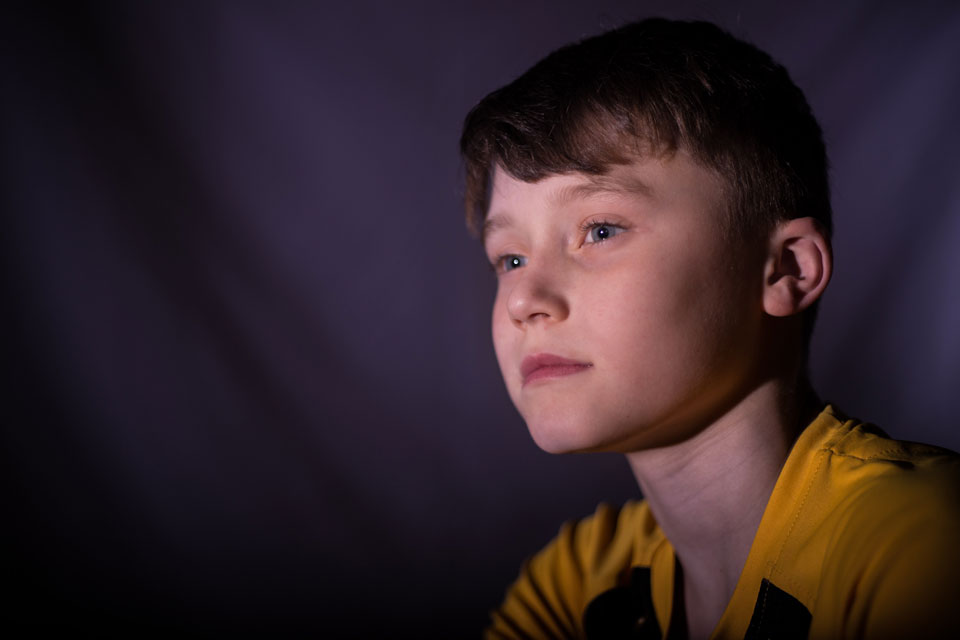 Emotional and Social Profile
An Emotional and Social Profile investigates a child's development in areas of emotional intelligence and provides an action plan to support them for their parents and, if relevant, their school. This service is available for children aged 7 to 16.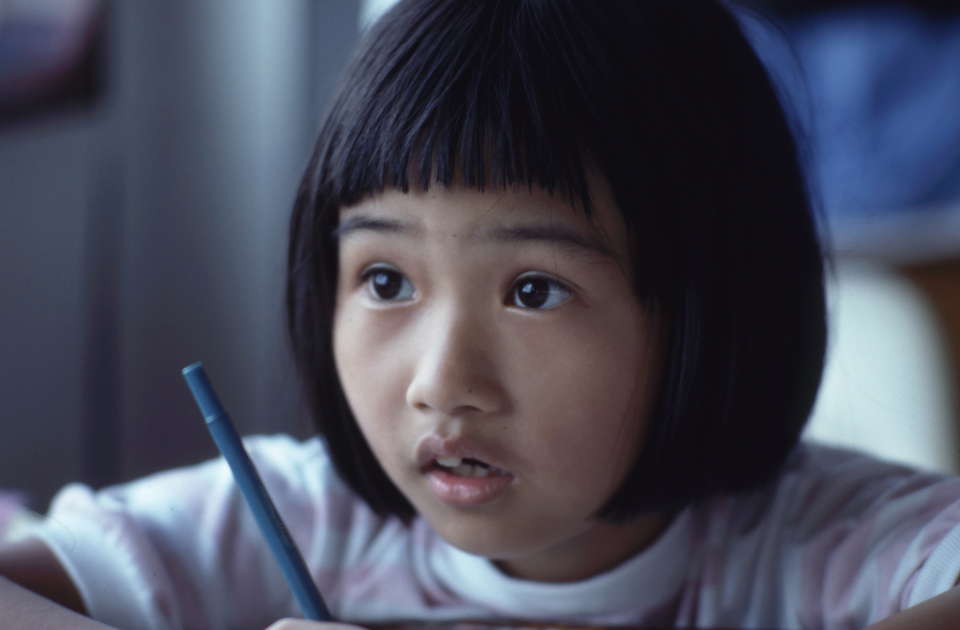 Scholarship Fund
Potential Plus UK fundraises to support families who struggle to afford to pay for the most appropriate opportunities for their high learning potential children.  The fund is available for Family Plus Members who are on a low income to help pay for assessments.