Emotional and Social Profile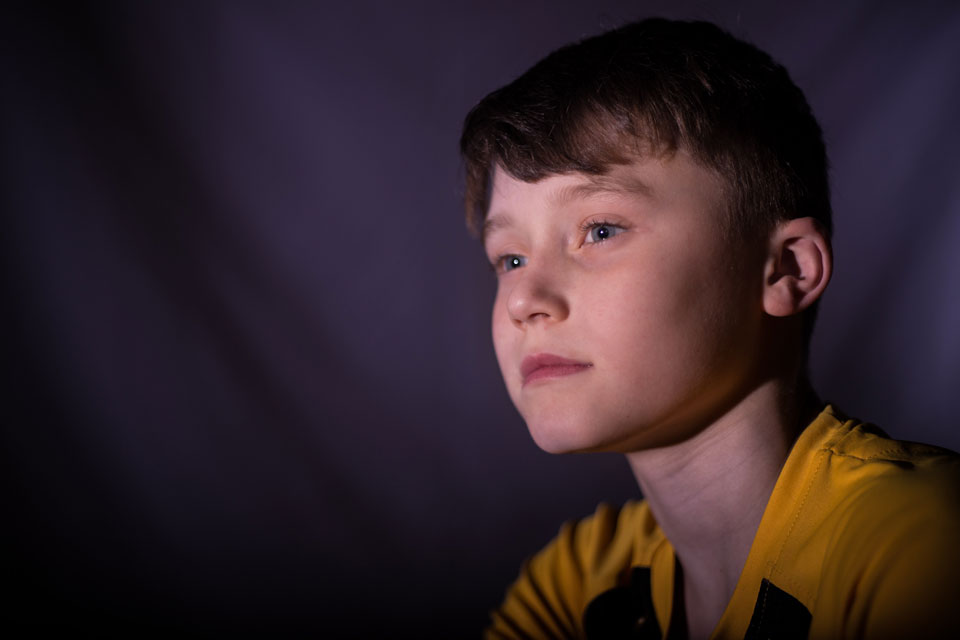 Sometimes high learning potential children suffer some emotional and/or social problems due to their asynchronous development. Where parents are concerned about a child's wellbeing and/or social development, we offer an Emotional and Social Profile service to investigate the child's issues and provide an action plan to support them for their parents and, if relevant, their school. This service is available for children aged 7 to 16 and can be carried out independently of the HLP assessment.
Together with additional background information, short emotional literacy checklists covering self-awareness, self-regulation, motivation, empathy and social skills are completed by the child, the parents and the school (if appropriate). Potential Plus UK is then able to produce profiles showing strengths and weaknesses across these areas to provide an action plan to support the child in the areas they most need it.
The cost of this stand-alone service is £340 (£390 for non-members), inclusive of VAT. Eligible members who would struggle to meet the cost of an assessment can apply to the Scholarship Fund for assistance.
How to Book the Emotional and Social Profile
If you would like to book an Emotional and Social Profile, please telephone Potential Plus UK on 01908 646433.