Fundraise to Support Children and Families

As a small charity, Potential Plus UK relies on donations and fundraising to support children with high learning potential, their families and schools. Discover why fundraising for children with high learning potential and Potential Plus UK is important by reading 55th Anniversary and pick up some tips on how to fundraise from Chair of Trustees, Steve Ramsden in his blog Ten Tips for Making Your Fundraising Challenge a Success!
Have Fun and Raise Money for Potential Plus UK!
We'd love to hear your stories and see your photographs contact us at:  amazing.children@potentialplusuk.org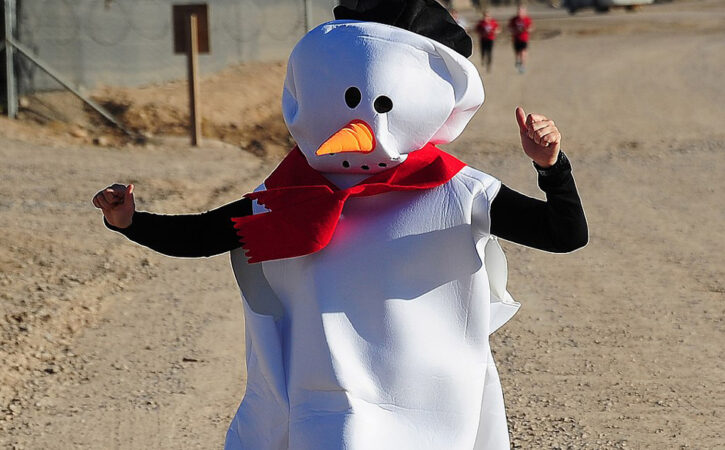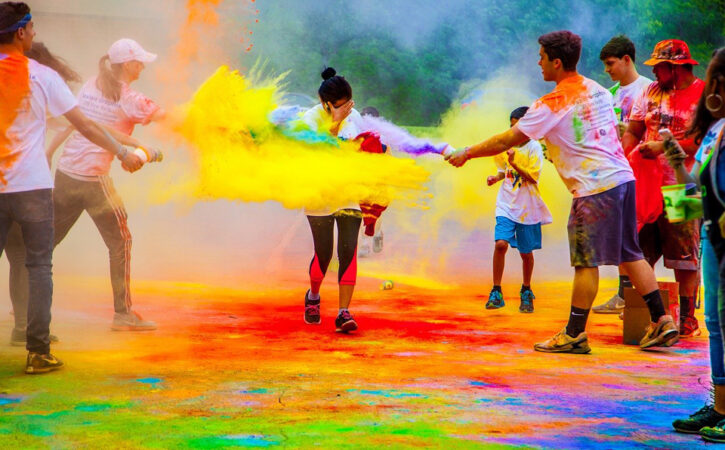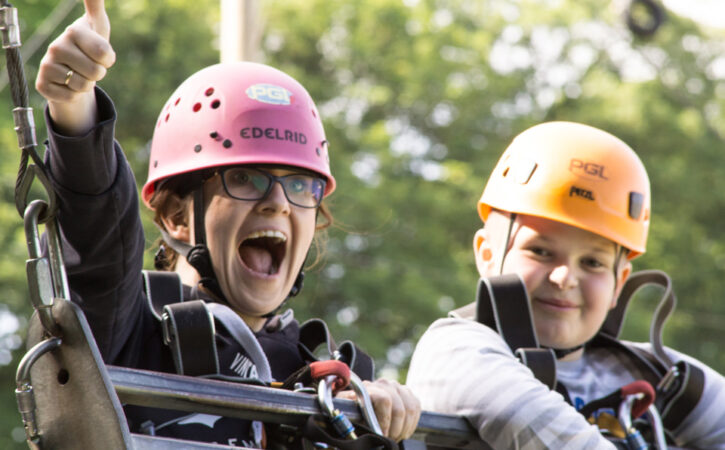 Organise a Fundraising Event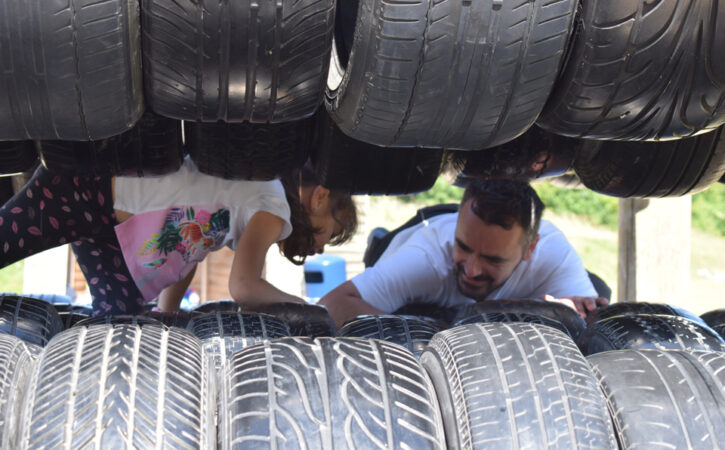 Ideas to get you started!
A Bake Off
Treasure Hunt
Sports Competition
Concert
Dog Show
Fashion Show
Car Washing or Gardening
Book Group
Walking/Running/Cycling Trip
Film Night
Auction (goods/promises)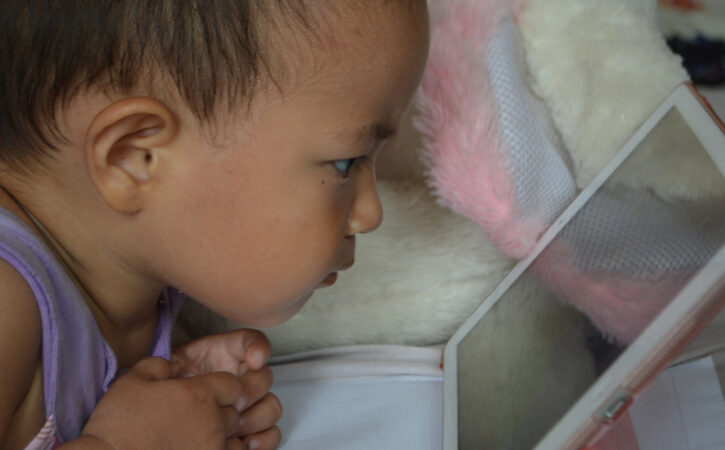 Commit to a challenge and get yourself sponsored!
Complete Couch to 5K
Walk 100 miles in 50/100 days
Read 20 books or the Booker shortlist
Walk a dog for 30 days
No chocolate (or alcohol or biscuits or meat etc) for 1 month
Swim 20/50/100 lengths
Be silent for a weekend
Arrange your event, Create a Just Giving Page and Nominate Potential Plus UK (operating name of National Association for Gifted Children) as your Charity. This will allow individuals to gift aid their sponsorship or donate directly to us.
Previous Fundraising Events

Challenge55 took place 2022-2023 to celebrate the 55th birthday of Potential Plus UK. During that year members undertook challenges to raise funds to help us to continue our support work for another 55 years.  Chair of Trustees Stephen Ramsden challenged himself to cycle 55km. Find out how that went in his blog What I Learned By Taking Part In Challenge55
The Milton Keynes Go Bright Charity Fun Ride 2018  took place around the Great Linford area in Milton Keynes in aid of Potential Plus UK on Monday 28th May, 2018. Go Bright was the theme and Go Bright the participants definitely did – decorating themselves and their horses in bright purple and other colours.  The event was organised by long-standing family members the Parslers. Read more about the event at: The Milton Keynes Go Bright Charity Fun Ride 2018
The 2.6 Challenge took place on 26th April, 2020.  It was set up by the organisers of the London Marathon.  Potential Plus UK took part in the challenge – with trustees, staff and members basing their fundraising on the theme of 2.6 or 26. Challenges completed included everything from walking 26 miles or running 2.6km to declining 26 German verbs, asking 26 philosophical questions or popping 26 grapes into your mouth!   Find out more about the challenges taken in our blogs Calling All Superheroes: Get Involved in the 2.6 Challenge; 2.6 Challenge – Thank You!
Donate for Free Simply by Shopping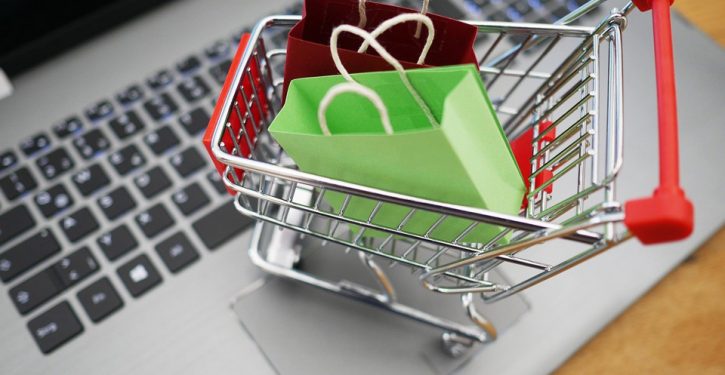 Easyfundraising is the UK's biggest charity shopping fundraising site. Fundraise for Potential Plus UK with the click of a button and without it costing you a penny!   When you shop via https://www.easyfundraising.org.uk/causes/potentialplusuk/ with over 3,500 big name retailers including Argos, John Lewis, ASOS and Booking.com, we receive a donation each time. Using easyfundraising does not cost you any extra money.
Other Ways to Fundraise or Donate

Ebay Donations and Sell for a Cause

Why not donate a percentage of your ebay sales to Potential Plus UK? Use ebay's Charity Search to find Potential Plus UK, then look for "Donate a portion to charity" when you list your item.  You can opt to make a donation or allocate a percentage of payment received for an item to us.  Ebay will send the donation on to Potential Plus UK and will also credit you an equal percentage of your seller fees.   https://www.charity.ebay.co.uk/charity/POTENTIAL-PLUS-UK/66164
How Your Fundraising Helps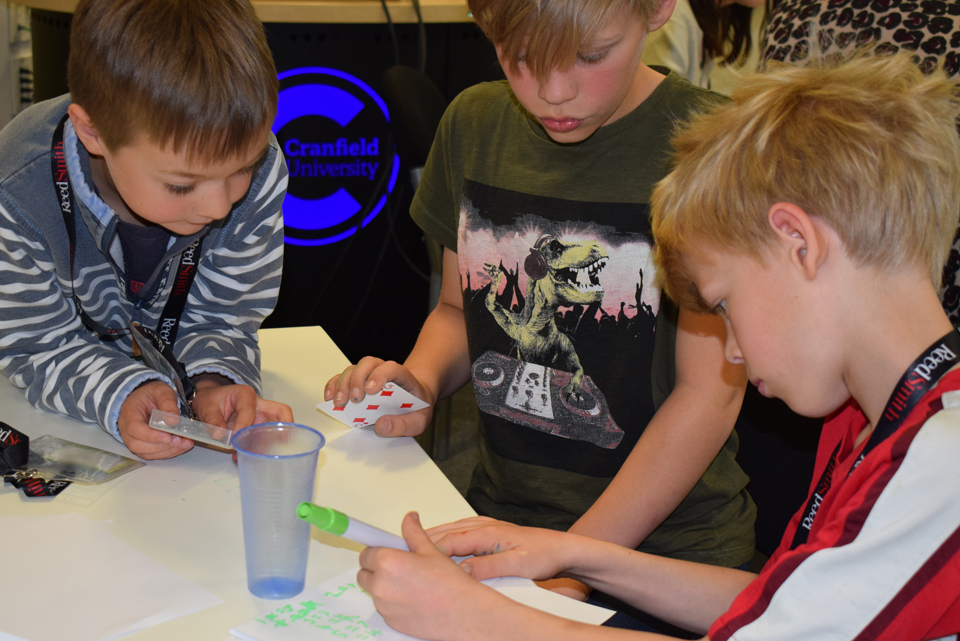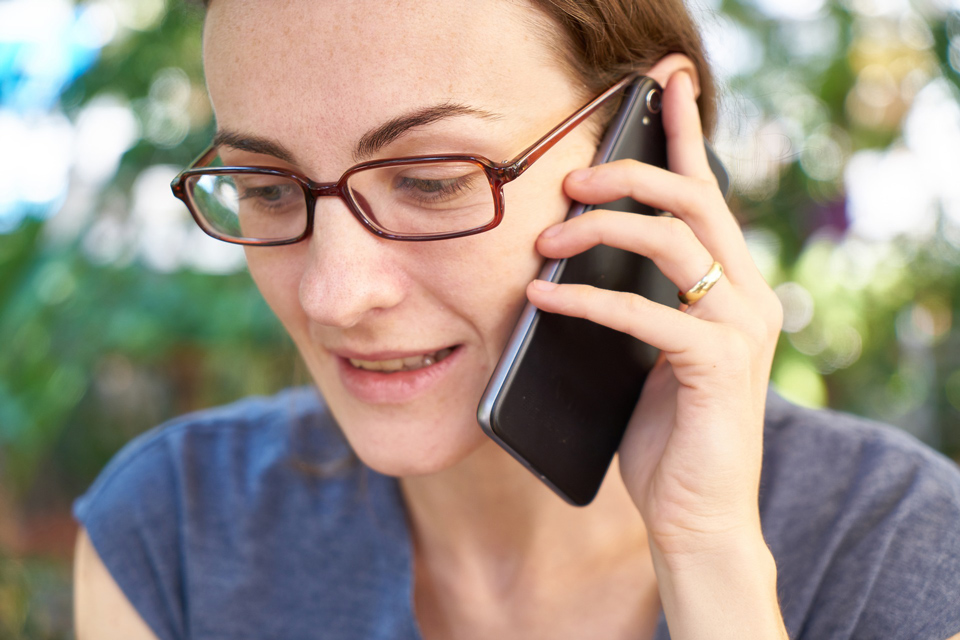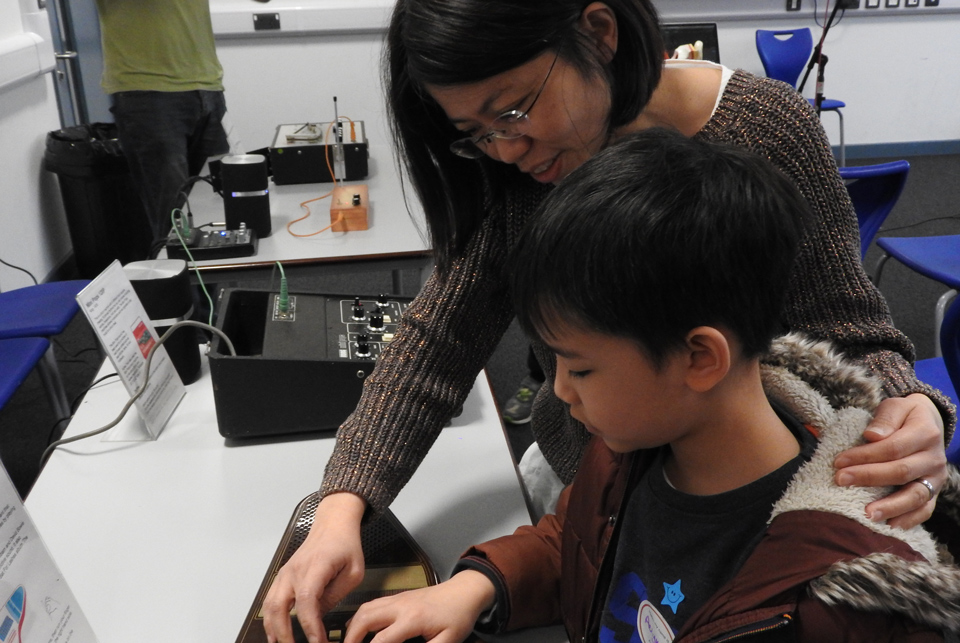 ✔ £3.60 pays for an advice sheet
✔ £36 pays for a telephone call
✔ £60 pays for unlimited access to telephone advice and online resources
✔ £360 subsidises an assessment for a child with family on benefits