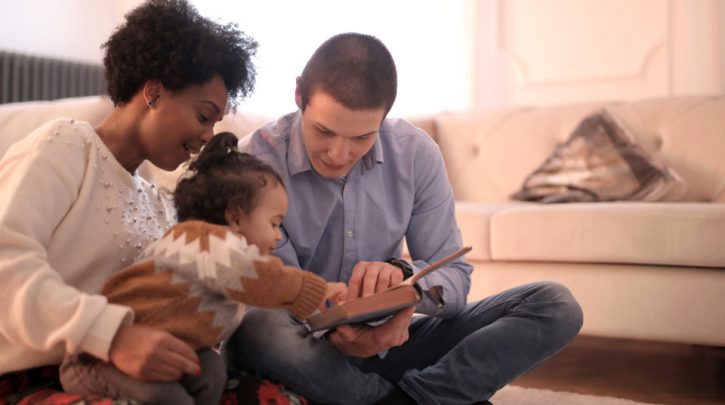 Terms like high learning potential / gifted / talented / more able / most able / bright / intensely curious are used to describe children whose high thinking abilities can affect their lives and those of their family.
A common misconception is that "bright/gifted children" don't need help. They "always get the top marks", they "don't struggle to understand things", they can be "left to themselves to do things as they will succeed anyway". While some children or young people with high learning potential do cope brilliantly with their gifts and develop their potential with the support of family, friends and school, for others it can be a struggle to cope, while their intelligence masks their genuine need for help.
Potential Plus UK  believes that children and young adults of all ages and abilities, including those with high learning potential, should be given the best chance to succeed in life and to fulfil that potential.
Discover how we support children and young people, their families and their schools in these family stories