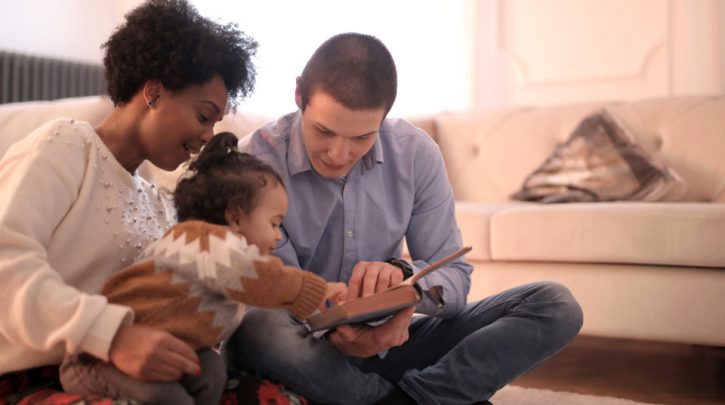 Helping Families of Children with High Learning Potential
High Learning Potential affects children's lives in many ways. Through these family stories, find out more about some of the problems they have and how we support young people, their families and their schools.
Lily-Mae
Lily-Mae is 4 ½. Her reading age is 9, her favourite shape is a dodecagon and she thinks the periodic table is cool.  However, she struggles with her fine motor skills and is having difficulty learning to write. Her attempts to copy letters are leaving her extremely frustrated and angry and her behaviour in class is deteriorating. Her mother needs support to help her understand that Lily-Mae is displaying signs of asynchronous development and strategies she can share with the school to help Lily-Mae.   Read more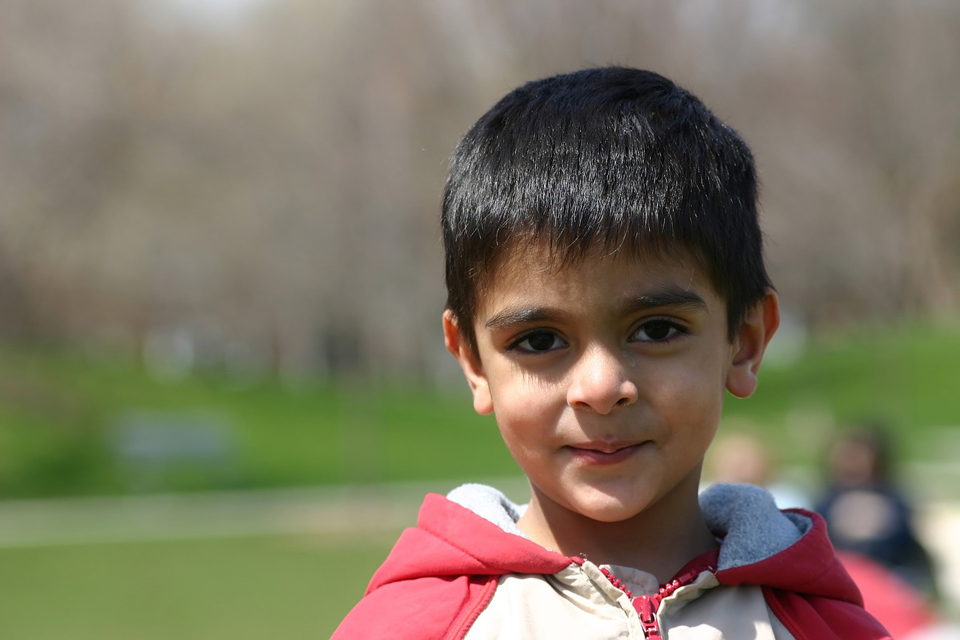 Arjun
Six-year-old Arjun loves his activities. He enjoys trampolining, Beavers and has a slight obsession with drawing comic strips and reading the Beano. His school have recognised that Arjun has high learning potential and is capable of working at a much higher level than he does, but Arjun lacks confidence in his abilities, hates to be put on the spot and doesn't like to be challenged outside of his comfort zone. His automatic response to new experiences in class or being asked about his work is "I don't know" or "I'm not sure".
His parents are worried about Arjun's lack of confidence and underachievement and how much he runs away from anything that could challenge or stretch him. They need advice on how to help him, to get Arjun to try small challenges, build resilience and understand his abilities better.
£3.60 would pay for an advice sheet for Arjun's parents about perfectionism and high learning potential
£10.80 would cover the cost of three activity packs for Arjun and his parents to try to together
£36 would pay for a telephone call for his parents to discuss how best to support Arjun in his learning and development
£60 would give Arjun's parents unlimited access to telephone advice and all online resources for one year