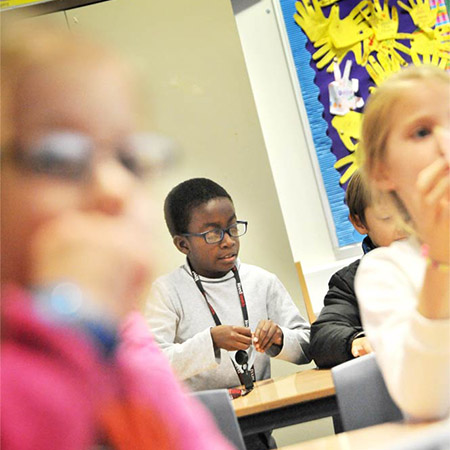 What is School Membership?
School membership is a package of support designed specifically for senior leadership, teaching staff and governors to:
Support you in the education and well-being of your high potential learners (often termed 'more able' or 'gifted and talented')
Support you in your relationship with the parents and carers of these learners
Support the whole school in the development and embedding of its policy and provision
What are the benefits of School Membership?
School Member Logo – By using our branding on your marketing materials you are publicising your commitment to supporting your high potential learners and their parents
School Certificate – Every school member receives a certificate of membership. Display this prominently in your school to show parents your commitment to inclusive provision for these learners
High Learning Potential Best Practice Award –  Schools can use the criteria as a self-audit tool to assess where you are in your provision and where there may be gaps or opportunities for improvement. Member schools are eligible to apply for this award at reduced rates.
School Advice Sheets – Guidance and support on the identification of, and appropriate challenge for your high potential learners to aid your high quality, inclusive provision
Teacher Telephone Advice – Telephone appointments with one of our Education Advisers to discuss all matters relating to your policy and provision, or for help and support for a particular child
Professional Development ASPIRE Programme – To fill any gaps or continue to improve your provision as identified in your self-audit at discounted member rates
Online Best Practice Sharing – Programmes and initiatives from our Best Practice Award are shared amongst all member schools
Monthly Mailings of Focus on Potential – with interesting articles and resources, news and views.
Free Associate Family Membership for all of your families with an identified child at your school. This provides support to parents of your high potential learners, including monthly newsletters and access to the parents' members' area of the website
Parent Matters – Discounted member rates for these ever-popular parenting workshops
What type of schools can become members?
School Membership provides support across the educational sectors and phases – nurseries and pre-prep; primaries and prep; middle, secondary, and sixth form schools, academies and colleges in both the state and independent educational sectors.
Most of our member schools are based in the UK, but we also have member schools in other countries, that benefit from the support that we can provide.
What if we aren't a school?
Multi Academy Trusts, school clusters and other organisations, such as local authorities or charities, can contact us for a bespoke package of  support. Email membership@potentialplusuk.org or phone 01908 646433
What does School Membership cost?
| PHASE | FEE 1 YEAR | FEE 3 YEARS |
| --- | --- | --- |
| Nursery | £100* | £270* |
| Primary/pre-prep 1 form entry <210 | £150* | £405* |
| Primary/pre-prep 2+ form entry >210 | £200* | £540* |
| Secondary/prep/through <1000 | £200* | £540* |
| Secondary/prep/through >1000 | £250* | £675* |
| | | |
| | | |
* + VAT
For MATs, alliances and clusters of up to 5 schools, we offer a 5% discount on the above rates. For MATs, alliances and clusters of 6 or more schools, we offer a 10% discount on the above rates. Contact membership@potentialplusuk.org or phone 01908 646433 for a specific quote.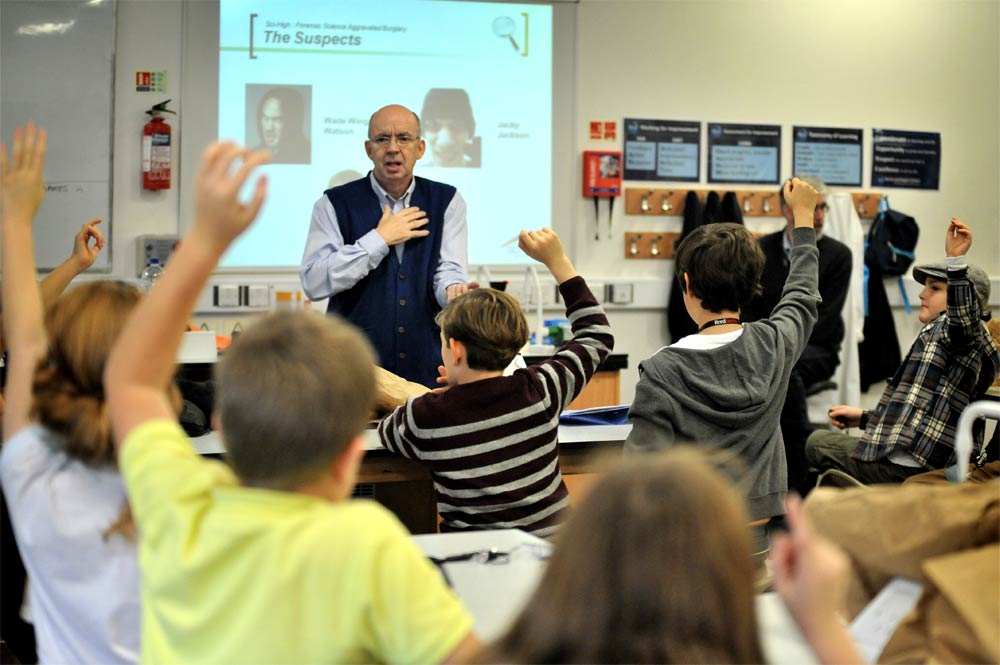 How do we become a school member?
Start the application process by completing the Application Form which can be typed in and saved if you have Adobe Acrobat. You can post to Potential Plus UK or scan and email it to finance@potentialplusuk.org
We will email you an invoice, together with a Declaration of Agreement. We request that the head teacher or the person with responsibility for high potential learners completes the Declaration of Agreement.
The school then pays the invoice and returns the signed Declaration of Agreement (usually scanned and emailed to finance@potentialplusuk.org)
Once we have received your payment and the Declaration of Agreement, we open your account and email you your membership details.
Please phone us if you have any queries on 01908 646433.