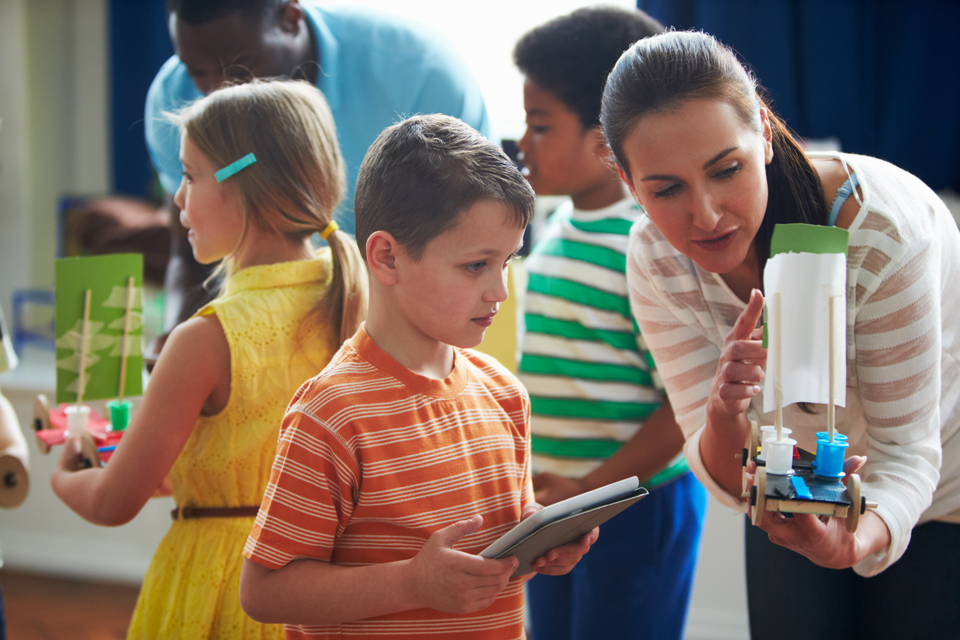 Support for High Potential Learners
Do you want help:
inspiring, motivating and challenging to raise achievement for all?
accelerating progress for underachieving groups and individuals (e.g. disadvantaged, EAL, dual or multiple exceptional)?
promoting success by developing parents' understanding skills and expertise?
Potential Plus UK offers a package of support designed specifically for senior leadership, teaching staff and governors.
Membership is open to all schools, nurseries, academies and sixth form colleges in the UK and internationally.

For Schools
Support in the development and embedding of policy and provision
School Leaders Toolkit, including example IEPs and policies
Help in identifying and supporting children with high learning potential / gifted and talented / more able / most able including

Free to Schools Members

– The Webinar Improving Identification of High Potential Learners – normally

£150 + VAT for non-member schools, and £120 + VAT for member schools

Help in supporting disadvantaged learners and learners with dual or multiple exceptionality (high ability combined with SEN or disability)
Help in engaging meaningfully with parents
Free videos looking at best practice sharing on a number of issues relevant to supporting children and young people with high learning potential
Parent Matters Workshops – discounted member rates
Professional Development ASPIRE Programme – discounted member rates
Ten accounts for teachers to Potential Plus UK's Members Only Networking Area
School Member Logo and Certificate.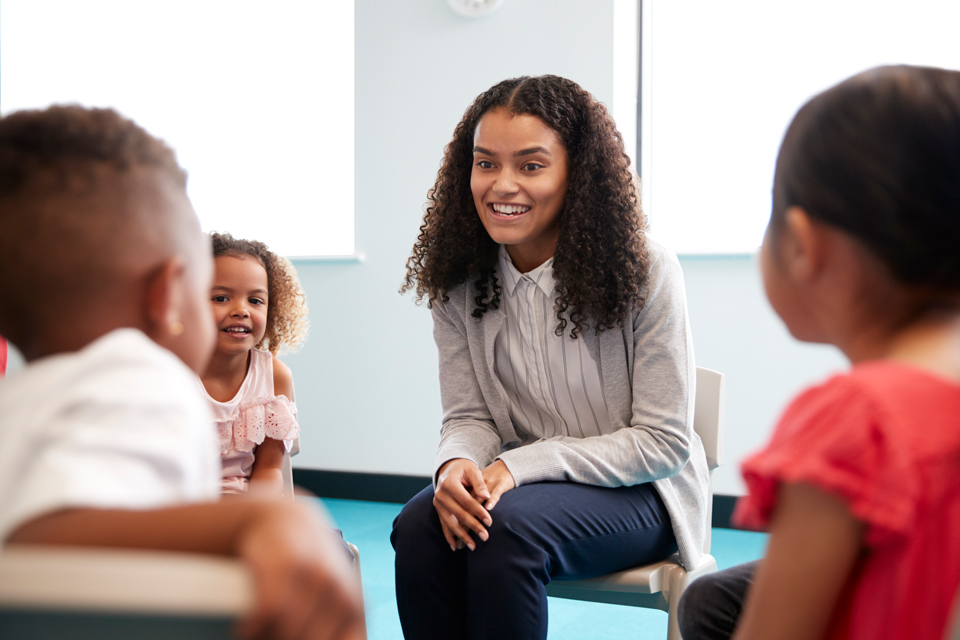 For Teachers
Free School Advice Sheets and telephone advice calls with our Education Advisors
Free half-termly mailings of  e-newsletter Focus on Potential – tailored for teachers and schools
Teachers' Toolkit with Free Challenge Packs worth £74
Free and paid webinars
Networking opportunities and discussion groups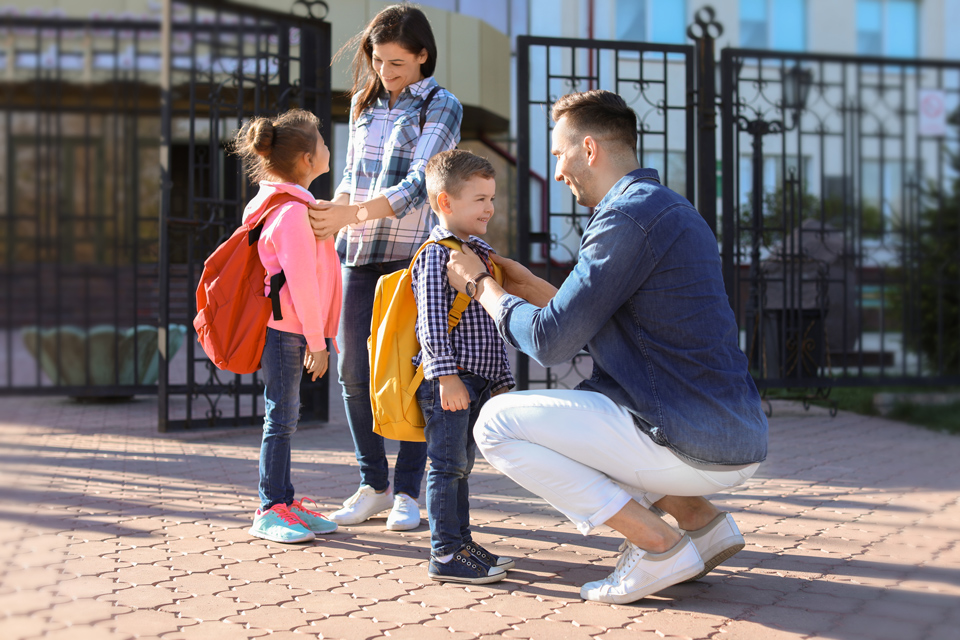 For Parents
Free Associate Family Membership for all families with an identified child at your school – this includes access to online communities, newsletters, information and events.
Membership Types and Costs
We offer three types of school membership, depending on your school phase:
Nursery
Primary (including Pre-Prep)
Secondary (including Prep / Senior / Sixth Form)
For a school covering more than one phase, the older phase applies
Choose your membership level based on school size (number of pupils) and 1 or 3 year membership.
Nursery School Membership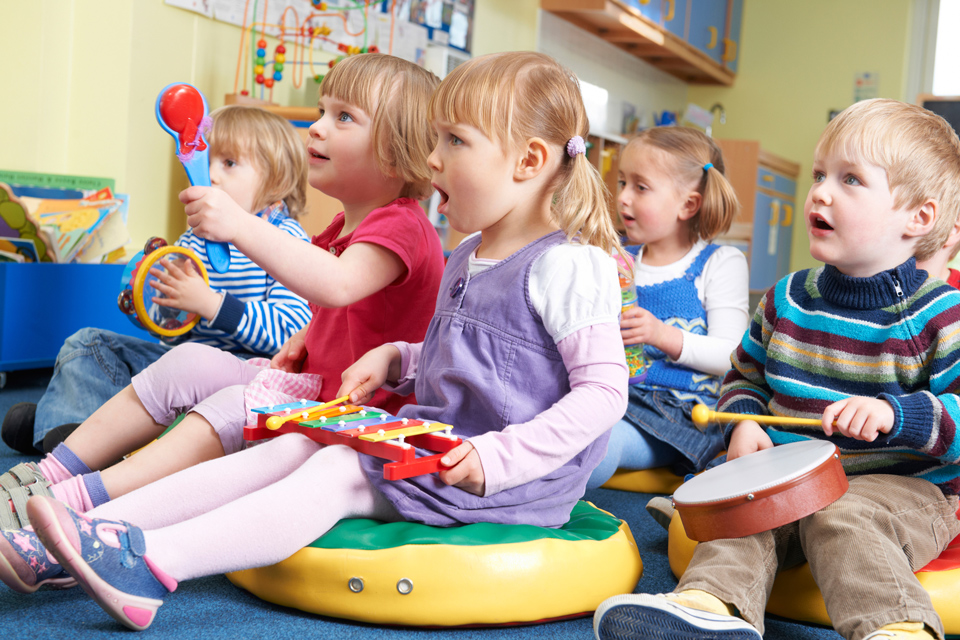 Size : Any number of pupils
Fee:
1 Year – £100 + VAT
3 Years – £270 + VAT
Primary School Membership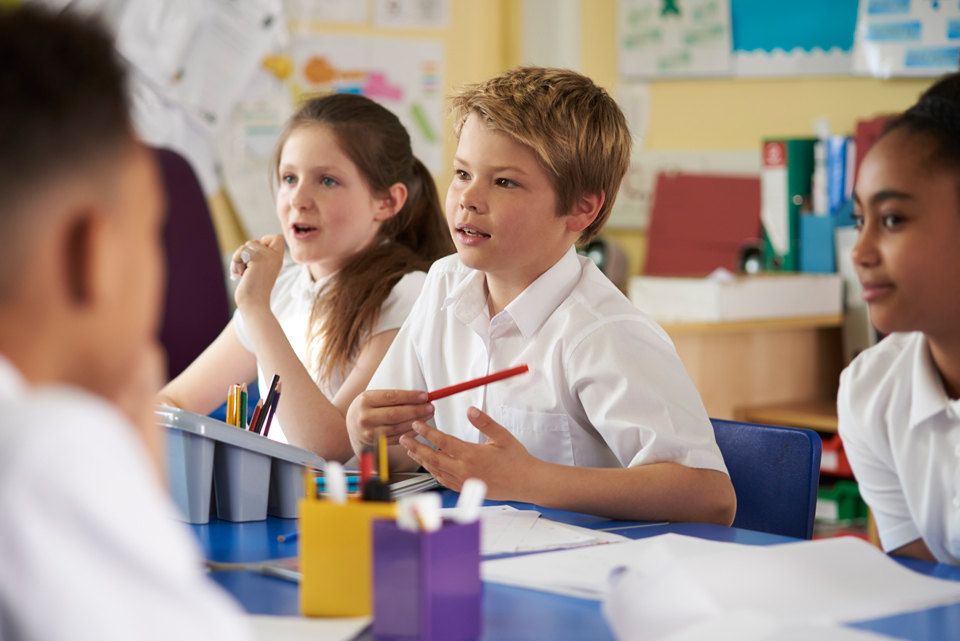 Size: 1 form entry <210
Fee:
1 Year – £150 + VAT
3 Years – £405 + VAT
Size : 2+ form entry >210
Fee:
1 Year – £200 + VAT
3 Years – £540 + VAT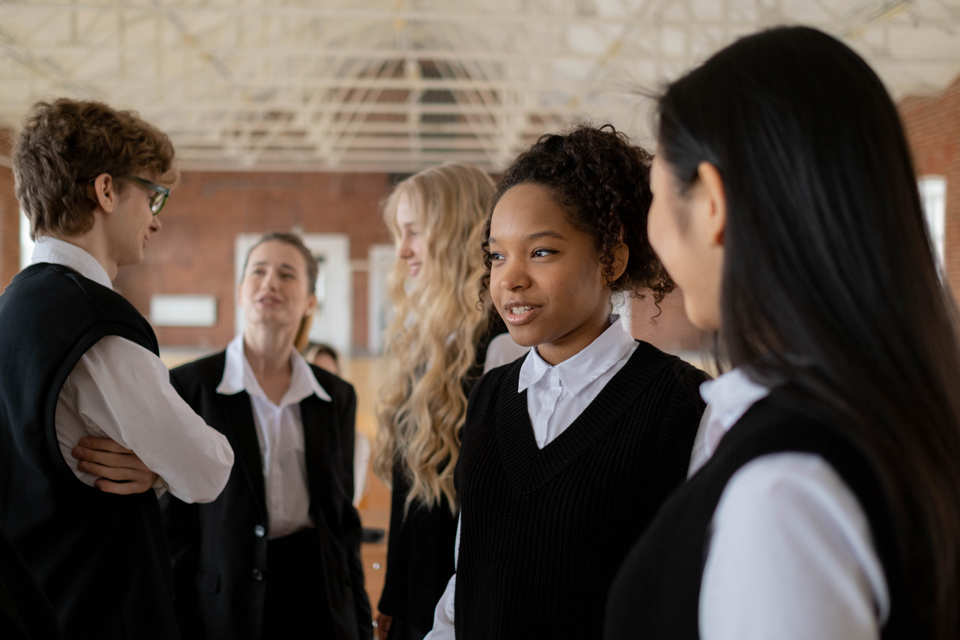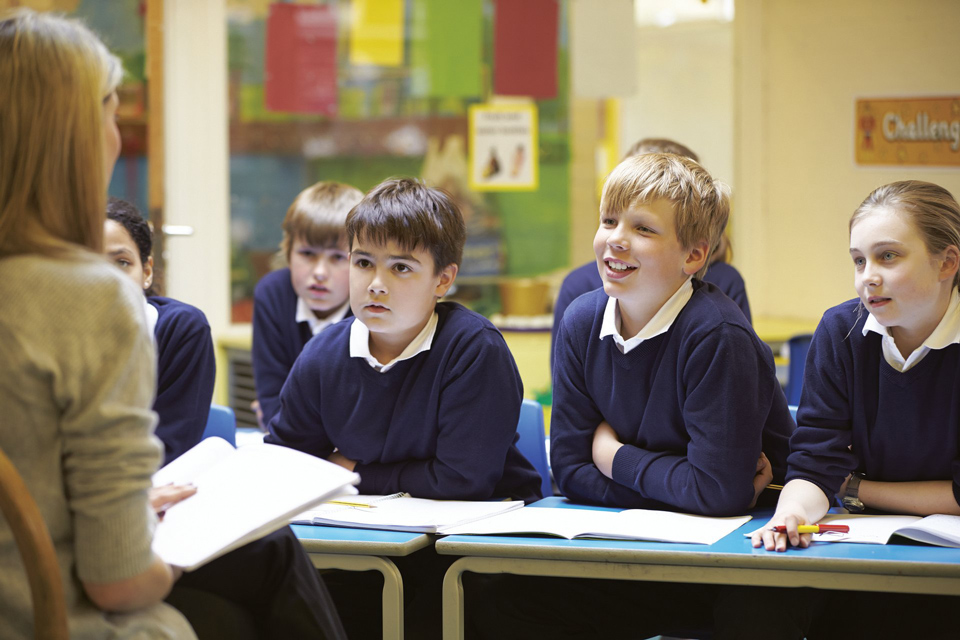 Multi Academy Trusts, Teaching School Hubs, Local Authorities,
Middle Schools, Charitable Schools etc.
Cost
5% discount for clusters of up to 5 schools
10% discount for clusters of 6 or more schools
Please contact us to discuss your needs and we will give you a quote for a bespoke package.
Contact: membership@potentialplusuk.org or phone 01908 646433