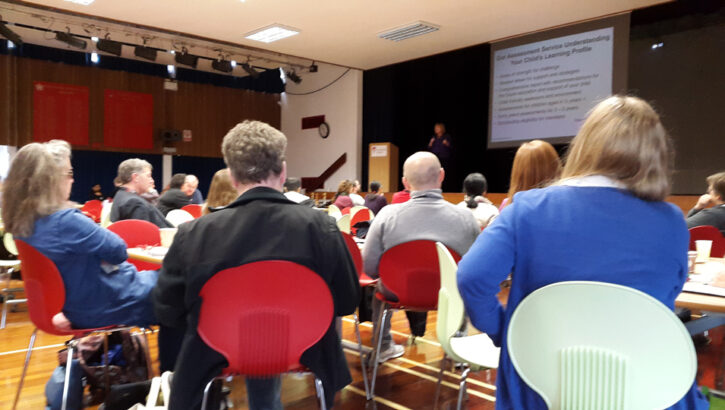 Parent Matters Workshops
Face-to-face or online parents' workshops, covering a range of topics which can be adapted to meet a school's specific needs.
Potential Plus UK offers a number of workshops aimed at the parents and carers of high potential / more able / gifted and talented learners, which we call Parent Matters Workshops. These are suitable to be delivered in schools as part of a programme of support for this group of learners and are shown to improve parental engagement and aspirations. We receive consistently high approval ratings from parents for Parent Matters Workshops, averaging 87% Very Good or Excellent feedback. The workshops are highly valued by schools, many of whom ask us to return year after year.
Our Parent Matters Workshops are underpinned by research and experience, develop confidence and skills and focus on building positive relationships.
Our most popular Parent Matters Workshop topics include:
Parenting High Potential Learners
Creative and Critical Thinking
Complex Problem Solving
Understanding Revision Skills
Fostering Resilience
Raising Aspirations
Supporting the Wellbeing of High Potential Children
All workshops last up to 2 hours with a short introduction by the hosting school, a 15 minutes refreshment break midway and time for Q&A at the end. Times can be adapted to suit. Maximum 30 parents in each workshop (not suitable for children).
We recommend the school outlines its provision and policy for high potential learners in the introduction if parents are not already aware of this.
To enquire about our Parent Matters Workshops, please call the office on 01908 646433 or email amazing.children@potentialplusuk.org .