Know Your Subject
Choose a subject you can relate to or a hobby you enjoy.
What catches your eye? Why does it appeal to you? You should be asking yourself these things when you are taking pictures. If you choose subjects that you feel a connection with you will create more interesting photos. This is simply because you are interested in the subject yourself.
The subject can be anything from people, animals, wildlife, nature, landscapes, toys, games and buildings. The list is endless.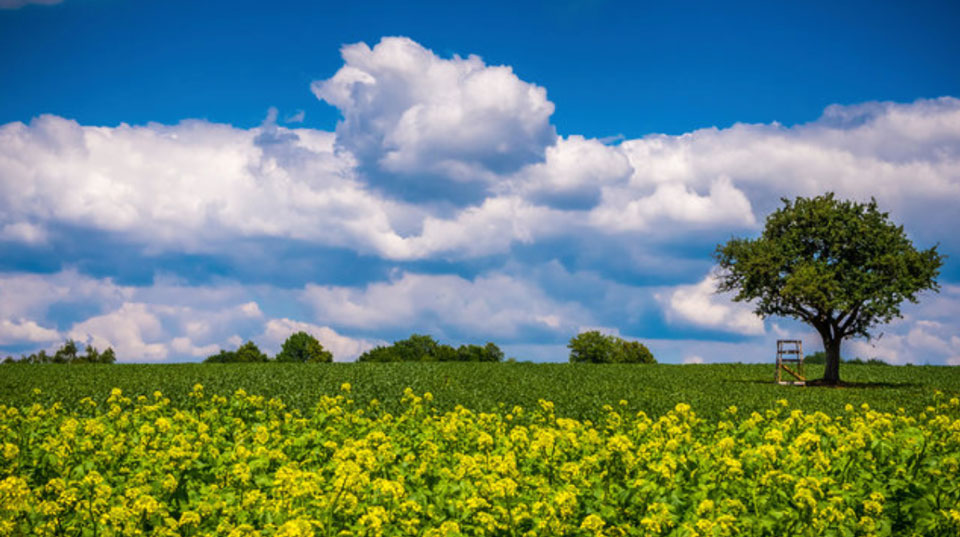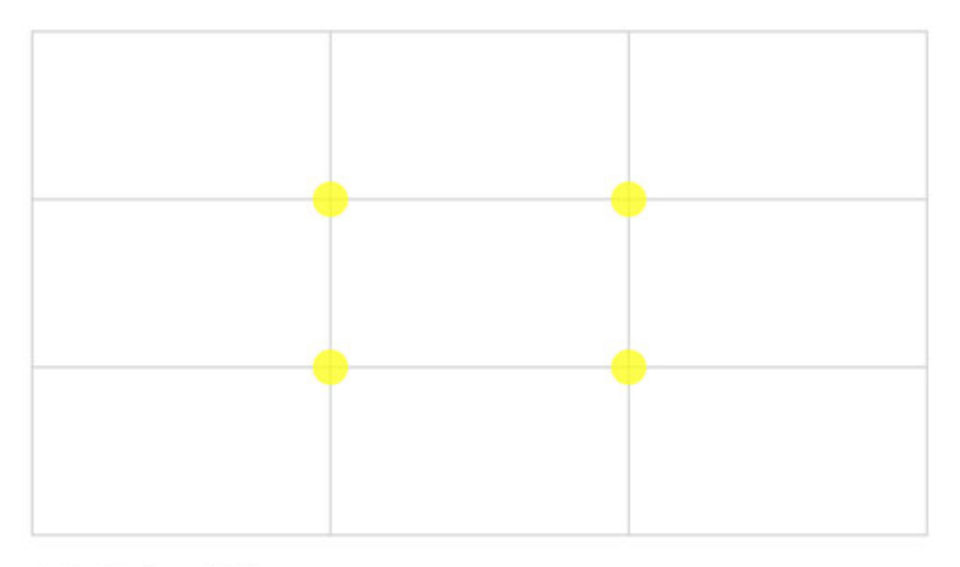 This rule is easy if you have a grid view in your camera viewfinder. Your view is divided into nine sections by two vertical lines and two horizontal lines. Look at the four points where the lines intersect. These form thirds of the image.For a more pleasing image place your subject at either of these vertical lines. Now look at the horizontal lines. A more interesting image is created when the horizon image is either at the top horizontal line or the bottom horizontal line.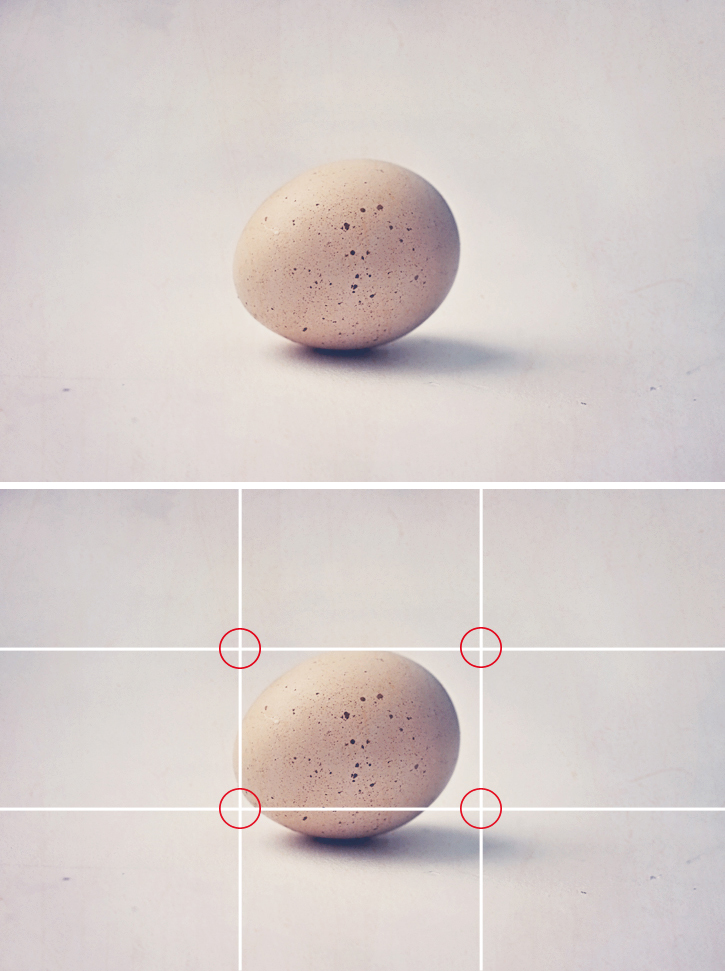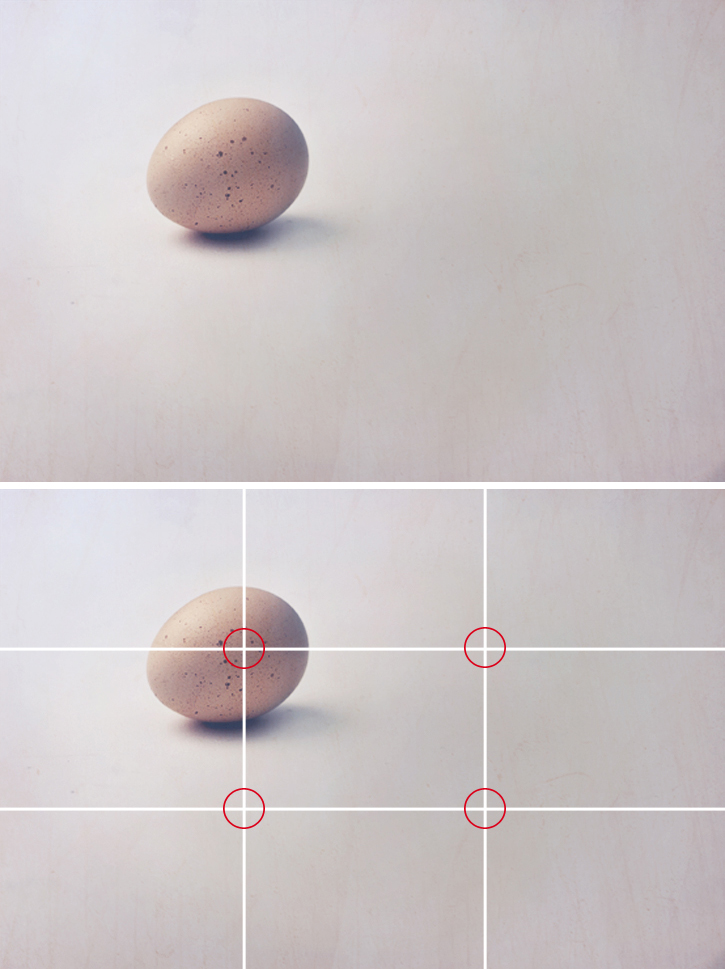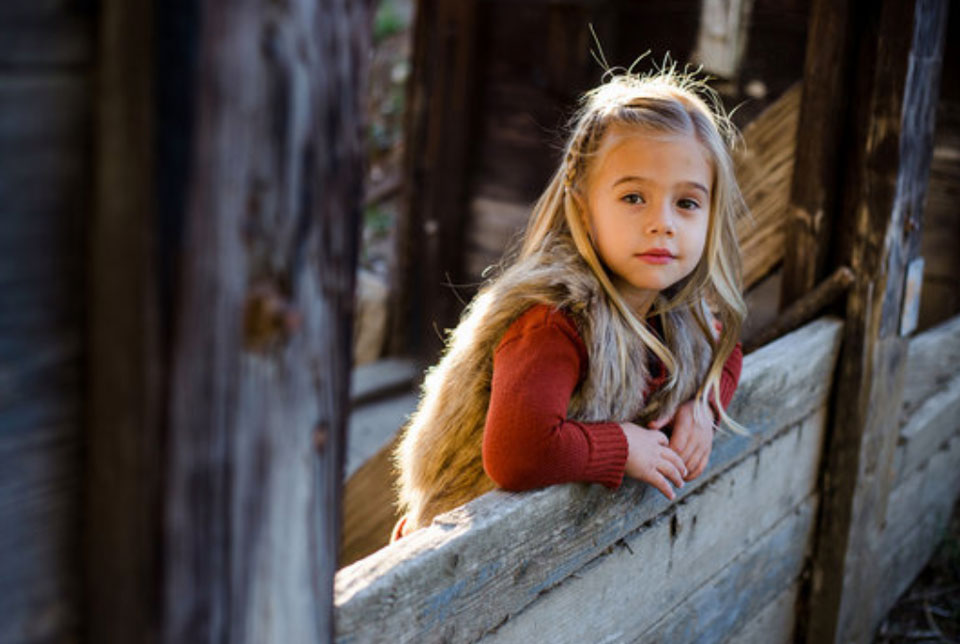 If you are photographing a person, place the eye closest to the camera on one of the intersecting points.
This is a composition technique for beginners as it's easy to pick up and once learned you'll never "unsee" leading lines. These lead the viewer's eye to the subject but can be used to direct the eye out of the image or wherever you want the eye to go. Examples of these could be: a row of clouds, rivers or a line of trees, roads, rails, converging buildings. When photographing people, arms and legs – your subject's limb placement – leads the viewer's eye to the subject's face. Leading lines don't have to be straight.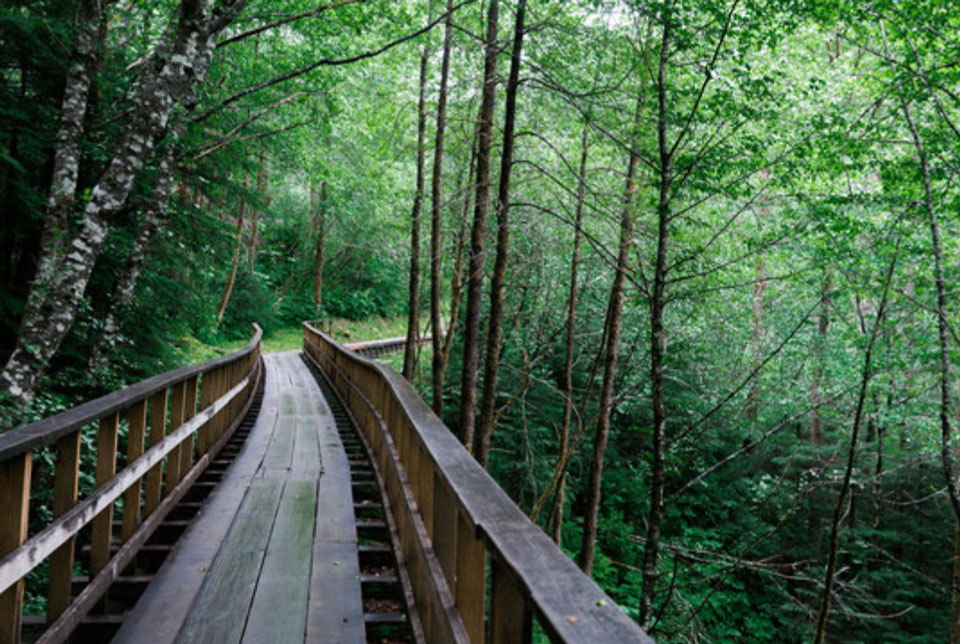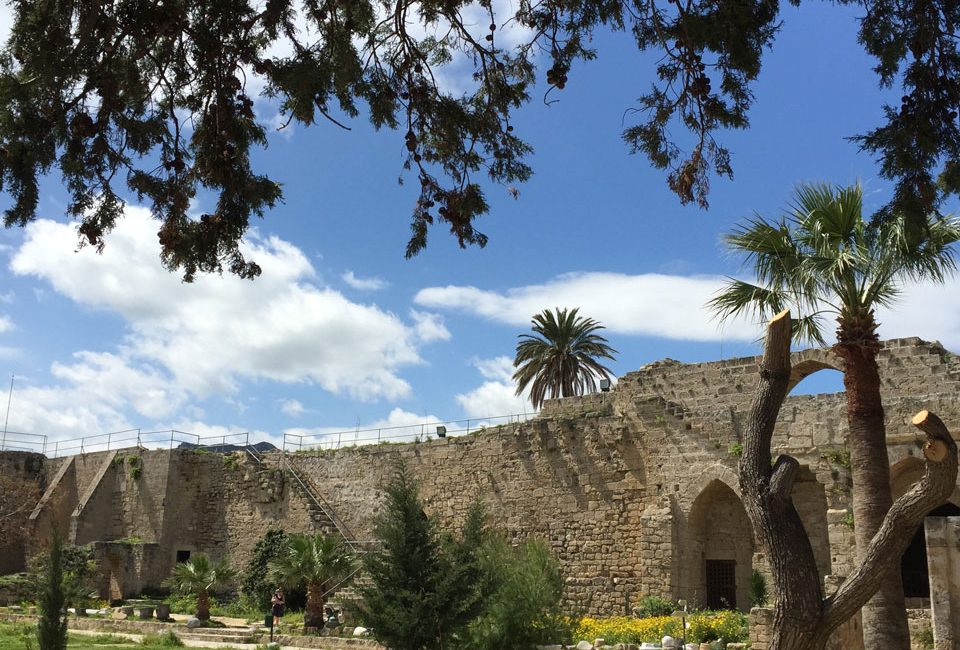 You can frame your subject in a variety of ways, for example in an archway, a door or on a bridge. If you want a more natural frame use a tree branch, cave or mountain. Or your subject could create a frame by posing with arms or hands positioned around their face.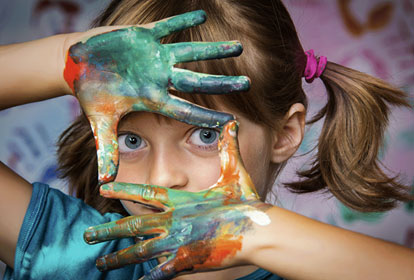 If something is repeated once or twice it makes the photo more interesting. If its repeated several times it becomes a pattern. Colour, shape, parts of objects or whole objects can be repeated for strong composition.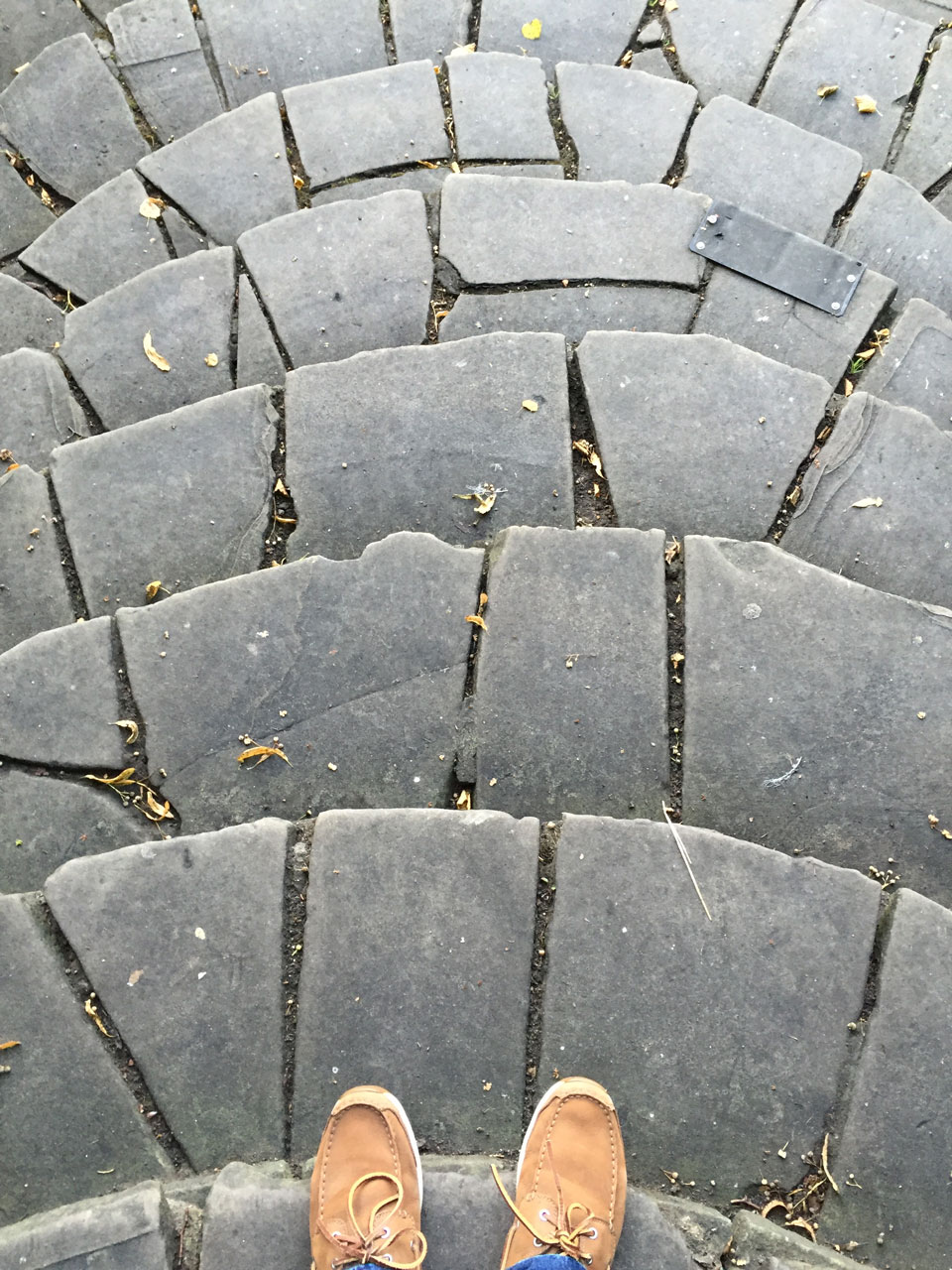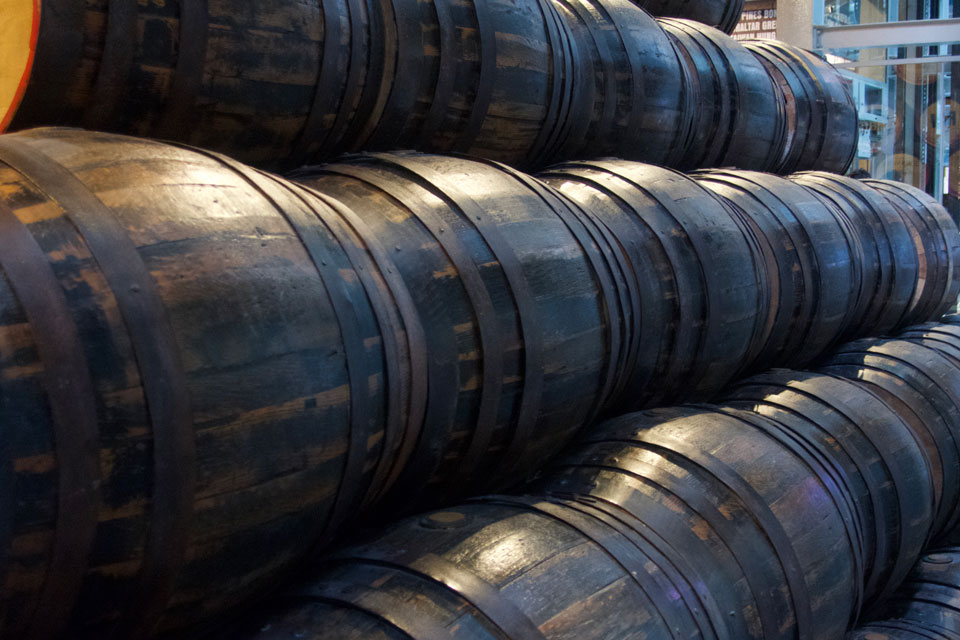 Leaving space around your subject gives it "breathing room" within the frame. The minimalism of this photographic composition technique ensures that the viewer's eye is drawn to the subject.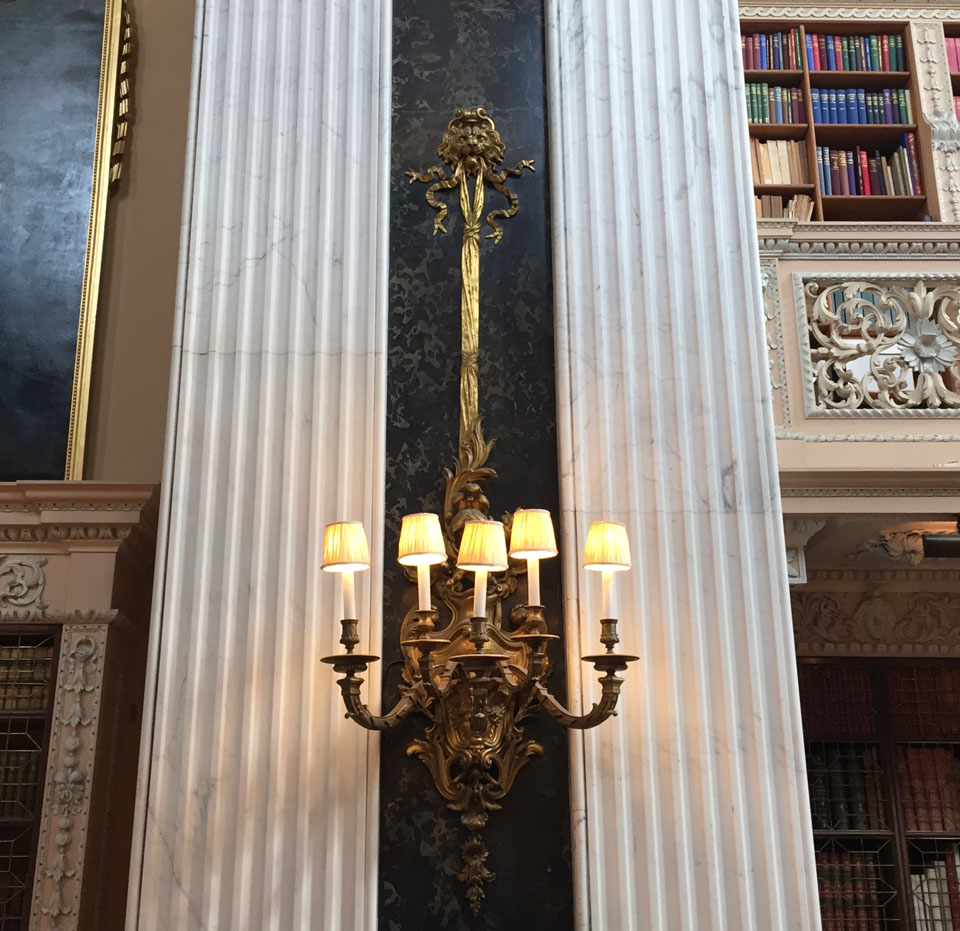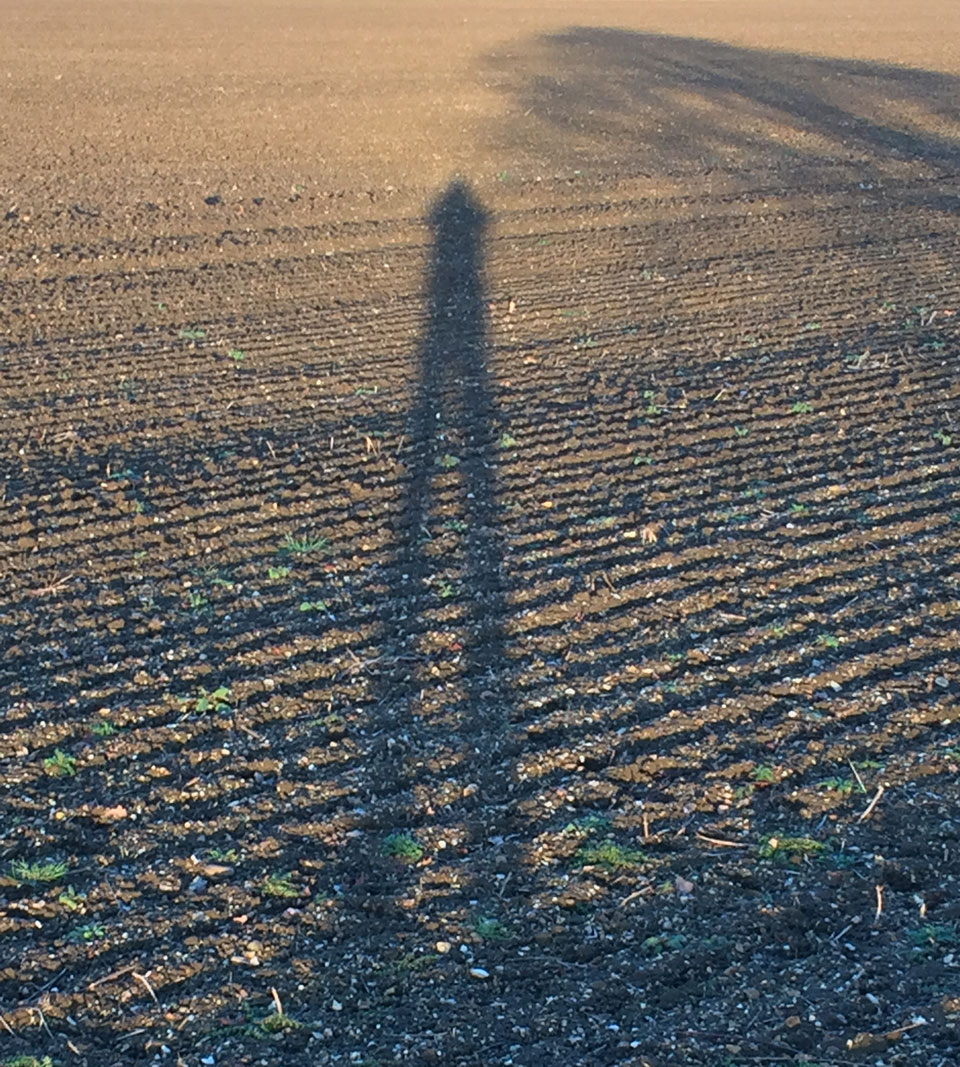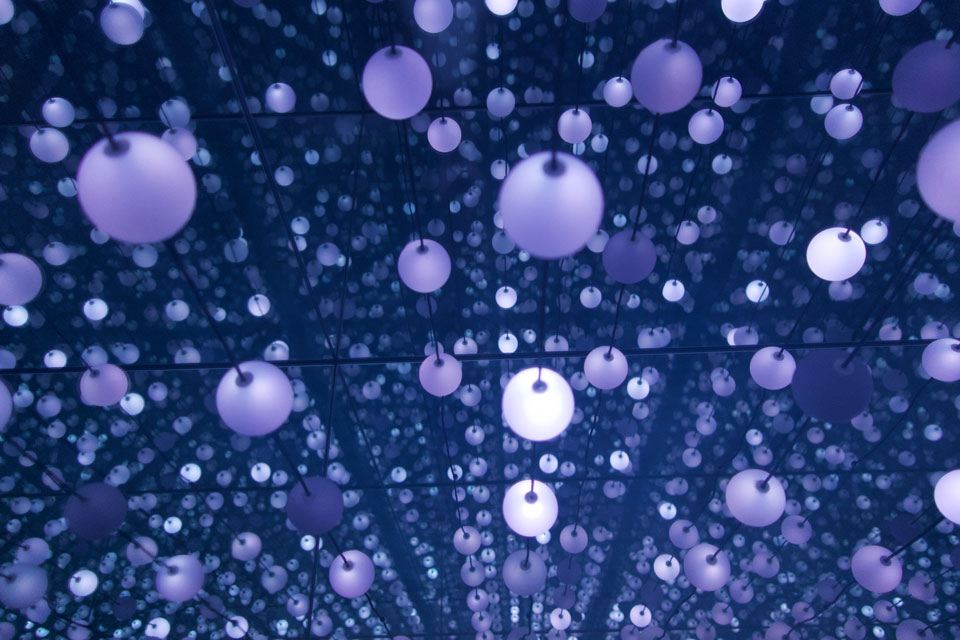 These are formed by repetition of shapes, objects and lines. They create harmony within an image. The trick with patterns is to make sure they fill the frame. Inserting an object will break the pattern to add another level of interest to your image.