History and Principles of Potential Plus UK with a visit to AGMs Past and Present
---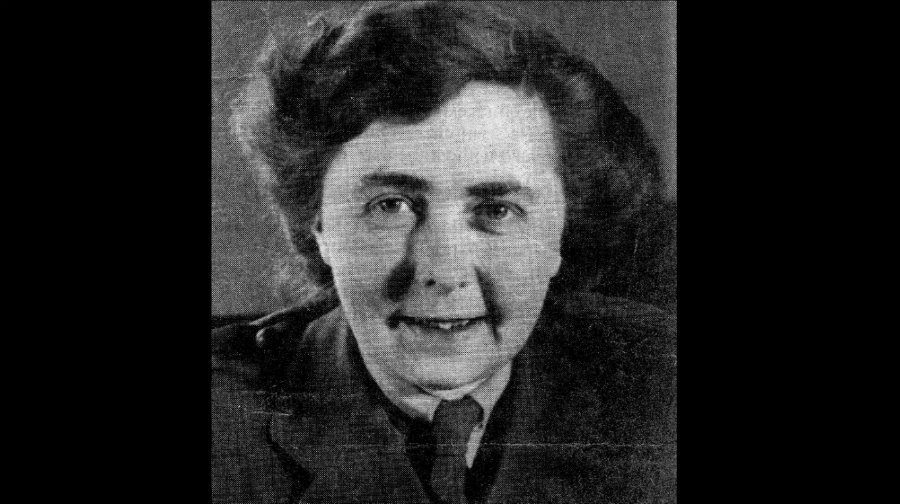 Back in 1965, Margaret Branch, a psychiatric social worker in Guys Hospital London, recognised that there was a lack of information and support for gifted children, who might have similar difficulties to those with special educational needs. Two years later her work to improve support for these young people led to the formal constitution of our charity, The National Association for Gifted Children.
The governing principles of the charity are laid out in our Memorandum and Articles of Association. A glance through the original signatories provides fascinating reading. They include lecturers, teachers, head teachers, housewives, musicians, child psychiatrists, engineers, bankers, architects, an MP, a Peer of the Realm, newspaper publisher David Astor, zoologist and writer Gerald Durrell, and of course Margaret Branch.
As a registered charity we continue to abide by these Articles of Association, which include holding an Annual General Meeting of the membership. Indeed, it was at the AGM in October 2012 that the charity's members voted to change the operating name to Potential Plus UK.
The AGM continues to be an important event in the charity's calendar and this year was no exception – although the circumstances were exceptional. Due to the Covid-19 pandemic, legislation was required through the Corporate Insolvency and Governance Act 2020 to enable charity AGMs to be held via electronic means and for votes to be cast electronically.
Potential Plus UK's AGM was held on Saturday 31 October via Zoom and our Chair of Trustees, Steve Ramsden, welcomed members from across the country to the meeting. As well as approving the minutes of last year's meeting, attendees received reports on the charity's finances, as well as its activities over the last year. Inevitably, the recent Covid-19 crisis has impacted much of our more recent work, but Steve highlighted our success in receiving funding from the National Lottery Community Fund, which is enabling us to provide a fully funded programme of online activities for young people and their parents over the coming months.
An important part of the AGM is to report trustees standing down from the governing board and to elect new ones. Steve expressed his gratitude to Jason Buckley for the valuable contributions he had made to the charity since joining the board in 2017 and he thanked Michael Speranza for standing for re-election.
In addition to Michael, six new trustees were elected unanimously, which brings the board up to its full complement of 10 trustees:
Michael Speranza
Daniel Dipper
Anil Joshi
Wafaa Salim
Melinda Hungerford
Branka Young
Lorraine Fellows
You can meet all the trustees here: Meet Our Trustees
After approving the accountants for the next financial year and agreeing the new category of voting member (Friend) to encourage long-time members to continue to contribute to the direction and purpose of the charity, Steve opened up the discussion to members.
Questions were asked about the number of children Potential Plus UK supports, which is a difficult one to answer, as we are a charity that supports the whole family. It isn't unusual for families to join for one child, but then realise our help, advice and activities are beneficial for siblings (and parents). We also support schools with training to improve their provision for high potential learners and extend associate family membership to the parents of their students. Together with online forums and website articles and information, we estimate we are supporting up to 20,000 people each month.
Discussions also highlighted the importance for our young people to socialise with like-minded peers. Indeed, one of the charity's strategic objectives is to empower young people, acknowledging that opportunities to reduce isolation and build friendships are essential for their wellbeing. One of the newly elected trustees, Daniel Dipper, explained that he was very keen for the charity to provide more opportunities for our young people and felt strongly that they themselves should be active stakeholders in identifying their own needs and making proposals.
After a very fruitful meeting, Steve thanked the attendees for their time and finished by saying:  "Although we are only a small charity, I am proud to be able to say that we are good at what we do, adaptable in how we do it and effective in helping those we support."
Julie Taplin
Chief Executive