What do Ofsted's new education framework; Potential Plus UK's High Learning Potential Best Practice Award for Schools; acceleration reports; Bloom's Taxonomy; Neihart and Betts; and the poem "The Kraken" have in common?  They were just some of the elements of training sessions that took place at Hawkwood College, near Stroud, during the first week in October.
Hawkwood College specialises in providing a retreat setting within the beautiful Cotswold countryside, that enables people to question, explore and debate. Thanks to the generosity of The Potential Trust, an educational charity who work with teachers and organisations to support the development of children with high learning potential, Potential Plus UK's assessors and web chat volunteers, normally based all around the country, were able to meet in person and to learn together and from each other in these beautiful surroundings.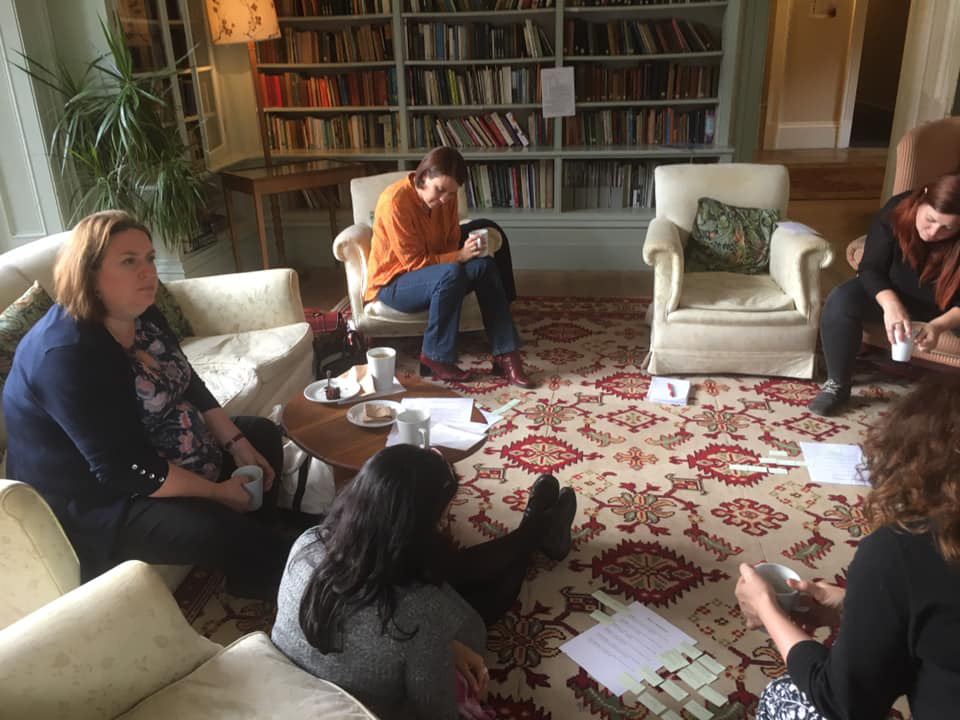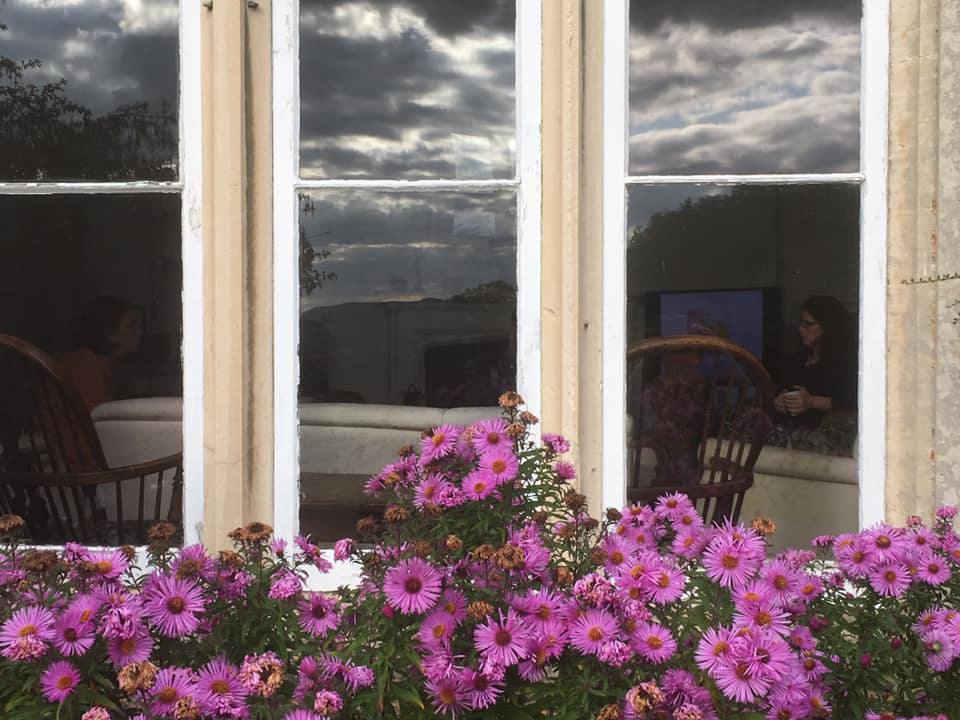 Our trained assessors, with backgrounds in education and/or psychology, offer an invaluable service.  A child is so much more than their IQ – however high that may be – and Potential Plus UK assessments offer the chance to look in-depth at a child, discover their strengths and weaknesses and recommend the best ways to support that individual.  Our web chat volunteers are also invaluable members of the Potential Plus UK team. Individual volunteers commit to 2-3 hours per week for a minimum of 2 years and use their life experience of supporting children with high learning potential (HLP) or dual or multiple exceptionality (DME) to help them to work with parents and carers.  They offer information and advice and help to problem solve issues raised by parents/carers or signpost them to more in-depth services.
The conference offered an opportunity to discover latest education developments that impact these services; to meet people like Dr Adam Boddison, Chief Executive of nasen, who is currently working with Potential Plus UK on developing services for DME children; and to hear from Mariza Ferreira of The OT Company, winner of the Above and Beyond Inspirational Therapist Award in February 2019.  Mariza is leading the way in the adaptation of occupational/sensory therapies for individual HLP or DME children and helping fellow occupational therapists to understand why adaptation is necessary when working with children with high learning potential or dual or multiple exceptionality.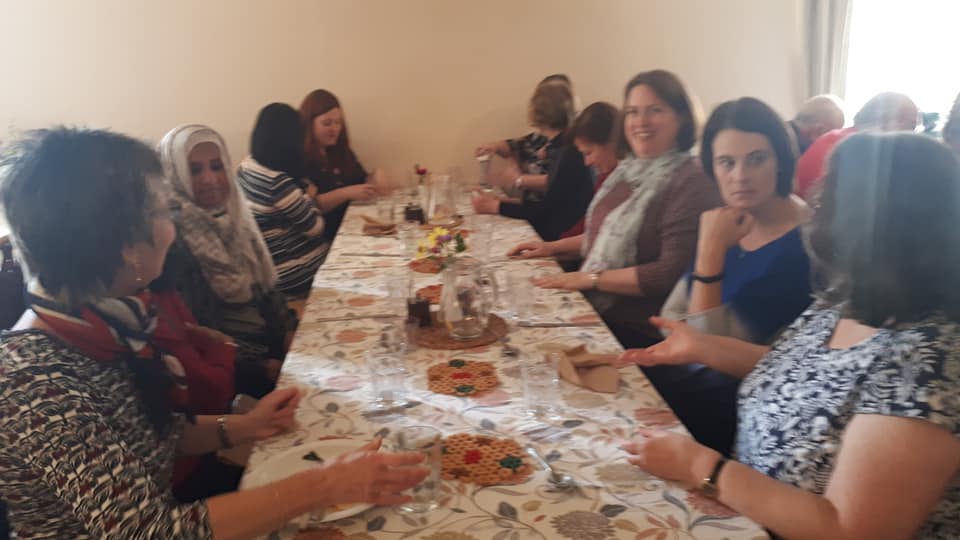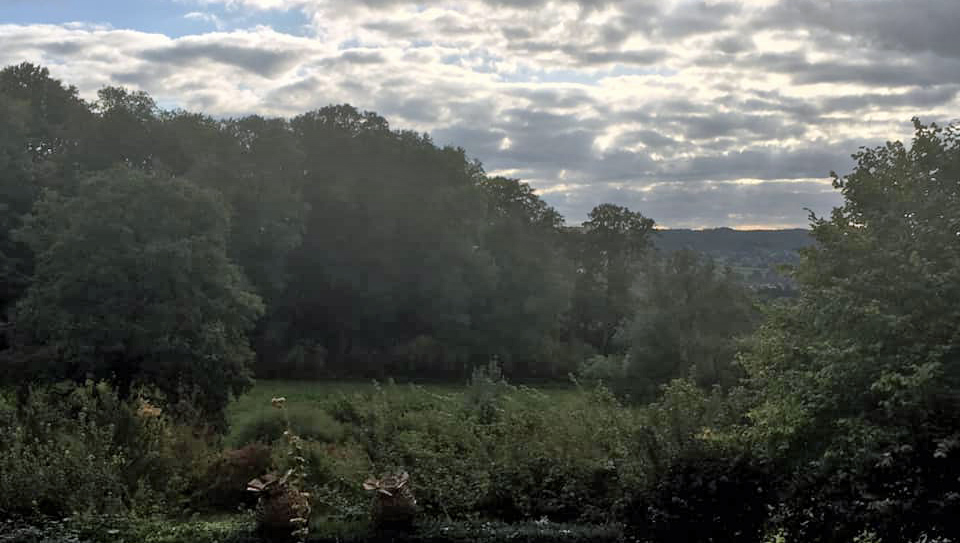 HELP – High European Learning Potential
In addition to Potential Plus UK's assessors and volunteers, The Potential Trust also hosted a meeting of HELP  at Hawkwood College.  Representatives from organisations working with families in the Czech Republic, Germany, Greece and The Netherlands, as well as the UK, met to discuss how best to support children with high learning potential. This offered a great opportunity for the Potential Plus UK team to discuss best practice in other countries, to discover how similar problems are in other countries for HLP and DME children and how we can work together to develop a voice to advocate for them.
The HELP participants agreed that a website is required to promote and signpost to the various organisations across Europe who support young people with high learning potential –  working with parents and professionals. They were delighted when one of the group from the Netherlands put himself forward to build the website voluntarily. Potential Plus UK looks forward to supporting this project over the coming months.