Bring calm and focus to every learning area with a labyrinth. Use 'lateral thinking' skills to tailor a journey for a High Learning Potential (HLP) child.
For centuries, labyrinthine wisdom has been used in many cultures as a tool for focus, meditation and prayer. Today, this wisdom can be combined with modern Thinking Skills into a fun educational project, 'down-time' discussion or hands-on activity. Whatever an HLP child's natural areas of academic strength, they can discover a path that soothes and de-clutters their hectic mind.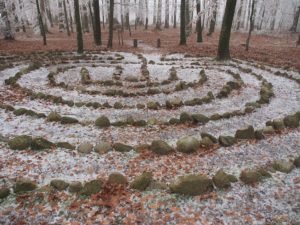 Discussion – Is a Labyrinth a Maze?
Discuss labyrinths; can your child define one? Is it a maze? As always, you may well be intrigued by the HLP thought process! One girl (11) commented that "In a labyrinth you have to be focused and actually choose to stay on the winding path, but in a maze you can get stuck; there are dead ends and you can't see your choices…unless I suppose the walls were made of glass…"!
In essence, she is right. You can get lost in a maze, but a labyrinth is a complicated, meandering single walkway. You reach a centre, a moment of insight, then return.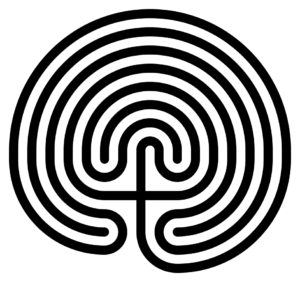 Activities
At a museum, with books or on the internet (e.g. http://www.labyrinthos.net or https://www.thoughtco.com/roman-mosaics-4144960):
Research labyrinth styles.
Copy a classical 7-ring design – or design and create a labyrinth. (http://www.labyrinthos.net/layout.html).
Get crafty: Use pen and paper, Lego or needlework to build a design – or make a sensory path by carving into a piece of wood and tracing a finger around it.
Be adventurous: Take young explorers outside to lay down sticks in a wood, sand and stones on the beach or bird seed in the garden. Now have them experience walking their own labyrinths.
Visit an historical site: Ely Cathedral or Glastonbury are good places to visit – or pay a 'virtual' visit to Chartres (France) or Knossos (Crete). There are many sites at home or abroad to choose from. (https://labyrinthlocator.com/).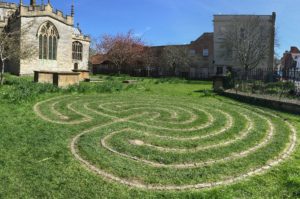 Arts Activities
Discover Ariadne's thread and the myth of Theseus and the Minotaur (try this more child-friendly version: http://greece.mrdonn.org/theseus.html).
Immerse them in historical drama as they write their own myth or adventure about walking a labyrinth in unusual circumstances.
Be inspired! Recreate beautiful ancient Roman mosaics, Irish stonework and 2,400-year-old coins showing labyrinthine designs.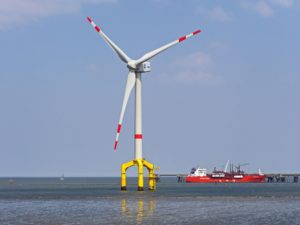 STEM Activities (Science, Technology, Maths & Engineering)
Discover where labyrinths can take you!
---