Member Rates
Participating Adult or Child
Early Bird: £40 per person per day Standard: £45 per person per day
Non-Participating Adult
Early Bird: £5 per person per day Standard: £10 per person per day
Non-Member Rates
Participating Adult or Child
Early Bird: £50 per person per day Standard: £55 per person per day
Non-Participating Adult
Early Bird: £10 per person per day Standard: £15 per person per day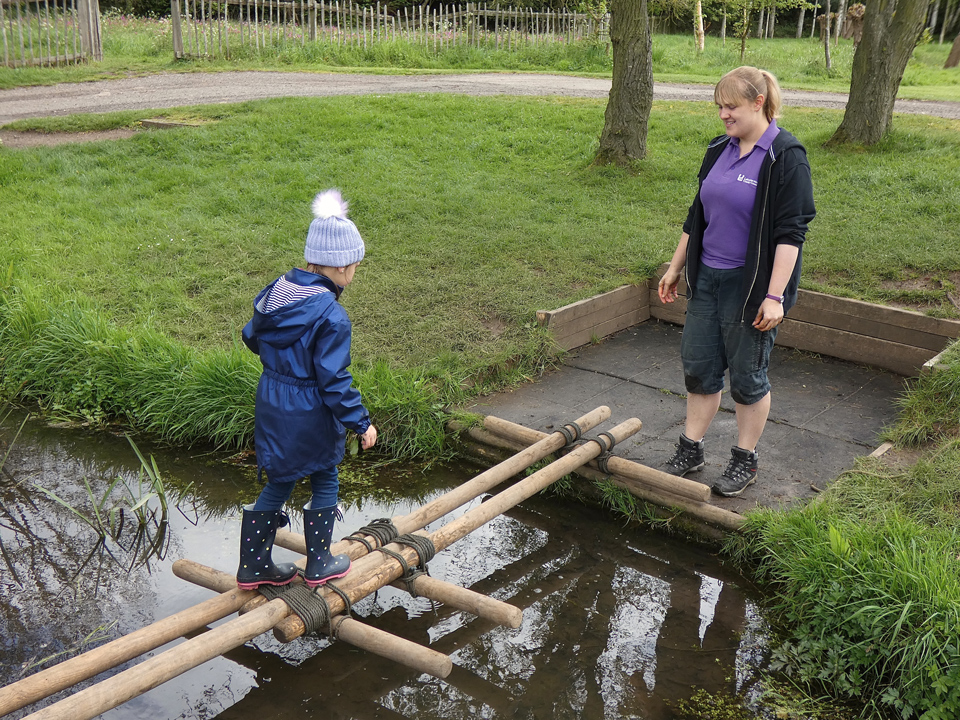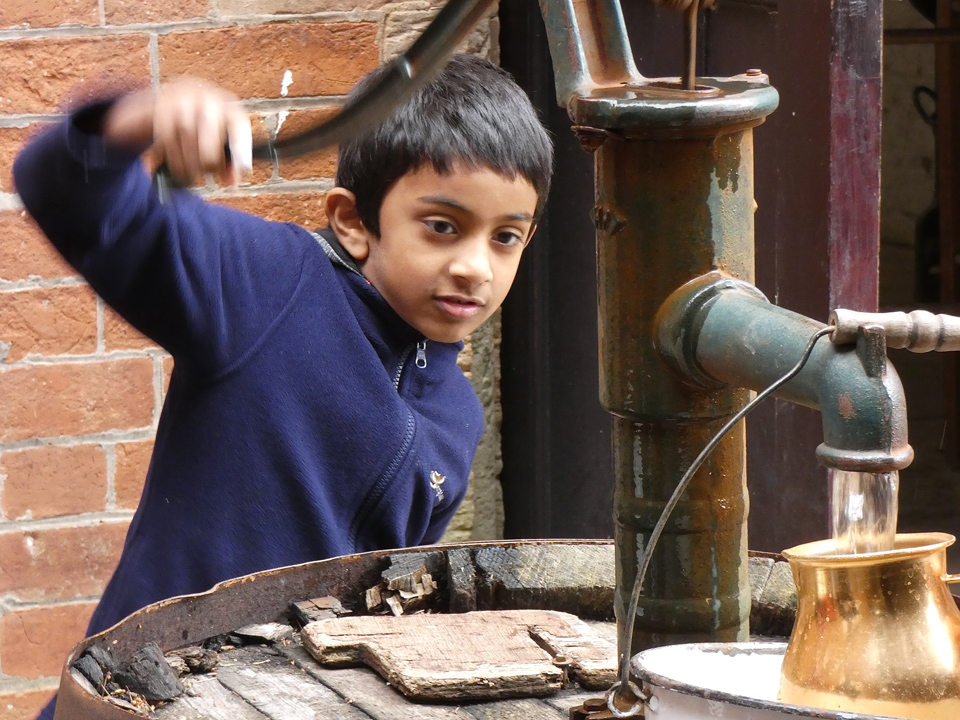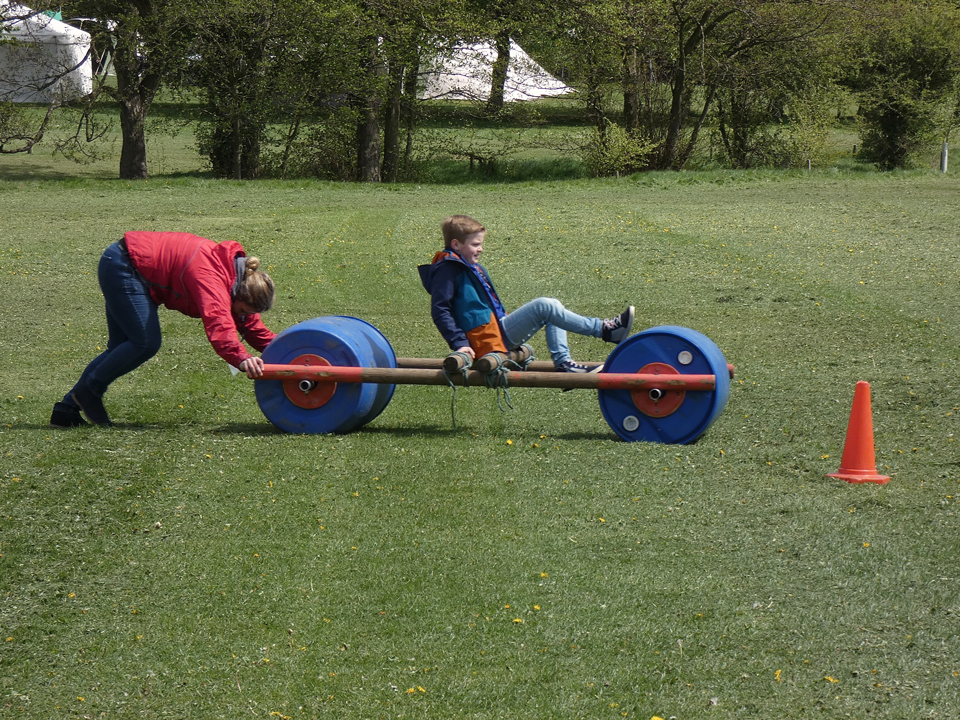 We are delighted to be returning to Beaumanor Hall in Leicestershire this spring for our second Be Curious Weekend.
The weekend of Saturday 30 April and Sunday 1 May will provide an opportunity for families with children with high learning potential to enjoy a range of activities in family groups and to socialise with others in our community – something that our families say that they have sorely missed over the last two years.
Beaumanor Hall is an atmospheric and historically significant manor house set in extensive, picturesque grounds teaming with wildlife, large and small. Their experienced and expert staff made us hugely welcome last time around and, having thrived and grown through the epidemic, unlike many other similar facilities, they are looking forward to hosting up to 120 of us each day of the Be Curious Weekend.
We have 14 activities on offer for our families to try together  – Bridge Building, Land Buggies, Climbing, Archery, Pond Dipping, Code Breaking, to name just a few – with opportunities to exercise higher-level thinking skills; whilst the grounds and natural resources at the centre enable a series of challenges more reliant on a combination of creativity, physicality and effective team-working skills.
Discover more about the programme: https://potentialplusuk.org/wp-content/uploads/2022/03/BCW22_Brochure_Final.pdf
Read all about our adventures from 2019 here https://potentialplusuk.org/index.php/2019/05/15/being-curious-at-beaumanor-hall/
Want to Know More?
Julie and Olivia hosted an online session this week to provide a brief introduction to the event and to answer questions from prospective attendees. See our video recording:
Financial Assistance
The Potential Trust  (a separate charity from us)  are happy to be approached by families to request financial assistance to enable them to attend Be Curious Weekend.
Find out more from the 'What we Fund' section on their website www.thepotentialtrust.org.uk 
Please contact Anna Comino-James at the Potential Trust
• By phone on 01844 351666
• By email via thepotentialtrust@clara.co.uk