Today, smartphones and tablets contain all the tools required to create eye-catching photographs and are the best way to start experimenting with photography.
I'm a freelance lifestyle photographer based in the UK. In this blog post I outline my 5 best tips for how to take amazing photos with just a smartphone or tablet.
1 – Camera App Ace
Modern camera apps contain hundreds of cool features that can enhance your photography – but only if you know where to find them. Take half an hour to sit down with your app. Tap on all the buttons you've never tapped on before and find out what they do. Some features you might find include HDR mode (for extra detail in landscape photos), macro mode (for taking photos of close up objects) and portrait mode (for blurring out the background of people and object photos).
2 – First-Class Focus
Taking control of your phone/tablet's focusing is a really easy way to capture more interesting photos. To do this, simply tap on the area of the image you want to be in focus. See the images below for an example of what this can look like.
Focusing at a Distance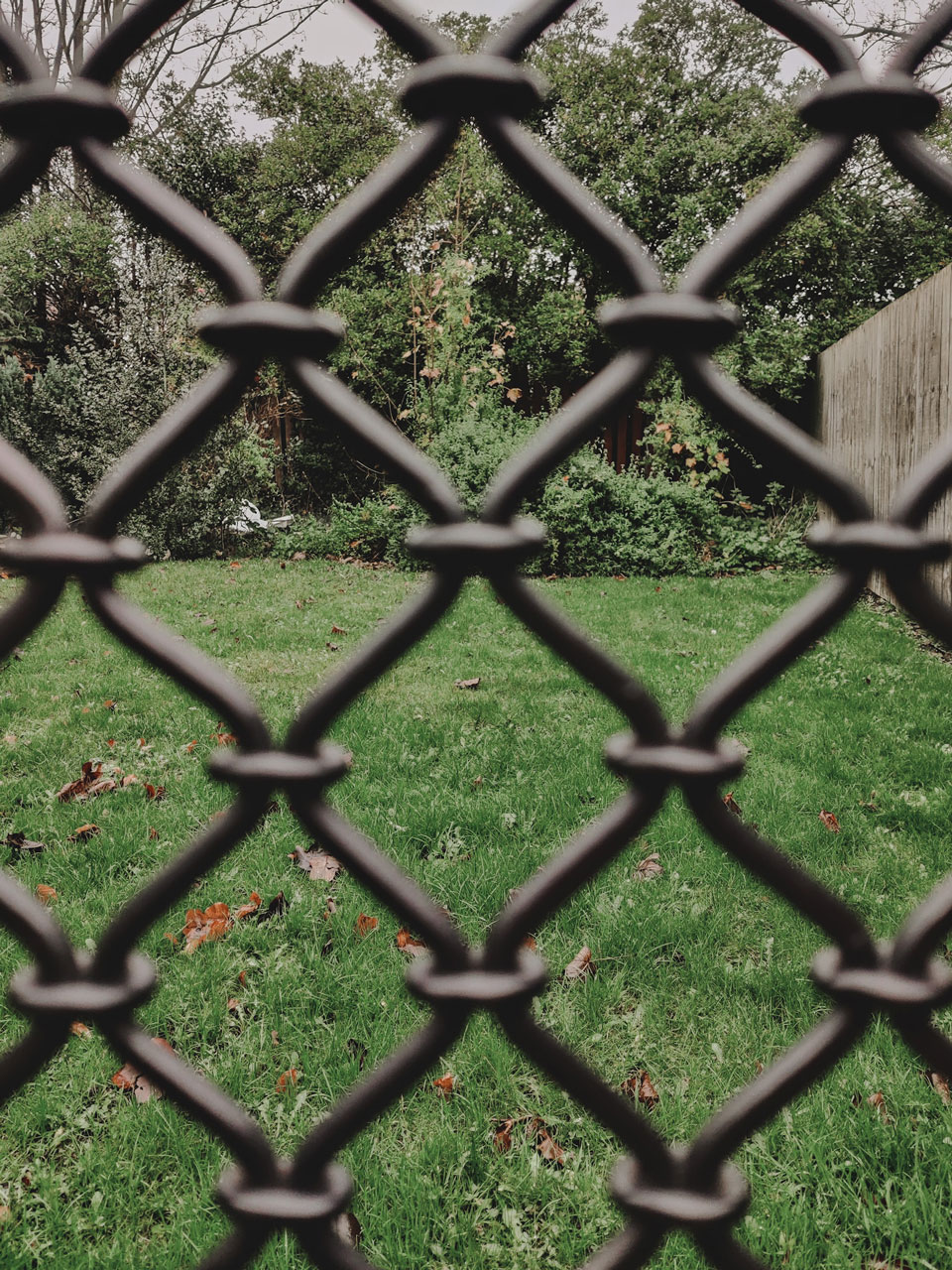 Focusing Up Close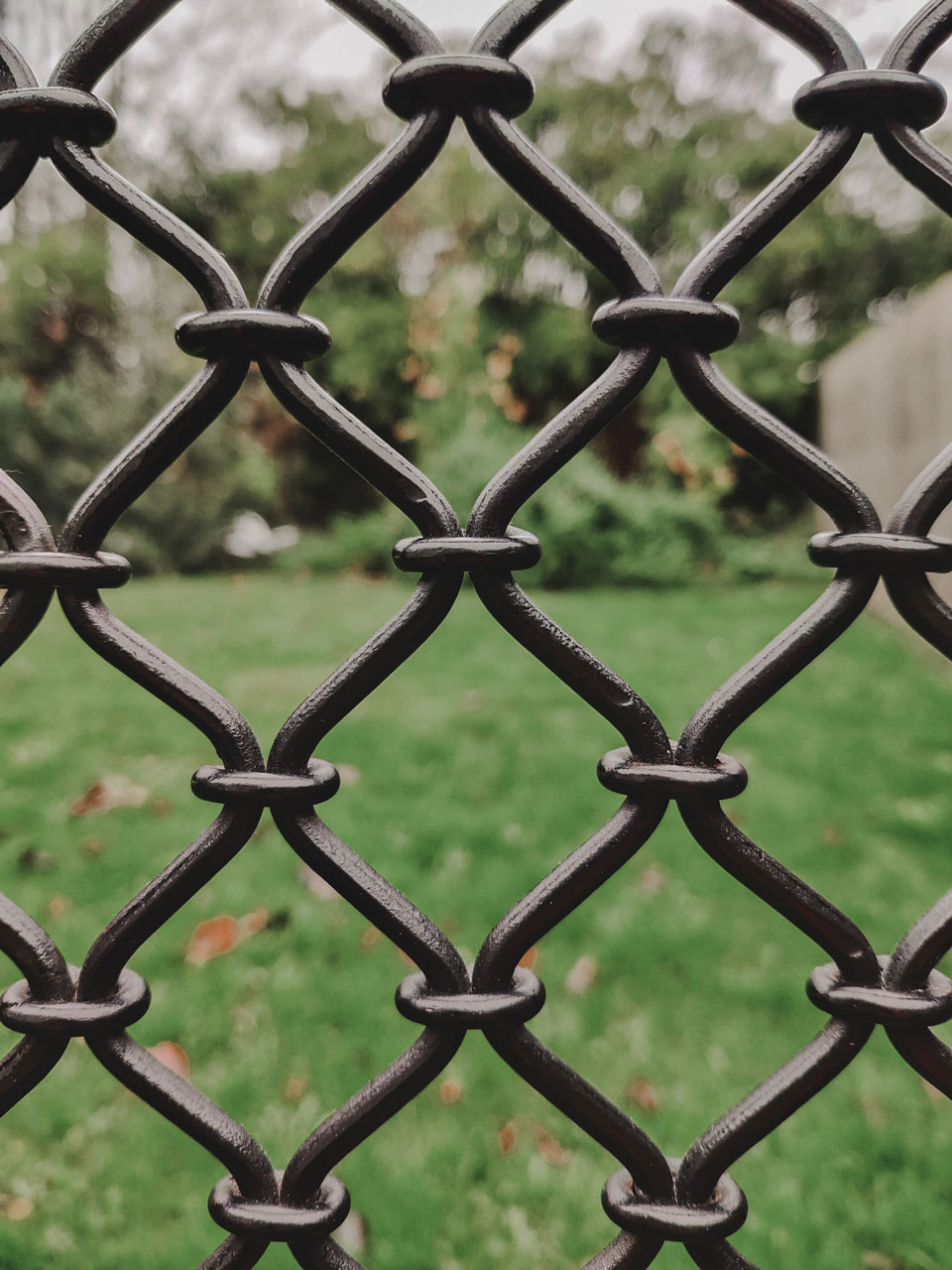 3 – Excellent Exposure
You probably just noticed a little slider pop up next to where you tapped to focus. This slider is how you adjust the exposure (brightness) of the image before you take the photo. This tip is particularly useful when you are taking landscape photos at an especially bright or dark time of day. Cameras often struggle here to find the middle ground between lighting the sky and ground, so it's useful to be able to choose the exposure that looks best to you.
As a general rule, it's always better to take a photo with correct exposure than it is to fix it with editing afterwards.
4 – The Angle Advantage
Not only is a phone/tablet easy to carry with you everywhere, the fact that the lenses are usually positioned towards the top or corners of the device means that you can get some funky angles that are impossible to achieve with bigger cameras. Play around with turning your device upside down or on its side so that the camera is closer to your subject.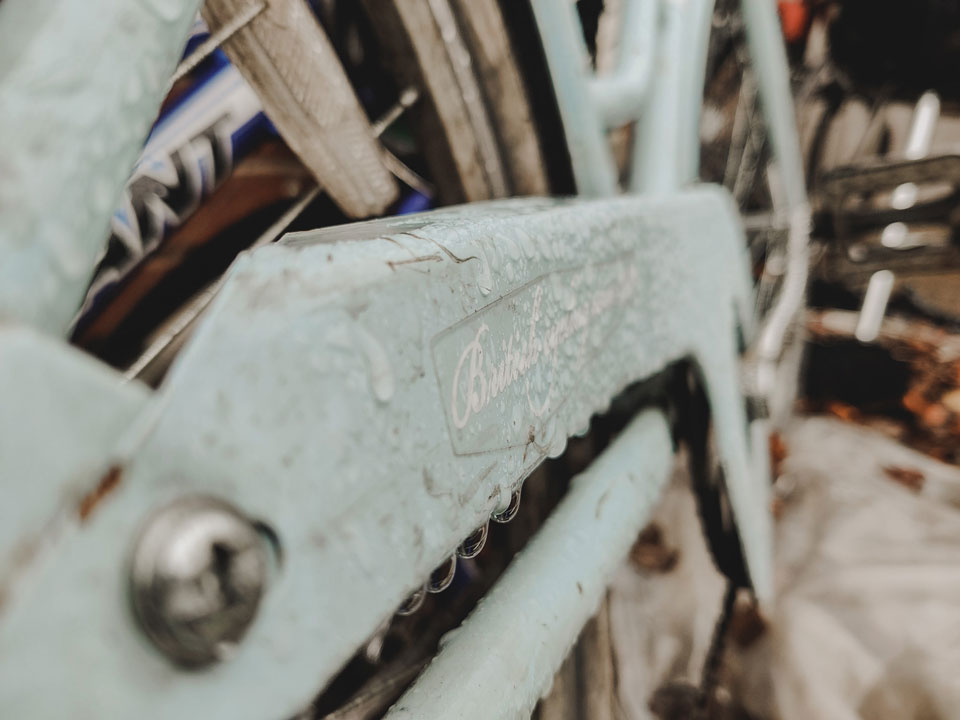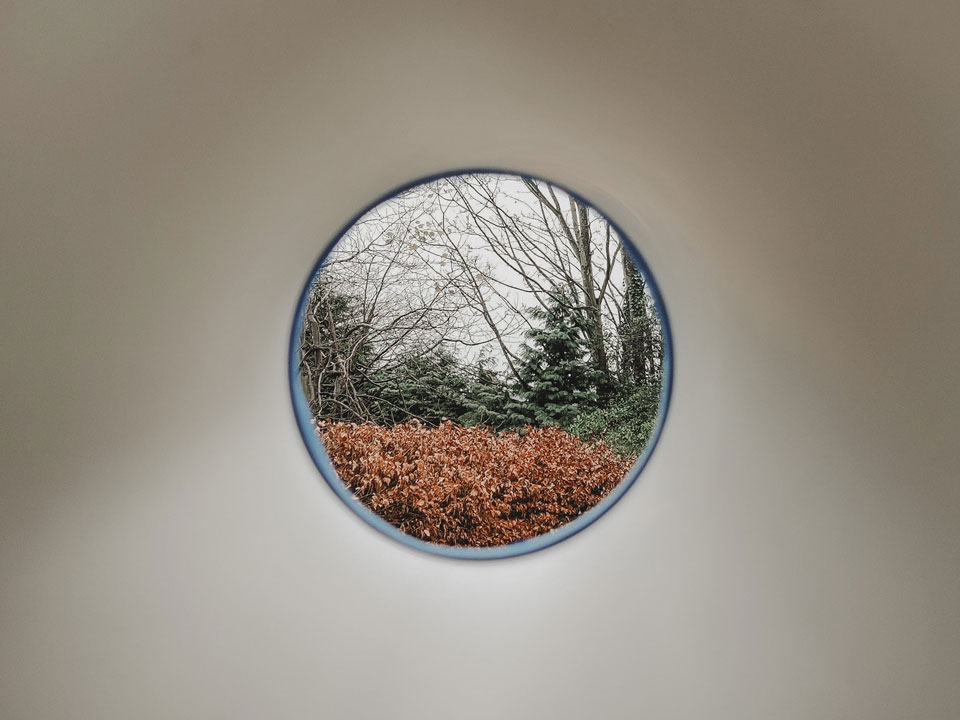 5 – Editing Expert
There are lots of great (and free!) mobile editing apps out there but my favourites are Snapseed and VSCO.
Snapseed is a powerful, all-round photo editor made by Google. It is packed full of features but is also accessible for beginners and has a great interface designed for touchscreen use.
VSCO is primarily a preset (filter) app. It has a large selection of free presets that replicate the look and feel of traditional film. A useful tip for this app is that you can dial down the intensity of the presets to suit your taste by tapping twice on your preset of choice.
Hopefully you found these tips useful and good luck in the competition. I'm looking forward to seeing your photos!
Gregor Forrest is a freelance lifestyle and portrait photographer based in York. He is one of the judges in our Life in the Age of Lockdown Competition which closes January 22nd, 2021.
"I really enjoy photographing people, whether it be bands, sportspeople, family shoots or weddings. The best photography (in my opinion) is fun and naturally captured so my shoots are relaxed, unforced and full of character. Say hi on instagram: @gregor.forrest or drop me an email: gregorforrestphotography@gmail.com for more info."