Since October 2020, temporary funding from the Coronavirus Community Support Fund, distributed by the National Lottery Community Fund, has enabled Potential Plus UK to offer a variety of online sessions and courses for free to children, young people and their parents. Additionally, it is funding the first ever online vPlus Festival for all ages, taking place on 15-26 February 2021. At roughly the halfway point of the current vPlus Community programme, it is an appropriate moment to reflect on experiences so far, and highlight three vignettes from the young people's sessions that have been selected to give a flavour of the project.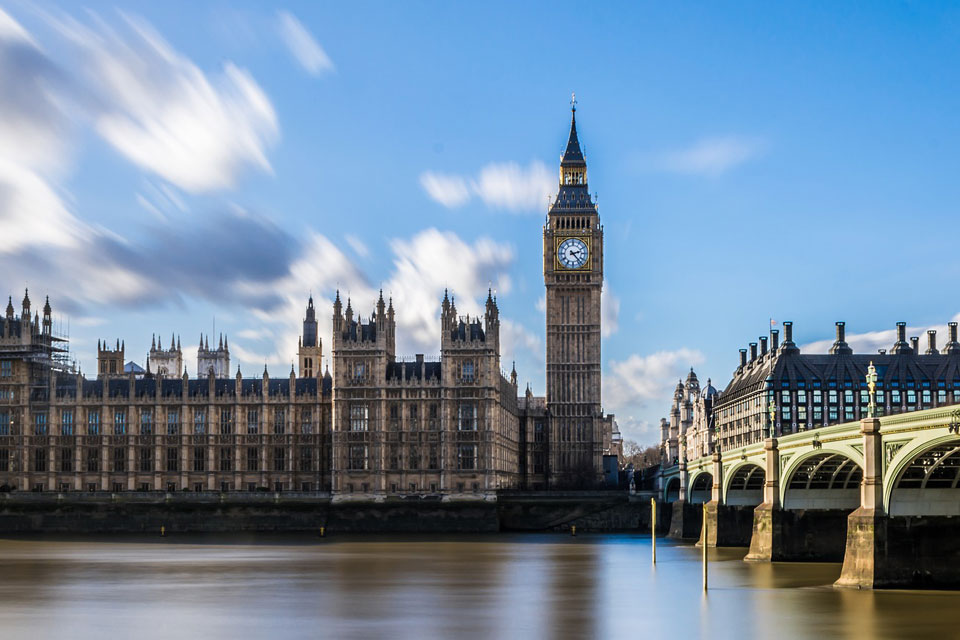 In a series entitled 'Participating in Parliament', young people collaborated to write a letter to an MP, submitted a petition and took part in a mock parliamentary debate. Throughout the course, the issues discussed were as wide ranging as climate change, homelessness and cyber security. At the end of the series, some of the young people decided to continue working together, sharing ideas for future petitions. Session leader Esther Rzeplinski, pointed out that the world should be in good hands in the future, if these socially-concerned young people have anything to do with it!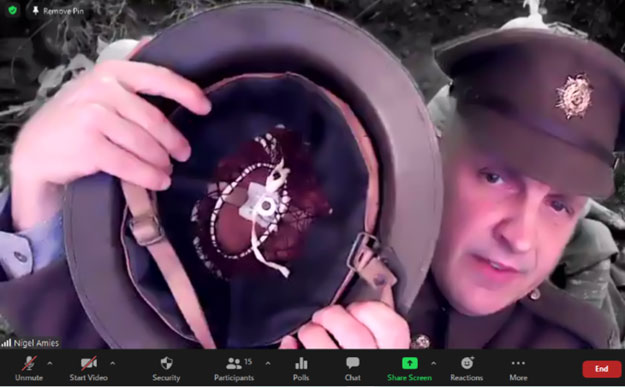 In 'Time Travellers' with historical educator Nigel Amies, the value of bringing people together online from geographically distant areas became apparent from another angle. Young people with a shared interest in history joined the course from locations as far apart as Jersey, Stirling, Coventry and Belgium. Having grown in confidence, by the Second World War session, many of the group were keen to share with each other about some of the local history to be found in their own areas, linking it to the topic at hand. It was fascinating to see the knowledge, engagement and curiosity of the participants as they questioned Nigel and closely observed his extensive collection of artefacts and apparel from across the ages.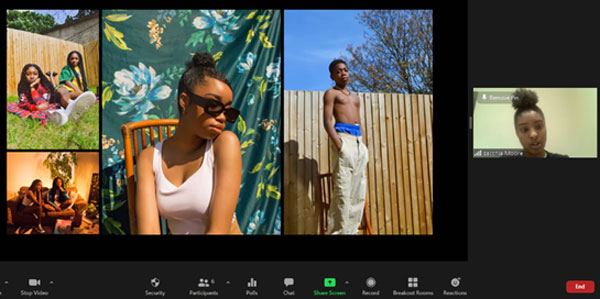 Developing a session with a skilled artistic photographer who is not afraid to make a statement and who was chosen to be featured in a major UK Black Female Photographer's Exhibition was a great opportunity and, astoundingly, the session leader in question is only 16 years old. Zacchia Moore is a student studying for A-levels but took time out one evening to share her experiences, skills, tips and influences with other young people. Eloquent and perceptive, Zacchia spoke to her peers with striking clarity about how her work portrays the effects of lockdown, and about the importance of young people having a voice in issues such as the Black Lives Matter movement.
These are just three of many wonderful moments that have taken place over the last few months. Potential Plus UK are hugely grateful to all the fantastic facilitators who have delivered innovative online sessions at this difficult time, providing inspiration, challenge, support and a sense of connectedness for many.
Interested in Taking Part in a vPlus Community Session?