The Potential Plus UK Be Curious Weekend takes place Saturday and Sunday 4th and 5th May 2019. This fantastic activities weekend for families includes a Journalism Day on Sunday 5th May for children aged 12+.
---
The Be Curious Weekend offers two days of activities where all members of the family can explore and create together.  Attend the whole weekend or individual days.
Families book into 4-5 activities per day. These activities are primarily aimed at age 11 years and under, however, there is also a Journalism Day on Sunday 5th May for young adults aged 12+. See below for details of our programmes.
Where is it? Beaumanor Hall, Leicestershire
Within the setting of this beautiful Victorian manor house and extensive grounds, families will be able to take part in diverse activities across 2 days -from historical experience to competitive construction – whilst enjoying opportunities to simply catch up with Potential Plus UK old friends or spend time forging new friendships. Accommodation will be available onsite or in hotels in the local area.
How to book Visit https://pplusuk.eventhq.co.uk/be-curious-weekend, where you will find all the relevant details about the Be Curious Weekend.
Member Discounts. Potential Plus UK Members receive a discount for all our activities – check your Focus on Potential mailing or log into the newsboard to find your discount codes.
Programme Details
Family Activities Programme
1) Bridge Building
Try your hand at some structural engineering as you work as a team to design, build and test a bridge to span a body of water. Explore and experiment with knot-tying, physical balance and mechanics in order to get your team safely across to the other side – without getting wet! Shoes with good grip that you don't mind getting damp should be worn for this activity. Most people don't get too soaked doing this activity (unless they really want to!), but a change of items of clothing might be handy to have if you are that super-adventurous sort.
2) Land Buggies
Work with your team to build your own buggy using barrels and poles in an attempt to create the most effective vehicle to then race against the other teams in a series of challenges. Success will depend on planning, design, engineering know-how, team work and leadership – as well as having resilience and a good sense of humour!
3) Orienteering
Deploy your map-reading skills to navigate your way around one of Beaumanor's many orienteering courses. Different levels will be available including the competition course with prizes for the most organised, skilled and speedy team.
4) Survival Skills
Explore the basic requirements for survival and finding ways to meet those needs. You will be asked to experiment with creating shelters in the woodlands using a mixture of given and found materials. Our instructor will set and manage a wood fire using firewood the group collect and challenge participants to use their scientific understanding, manual dexterity and design skills in a fire-based team game.
5) Iron Age Celts
Try out life as an Iron Age Celt, becoming history detectives uncovering and experiencing Celtic life and culture. Hang out in an authentic roundhouse thinking about the local Coritani Tribe, their diet, how they slept, their daily chores and entertainment. Participants will be asked to immerse themselves in the experience, trying out typical Celtic activities, both those that are physically demanding and those requiring creativity. Please note, face painting may be involved in this activity although participation in this will be entirely voluntary.
6) Photo Trail
This map-based activity allows participants to problem solve around the grounds, discovering and pondering the architectural features of the Manor House.
7) Life in a Victorian School
Experience life as a Victorian school child in a mock lesson! Listen very carefully to instructions from your teacher as you practice your very best copper-plate handwriting and do your daily arithmetic drills. Join in a debate about schools and education of today compared with that from Victorian times. Was there anything better about the classroom in those days?
8) Servants in the Cellars
Delve into the cellars of the great hall and experience life as a Victorian servant. Use genuine artefacts in each of several rooms to develop a depth of understanding about life downstairs. Participants will be encouraged to use their higher-level thinking skills to make comparisons between servant and privileged Victorian life and lifestyles today, evaluating the pros and cons and empathizing with individuals cited. Analytical and mathematical skills will also be needed in the Bread Kitchen challenge.
9) Home Front Rationing
Set in a World War II classroom, participants will be issued with Identity Cards, money, ration books and key information which they will use in a meal challenge. You will need to immerse yourself into the time period, listen carefully to clues, plan, budget and adapt. Visit the World War II shop and have your creativity and imagination at the ready!
10) Y-Station Code-Breaking
During World War II, Beaumanor was instrumental in the effort to break the German enigma code. Absent from the maps of the time, it blended into the local landscape unseen. Participants will get to work in one of the camouflaged buildings from the era – it might look like a workers' cottage but it is the original radio-building! As you are challenged to work swiftly and competitively to listen with care to real messages and decode them, those with experience of Bletchley Park will be asked to compare and contrast life in these two settings.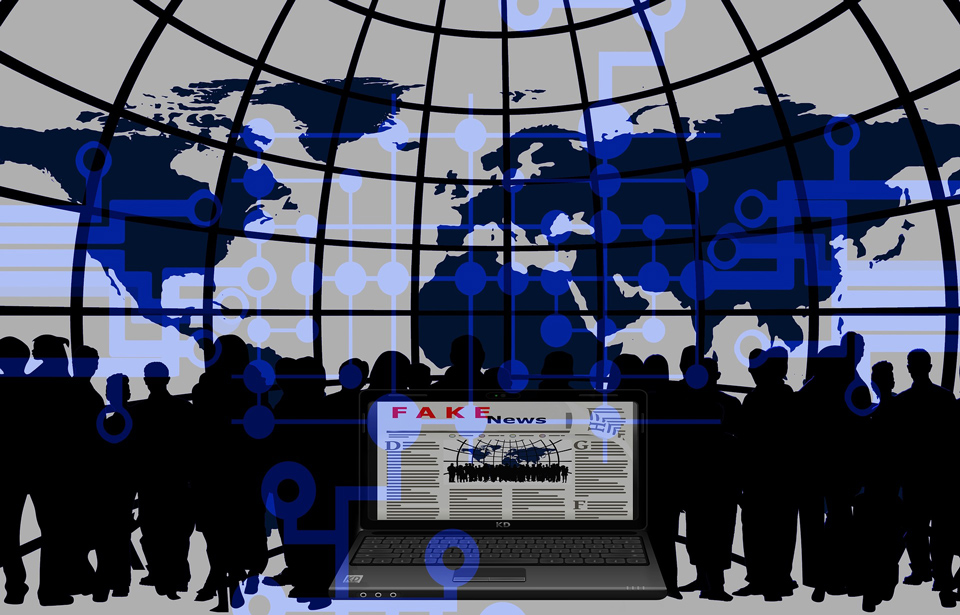 12+ Programme for Young Adults
Young Person's Guide to Journalism
Sunday 5th May 10.30-12.30, 2-4pm
This one-day workshop will introduce young writers to the exciting and evolving world of journalism. Fake news is rife and news moves at a faster pace than ever; this practical and fun workshop is designed to help youngsters think like journalists, analyse and critique the news and introduce basic writing, reporting, interviewing and editing skills. The day is led by:
Sharon Green
Sharon is a content editor and designer working for the Trinity Mirror Group. Previously, she worked as a news and features journalist for 30 years. She is experienced in the design and production of publications as well as generating online audiences for businesses across the East Midlands.
Sian Tower
Sian is a writer, qualified teacher and workshop leader. In her current role as Education Manager for Writing East Midlands, she runs a programme of literature events and writing groups for young people. She is also a commercial copywriter, an award-winning poet and her first novel was recently shortlisted for Penguin's Write Now prize.
Young Adults who sign up for this activity are also eligible to attend the main programme of events on Saturday at no extra charge when accompanied by an adult paying the Saturday fee.  For full details and to book see: https://pplusuk.eventhq.co.uk/be-curious-weekend
Fundraising. All Potential Plus UK weekends are also fundraising events for our charity, so there will be opportunities over the weekend to lend your support.
Contact: events@potentialplusuk.org