It's Our 55th Anniversary!
Established as a charity in 1967,  Potential Plus UK (formerly the National Association for Gifted Children) has supported children and young people with high learning potential (gifted / more able / high ability), their families and schools for 55 years.
It is a common misconception that "bright/gifted children" don't need help. They "always get the top marks", they "don't struggle to understand things", they can be "left to themselves to do things as they will succeed anyway". While this can be true for some children, for many it can be a struggle to cope, academically, socially and emotionally, while their intelligence masks their genuine need for help.
We believe that children and young adults of all ages and abilities, including those with high learning potential, should be given the best chance to succeed in life and to fulfil that potential. For 55 years we have used our experience and research to offer these children the support they need.
This year we are celebrating our 55th anniversary with great new activities and with the chance for you to help support us to support others in the future. Join us as we aim to reach our fundraising target of £55,000 for 55 years.
Why Do Our Young People Need Your Help Now?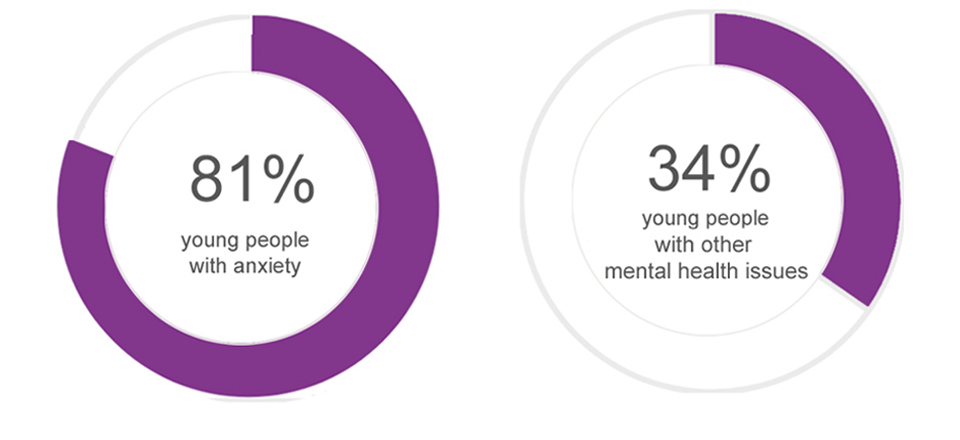 There has been a perfect storm of increased demand and reduced funding. The pandemic has had a particularly negative impact on the wellbeing of our young people. Indeed, in our June 2022 survey 81% of young people supported by Potential Plus UK have suffered with anxiety and a further 34% have suffered with other mental health issues. And whilst demand for our services increased, our fundraising was significantly reduced due to cancelled events and increased competition amongst funders. However, we are determined to continue our support to ensure young people thrive – and we need your help!
Raising funds for us, for example through taking part in our Challenge55 challenge or  by making a donation, will help us to continue supporting children to live fulfilling and successful lives through the services we provide – advice, assessment and advocacy services; a community for young people and their families to feel they belong and are heard; workshops, tools and support to empower young people to understand themselves and become their own best advocates. Read more about this impact in our family stories.
Celebrating Our 55th Year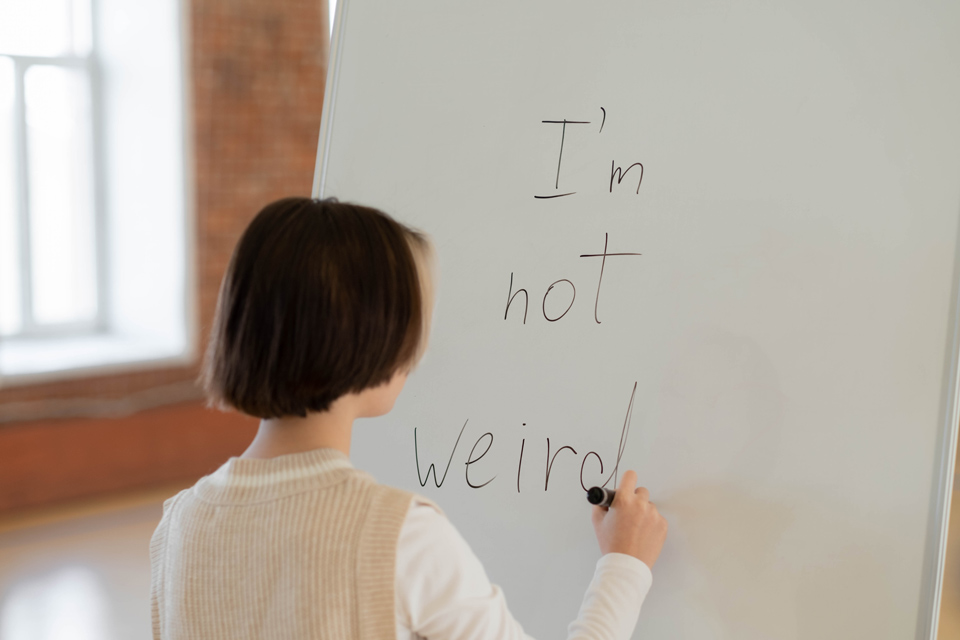 "And the bricks came tumbling down
For he could understand"
In 1965 Margaret Branch, a psychiatric social worker in Guys Hospital, London, recognised that there was a lack of information and support for children, who often have similar difficulties to those with special educational needs. These children were described as having exceptional 'intelligence and/or creative capacity'.
Two years later her work to improve support for these young people led to the formal constitution of our charity, The National Association for Gifted Children, signatories varied from housewives to newspaper publisher David Astor and zoologist and writer Gerald Durrell.
Read more about this in the blog: 55 Years On – Where Did It Begin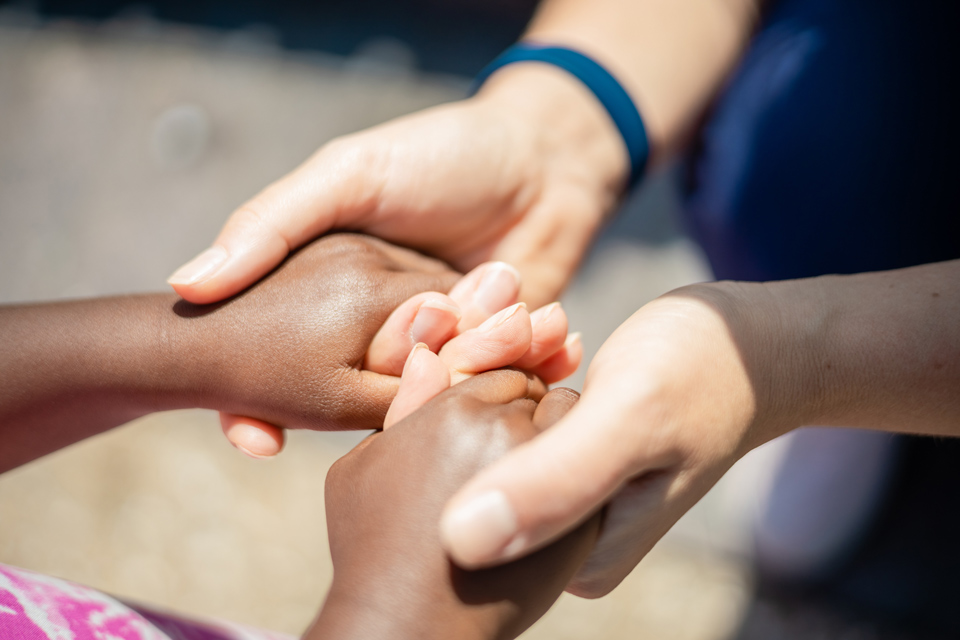 Discover inspiring stories of how Potential Plus UK has made a difference to young people's lives.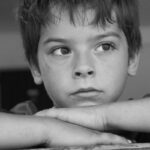 Ryan was unpopular with other children at school and lacked concentration. His Headmaster described him as 'delinquent'. With Potential Plus UK's help Ryan found a social group of like-minded peers and developed his self-understanding. Ryan went on to have a successful academic, professional and personal live. Read more: Ryan's story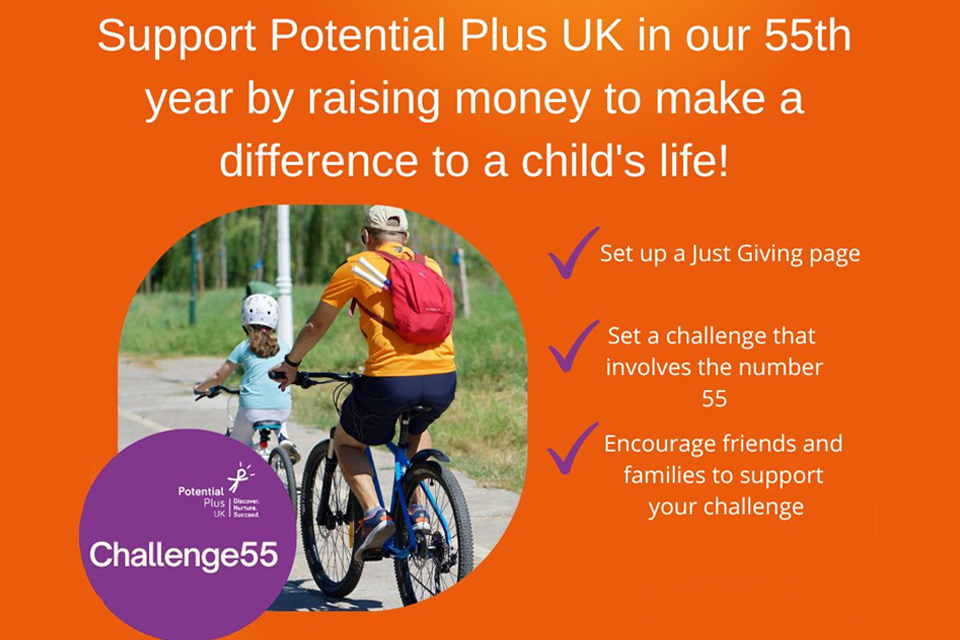 Take part in our

Challenge55

campaign



and make a difference to a child's life
Running until April 30th, 2023, our 55th anniversary is a fantastic opportunity to raise much needed funds to continue impacting young people's lives for the better; as well as encouraging people to explore ways of challenging themselves around the theme of the number 55.
You can participate in Challenge55 in any way that suits you – it just needs to be based around the number 55. Just ask your family, friends and colleagues to sponsor you to do anything 'x 55', such as baking 55 cakes, playing 55 games of chess, running a 55-person relay, taking a 55-question quiz on your favourite topic, singing 55 songs. You create your own Challenge55 to be done individually or as a team.  Read more about creating your challenge and what other people have done on our Challenge55 page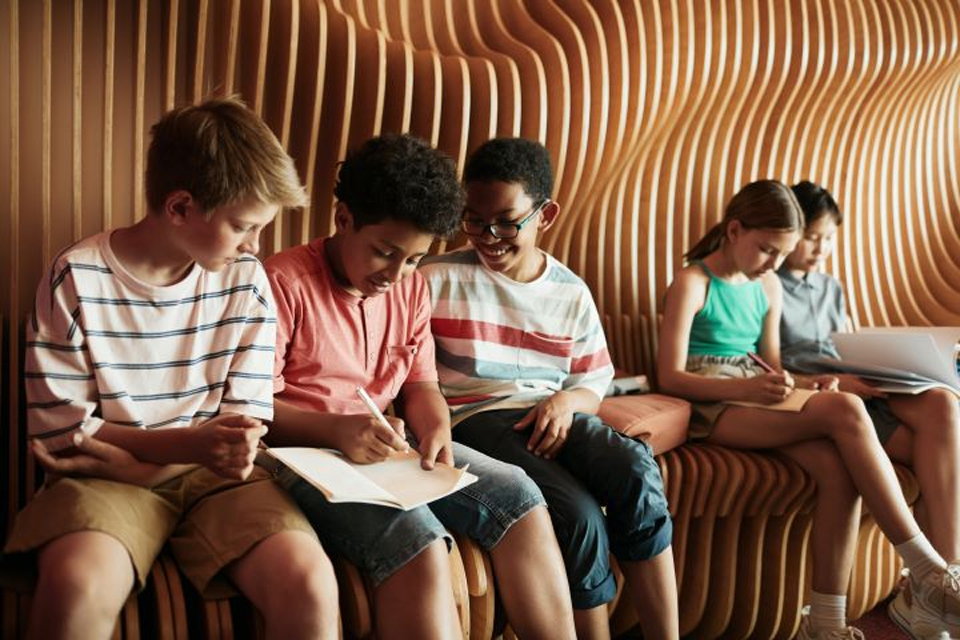 Closing Date 24th September, 2022
Theme – Being Me!
Join in the fun of our 55th year with a creative writing challenge. Use the theme of Being Me to write a short story, poem, lyrics, non-fiction which fits the following word counts: 55 words; 550 characters (approximately 80 to 120 words); 550 words;5500 characters (approximately 790 to 1380 words).
When you submit your entry, we hope you will also make a donation towards our "£55,000 in our 55th Year" target.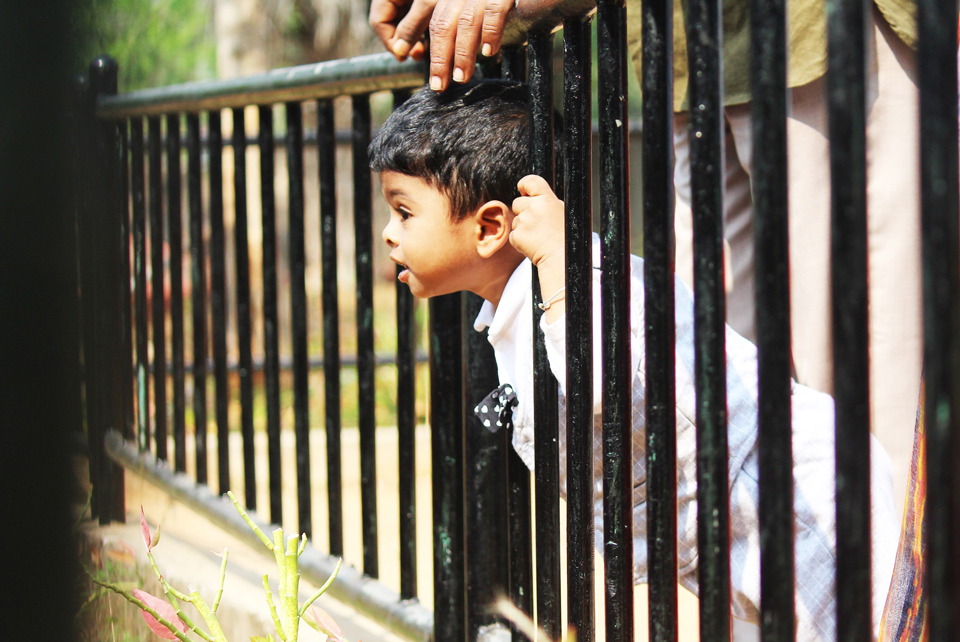 55 Books for 55 Years
What would you say was your favourite children's book published in the last 55 years? As part of our 55th birthday celebrations we want to find a book for every year since 1967.  Fiction or Non-fiction what would you nominate?
Individual family members can nominate books – so you get the whole family involved in sharing your favourites!
Send your recommendations to focus@potentialplusuk.org or share in the Members' High Learning Potential Community Group – we would love to hear your thoughts.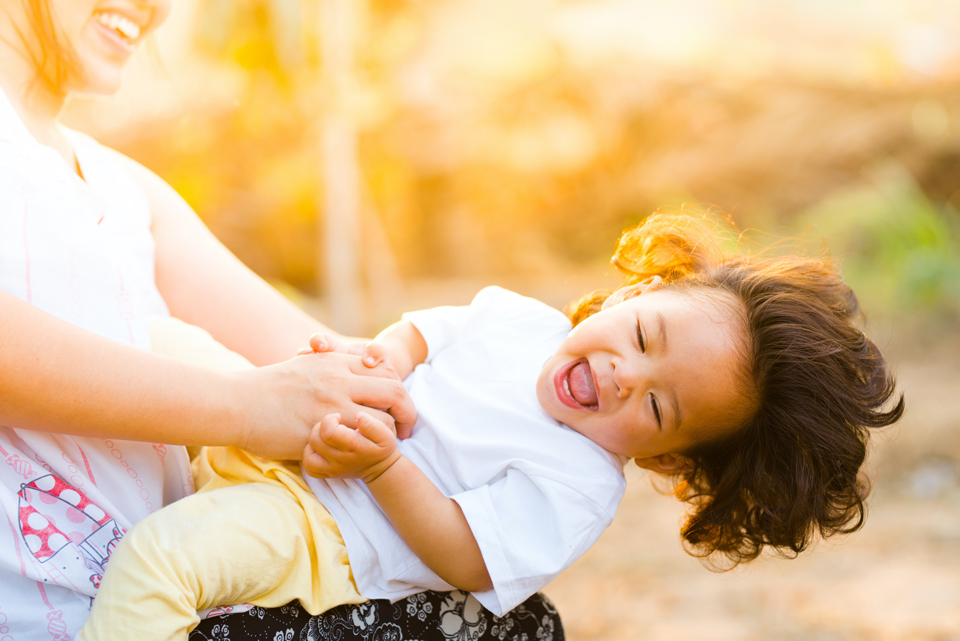 Potential Plus UK is a membership charity with over 50 years of unique experience, expertise and understanding of high learning potential. We offer support and practical strategies to parents and carers of children and young people aged 18 and under, with high learning potential.
We offer four types of family membership:
• Family Plus Membership
• Family Essentials Membership
• Associate Family Member by School
• Associate Family Member by Organisation
Join us as a member to benefit from our expertise and resources
Make a Difference
In these difficult times, we now need your support more than ever to help ensure that young lives don't become lost potential, not only for themselves, but also as a cost to society rather than benefitting it. Potential Plus UK is the ONLY UK CHARITY that works with families and schools for the benefit of young people with high learning potential – regardless of background or circumstance.
Please Help Us to Continue to Make a Difference to a Child's Life