What is Potential Plus UK's Challenge55?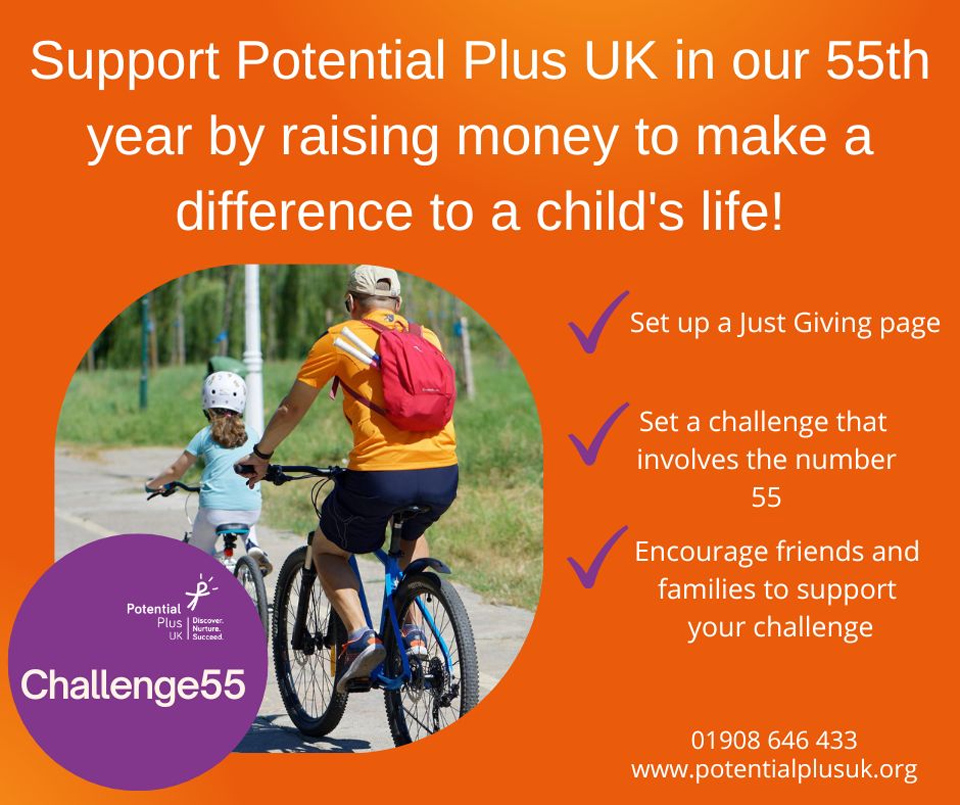 Since 1967, Potential Plus UK's mission has been to discover young people's potential, nurture their gifts and talents, and support them to succeed and thrive with confidence – regardless of background or circumstance.
Running until April 30th, 2023, our 55th anniversary is a fantastic opportunity to raise much needed funds to continue impacting young people's lives for the better; as well as encouraging people to explore ways of challenging themselves around the theme of the number 55.
Take part in our Challenge55 campaign
and make a difference to a child's life
You can participate in Challenge55 in any way that suits you – it just needs to be based around the number 55. Just ask your family, friends and colleagues to sponsor you to do anything 'x 55', such as baking 55 cakes, playing 55 games of chess, running a 55-person relay, taking a 55-question quiz on your favourite topic, singing 55 songs. You create your own Challenge55 to be done individually (a parent, grandparent, child or young person) or as a team (family, school friends, chess club) working together towards a collective goal.
Why Do Our Young People Need Your Help Now?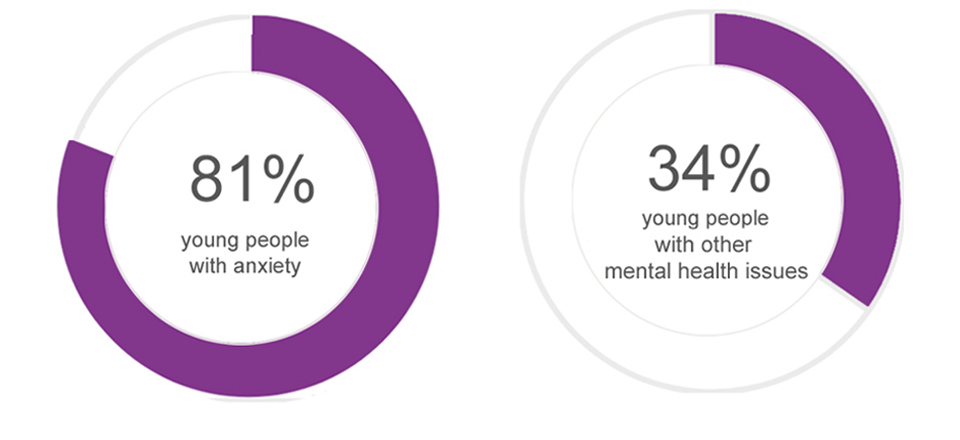 There has been a perfect storm of increased demand and reduced funding. The pandemic has had a particularly negative impact on the wellbeing of our young people. Indeed, in our June 2022 survey 81% of young people supported by Potential Plus UK have suffered with anxiety and a further 34% have suffered with other mental health issues. And whilst demand for our services increased, our fundraising was significantly reduced due to cancelled events and increased competition amongst funders. However, we are determined to continue our support to ensure young people thrive – and we need your help!
How Will Your Funds Help?
Read how Potential Plus UK has changed the lives of Bethany, Ravi and Ryan. These are not their real names but they are just some of the genuine young people that Potential Plus UK has helped over the last 55 years.
From disruptive dropout to honours student – Bethany's story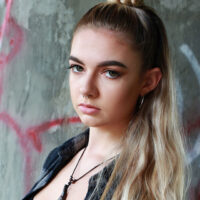 Academically Bethany showed flashes of brilliance, but a dysfunctional home life and disruptive behaviour meant she was on a downward spiral. Potential Plus UK helped Bethany to turn her life around. Read more: Bethany's story
From introspective loner to confident social activist – Ravi's story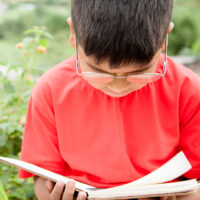 Ravi comes from an area of high deprivation. He felt different to his classmates and school didn't know how best to support him. Potential Plus UK gave Ravi opportunities that helped him develop into a confident advocate for social mobility at a top university. Read more: Ravi's story
From daydreaming delinquent to lifelong learner – Ryan's story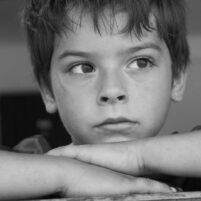 Ryan was unpopular with other children at school and lacked concentration. His Headmaster described him as 'delinquent'. With Potential Plus UK's help Ryan found a social group of like-minded peers and developed his self-understanding. Ryan went on to have a successful academic, professional and personal live. Read more: Ryan's story
The funds that you raise will help us to continue supporting people like Bethany, Ravi and Ryan live fulfilling and successful lives through the services we provide – advice, assessment and advocacy services; a community for young people and their families to feel they belong and are heard; workshops, tools and support to empower young people to understand themselves and become their own best advocates.
What can you, your child, your family or group do with the number 55?
Swim 55 lengths? Cycle 55Kms? Hop 55 times? Tell 55 jokes? Play 55 chess games?
Challenge55 and JustGiving
It's easy to raise funds for Potential Plus UK with JustGiving
Decide on your 55 Challenge
Visit our Challenge55 page on JustGiving  https://www.justgiving.com/campaign/Challenge55
Set up your own JustGiving Page connected to the Challenge55 campaign
Share what you are doing with your family, friends, friends of friends, colleagues and anyone else you think will support you and get them sponsoring and sharing as well
Enjoy your Challenge55
Share lots of pictures with Potential Plus UK!
To find out more about what is involved in setting up your Challenge55 download our Fundraising pack.
 When is Challenge55 Running?
Our Challenge55 campaign is running throughout our 55th anniversary year until April 30th 2023. Keep an eye on our JustGiving page Challenge55 to see what other people are doing and help support them by sharing widely or even donating to their efforts yourself.
If you would like to donate directly to Potential Plus UK, please visit our donation page . If you are UK taxpayer please say YES to GiftAid which adds 25% to your donation without costing you anything more.  For other ways to raise money for Potential Plus UK without it costing you a penny then visit our Fundraising page.
 Share Your Challenge55 With Us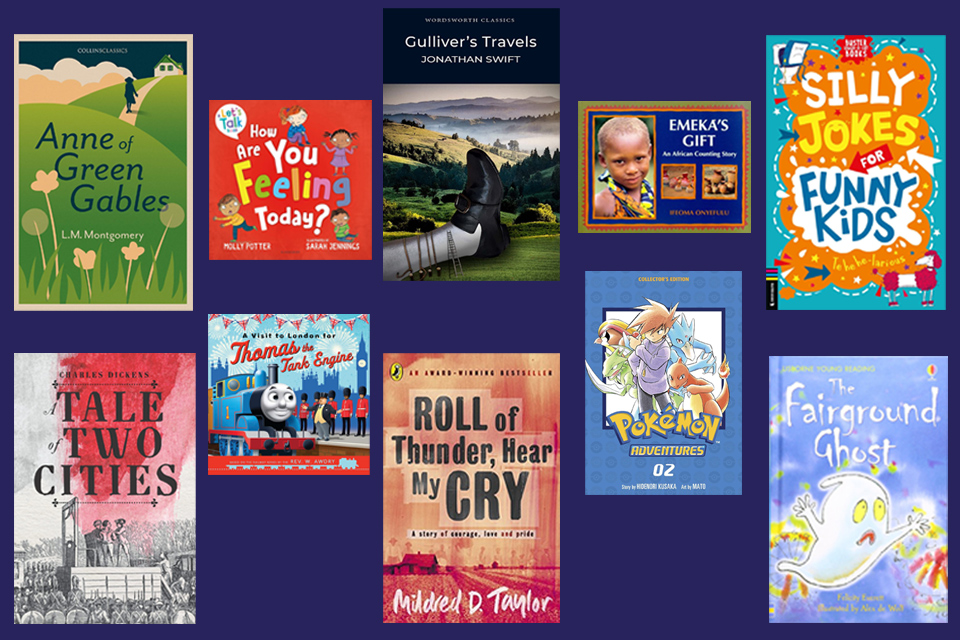 Summer Reading Challenge Reviews 2023
In our summer reading challenge, we ask our members to review five books, out of the many books they read during the summer, that they feel [...]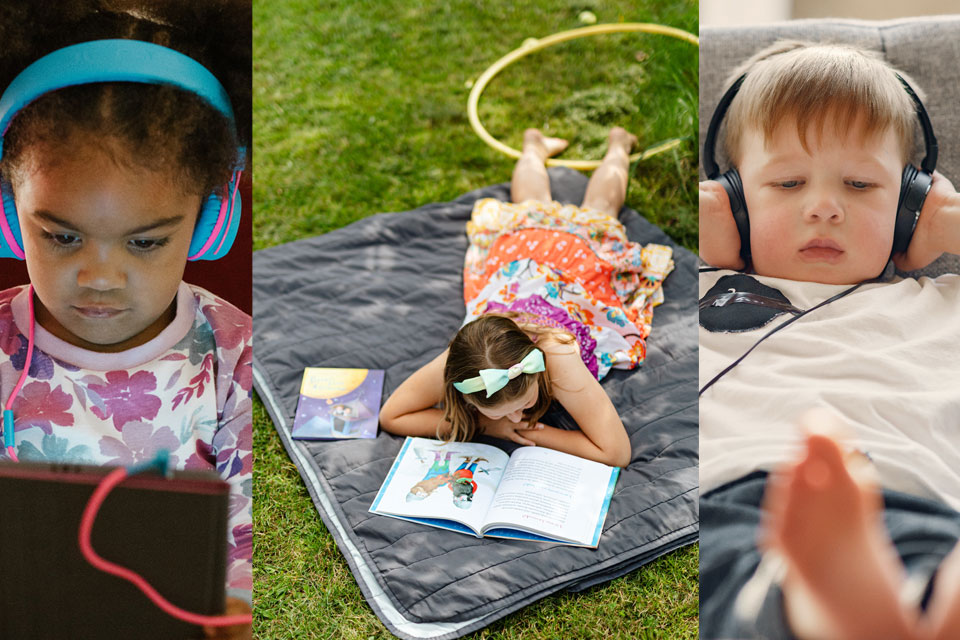 The Summer Reading and Playlist Challenge 2023
Aged 18 and under? What would you recommend people to read, to listen to or to watch? Our Summer Reading and Playlist Challenge is here! The [...]
In these difficult times, we now need your support more than ever to help ensure that young lives like those of Bethany, Ravi and Ryan don't become lost potential, not only for themselves, but also as a cost to society rather than benefitting it. Potential Plus UK is the ONLY UK CHARITY that works with families and schools for the benefit of young people with high learning potential – regardless of background or circumstance.
Please Help Us to Continue to Make a Difference to a Child's Life