Supporting Children with High Learning Potential - Advice Sheets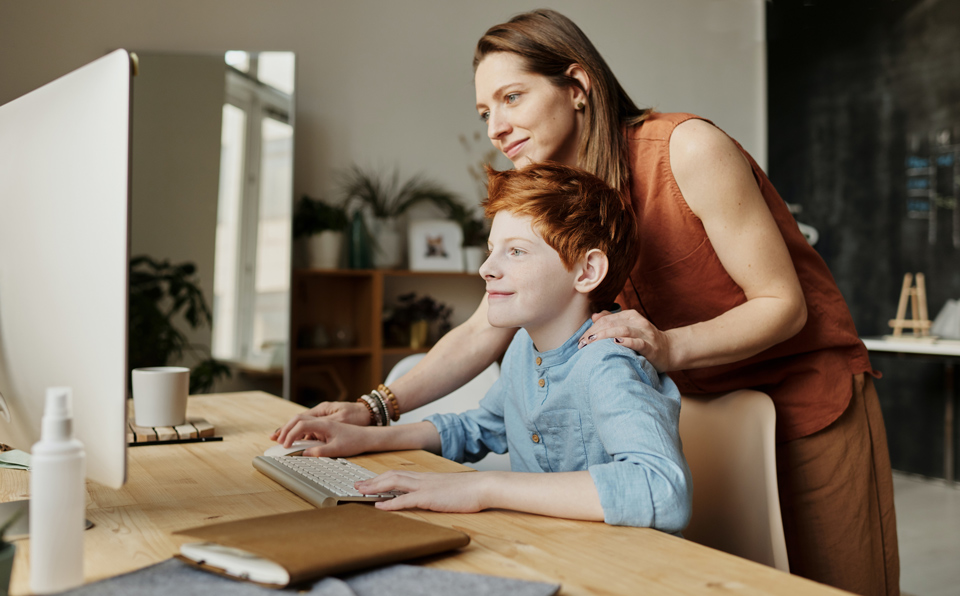 Potential Plus UK has a wide selection of advice sheets covering many of the issues likely to face parents and carers of a child with high learning potential.
Family members can access all of our family and children's advice sheets and download them free of charge by logging into the members area and visiting the Family Member Resources page. Non-members can download a selection of General Advice Sheets for free and other advice sheets are available to purchase and download at £3.60 each.
See our Parent Advice Sheets Page  for more advice sheets on subjects such as: assessments, education and social and emotional issues. For a quick way to identify our parent advice sheets visit the Parent Advice Sheets – Alphabetical Index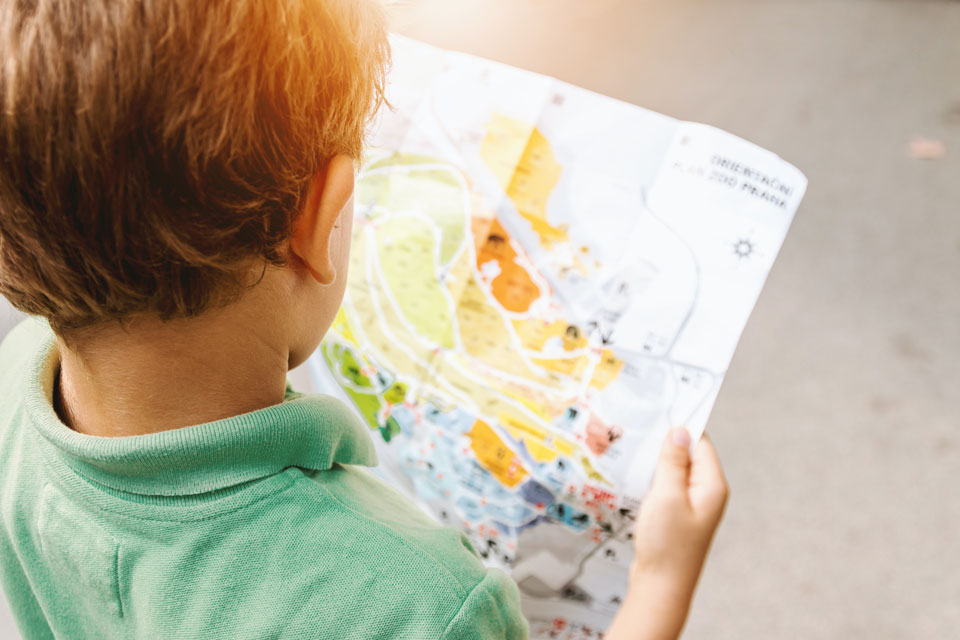 PA520 – Supporting Autonomous Profile High Learning Potential Children
In 1988, following extensive research in gifted education, Maureen Neihart and George Betts proposed six profiles of children with high learning potential. The profiles have been widely used in supporting high learning potential children and have recently (2010) been revised based on the authors' experiences since they were developed. This advice sheet is aimed at parents and carers wanting to find out how to support an autonomous profile high learning potential child.
PA521 – What To Tell Children About Their High Learning Potential
The issue of what to tell children about their high learning potential is one which is often fraught with differing opinions and potential pitfalls. This advice sheet is written for parents, carers and others supporting children with high learning potential. It explores what experts in the field and research say about whether or what to tell children about their high learning potential. It also covers the question of effective praise to support children with high learning potential.
PA522 – Executive Function Skills
Executive Function Skills are a group of important skills developed through childhood and into early adulthood. They enable us to plan and accomplish tasks and achieve long-term goals. Weaknesses in executive functioning impact on our ability to apply cognitive skills such as working memory, flexible thinking, attention, planning and organisation. Developing executive function skills requires practice; however, many high potential learners may fail to develop these skills in line with their abilities. This advice sheet explores the topic and suggests ways to help children to mature their executive function skills.