Assessments and Professionals Advice Sheets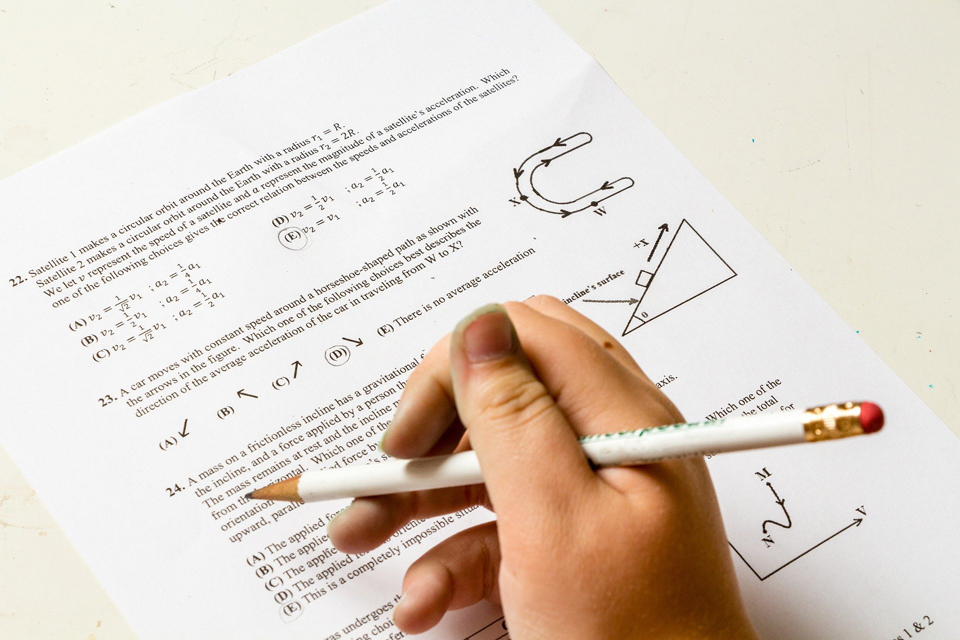 Potential Plus UK has a wide selection of advice sheets covering many of the issues likely to face parents and carers of a child with high learning potential.
Family members can access all of our family and children's advice sheets and download them free of charge by logging into the members area and visiting the Family Member Resources page. Non-members can download a selection of General Advice Sheets for free and other advice sheets are available to purchase and download at £3.60 each.
See our Parent Advice Sheets Page  for more advice sheets on subjects such as: developing skills, education and social and emotional issues. For a quick way to identify our parent advice sheets visit the Parent Advice Sheets – Alphabetical Index
PA201 – Assessment of Intelligence Explained
Intelligence assessments vary greatly in terms of validity, reliability, length, popularity and methods used. The concept of intelligence tests offering an unequivocal score of intelligence is a topic that is often debated and contested. This advice sheet provides a guide to parents who are seeking a cognitive ability assessment for their child. The main intelligence assessments currently administered in the UK are listed and a clear explanation of the methods and test scores of each of these is given. Information on Potential Plus UK's High Learning Potential Assessment service is also provided.
PA202 – Educational Psychologists – Advice for Parents
This advice sheet provides a useful introductory guide to parents who are interested in having their child assessed by an educational psychologist, by providing essential information on what to look out for when initially contacting an educational psychologist. It also explains the reasons parents might want to seek an assessment.