Dual Diagnoses in Children with Dual or Multiple Exceptionality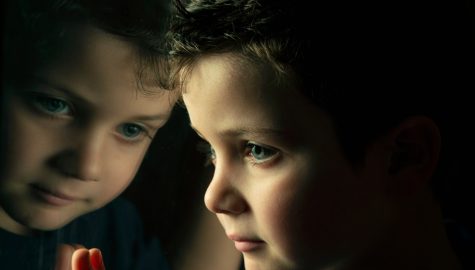 There are several learning differences and disabilities that commonly exist alongside high learning potential.
When a child has both a learning difficulty or disability  and high learning potential they experience considerable frustration and challenge in their daily lives, resulting in emotional and, sometimes, behavioural problems.
Commonly found alongside high learning potential are:
Autism Spectrum Disorders (including Pathological Demand Avoidance)
Attention Deficit (Hyperactivity) Disorder (and problems with executive functioning)
Sensory Processing Difficulties, including Dyspraxia
Dyslexia, Dysgraphia, Dyscalculia
Auditory Processing Disorder
Hypermobility
Auditory and Visual Impairment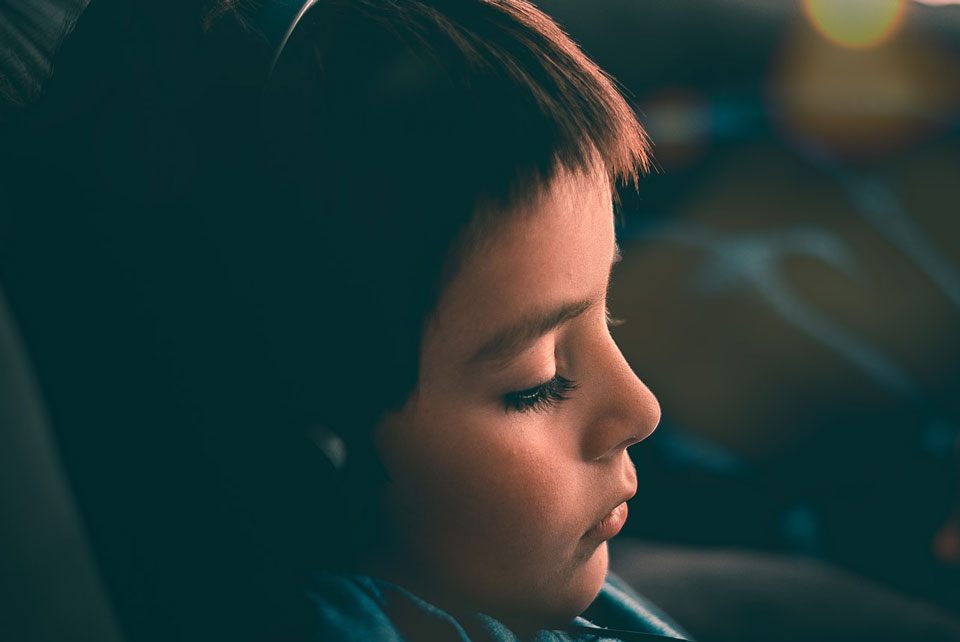 Dual or Multiple Exceptionality Advice Sheet
Find out more about children with dual or multiple exceptionality and how to help them in our free advice sheet F01 Dual or Multiple Exceptionality.