Characteristics of Children with Dual or Multiple Exceptionality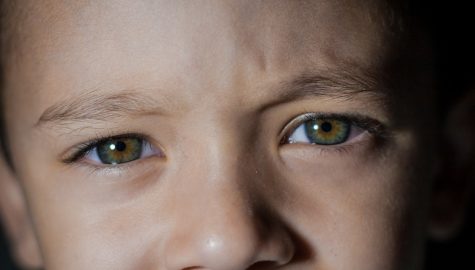 Whilst it is difficult to generalise about such a diverse group of children and much will depend on the type of issues alongside their high learning potential, dual or multiple exceptional children share some characteristics. The characteristics relate to their intellectual strengths, academic difficulties, emotional and behavioural characteristics.
Intellectual Strengths
Children with dual or multiple exceptionality are likely to have these characteristics which relate to their intellectual strengths:
ability/expertise in one or more specific areas
an active imagination
an extensive vocabulary
exceptional comprehension
high performance in tasks requiring abstract thinking and problem solving
excellent visual or auditory memory, possibly not both
creativity outside of school
the ability to take part in broad-ranging discussions.
Academic Difficulties
Conversely, children with dual or multiple exceptionality might have the following academic difficulties (depending on their special educational need or needs):
poor handwriting
poor spelling
difficulty with phonics
inability to do seemingly simple tasks. However, they often have the ability to do seemingly more complex ones
success in either mathematics or language subjects, but challenges in the other
poor performance under pressure
difficulties in completing tasks with a sequence of steps discussions
Inattentive at times
Emotional and Behavioural Characteristics
Managing two (or more) issues means that children with dual or multiple exceptionality often develop emotional characteristics which may then result in certain behavioural characteristics.
Emotional Characteristics
minor failures that create feelings of major inadequacy
unrealistically high or low self-expectations
feelings of academic ineptitude
confusion about abilities
strong fear of failure
sensitivity to criticism
experiences of intense frustration
low self-esteem
feelings of being different from others
poor social skills.
Behavioural Characteristics
disruptive in class
often off-task
disorganised
unmotivated
impulsive
creative when making excuses to avoid tasks they find difficult
can be intensely frustrated at times. Sometimes this can spill over into anger or aggression
withdrawn at times.
Many parents start their journey of high learning potential and dual or multiple exceptionality with their child through these sets of characteristics. You can discover more about the general characteristics of children with high learning potential on our page  Characteristics of Children with High Learning Potential
The following resources and advice sheets may help you further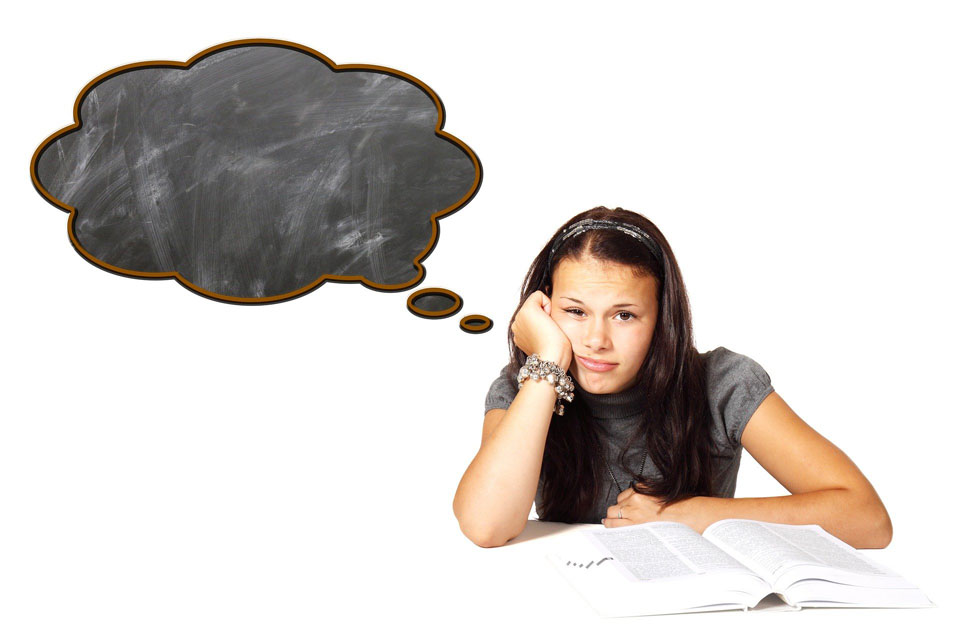 Clearly Able, Yet Complicated? – Might Your Child Have 'DME'?
'Dual and Multiple Exceptionality' describes the idea that, due to the challenges they face, an individual might really struggle to show their full potential.
Learn more about dual or multiple exceptionality in our introductory blog Clearly Able, Yet Complicated? – Might Your Child Have 'DME'?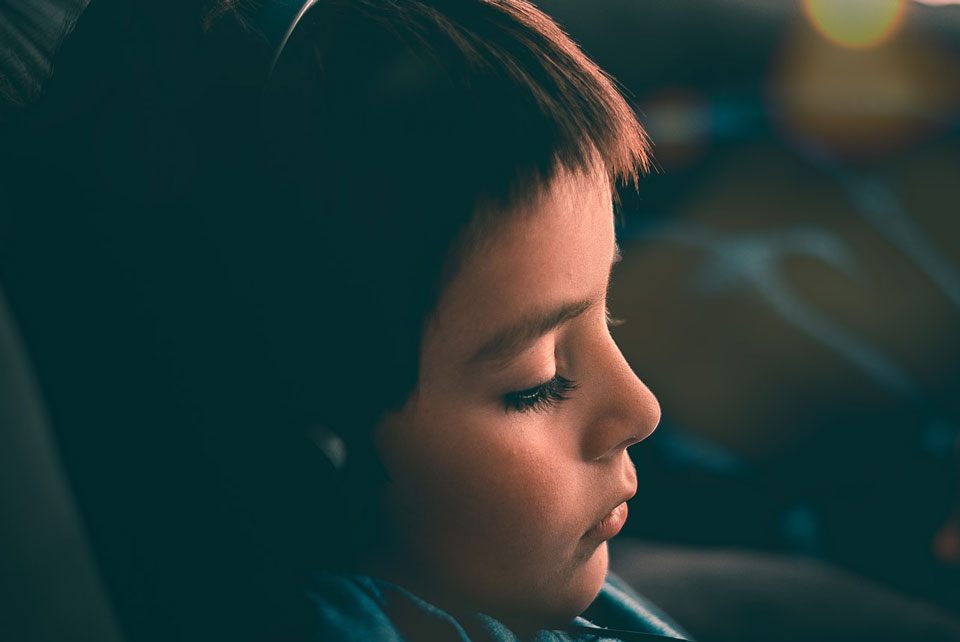 Dual or Multiple Exceptionality Advice Sheet
Find out more about children with dual or multiple exceptionality and how to help them in our free advice sheet F01 Dual or Multiple Exceptionality.