vPlus - Virtual Plus Online Courses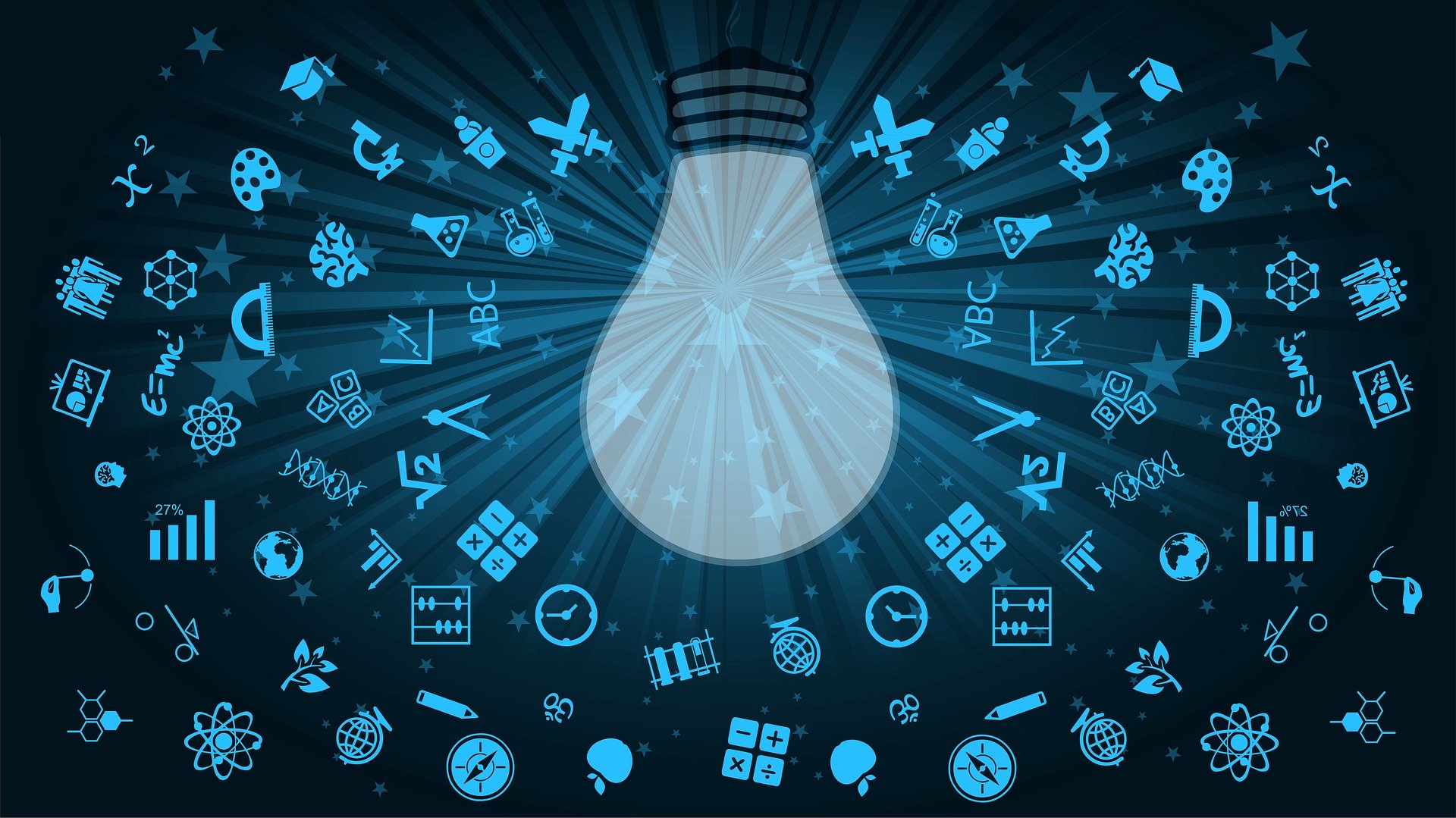 Welcome to vPlus – Virtual Plus
Online workshops for young people, parents and schools.
All workshops will take place over Zoom.  The workshops are run by course facilitators who understand the joys and challenges of supporting children with high learning potential.
Visit our pages to find out about the latest courses: vPlus Young People  vPlus Professional Development for Teachers  vPlus Parents
Potential Plus UK's vPlus courses offer exciting online experiences for children and young people with high learning potential. To find out more and to book tickets see: vPlus Young People
vPlus Online Programme April, May, June

COURSES FULL
Potential Plus UK's Professional Development workshops are designed to enable and empower teachers in all school phases to support high potential learners. To find out more and book tickets visit our vPlus CPD page
Best Practice Sharing – Workshops for Teachers
Best Practice Sharing is an exciting new series of free online workshops for schools, some of which are available to non-members as well. We have lined up some fantastic teachers who, over the coming months, will be sharing their best practice on topics such as metacognition, securing top grades, and oracy. These free webinars with Q&A are 1 hour long and will be delivered remotely via Zoom. A Zoom Link will be sent at least 24 hours before each session.
Monday 24th May 4.00pm-5.00pm
Engaging with Complex Texts
For Secondary and Sixth Form Level Teachers
Booking Link:https://www.trybooking.co.uk/BACD
Potential Plus UK's Parenting workshops enable parents and carers to support children with high learning potential.  To find out about courses for parents and to book tickets visit our vPlus Parents page
Workshops for Parents
No workshops at the present time
Member Sessions - Fireside Chats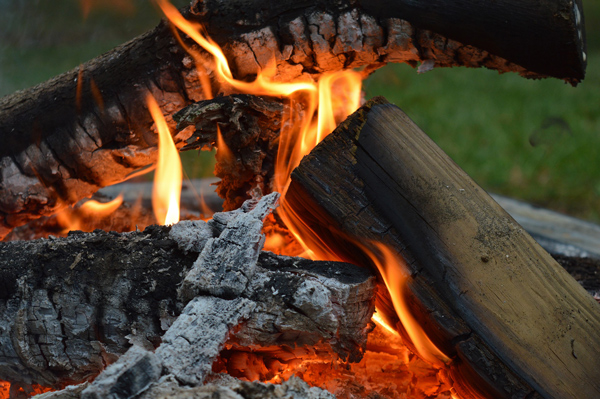 Following the fantastic feedback we received about the Fireside Chats with our trustees during the vPlus Festival we are running more of these informal discussion groups over the next couple of months for Potential Plus UK members.
We have chosen topics that frequently come up on our advisory service and which have been identified by parents in recent member surveys as important areas for discussion. In each session a Potential Plus UK trustee will lead the discussion on the topic and, although a description is given for each session, it does not limit what parents might find useful to discuss.
To book a place on these sessions please see your member newsletter Focus on Potential.
Mis/Dual Diagnosis – Wednesday 2nd June 8.00-9.00pm
It is common for HLP strengths to mask learning difficulties, and for learning difficulties to mask abilities. It is also often the case that HLP traits are misunderstood by those supporting our young people. Together we will start to discuss the implications of mis/dual diagnosis.
Asynchronous Development – Wednesday 16th June 8.00-9.00pm
Fundamental to the development of HLP children. Parents/carers have an opportunity to share their experiences and together we can discuss how best to support our children with 'uneven' development.
Provision in School – Wednesday 30th June 8.00-9.00pm
This is a topic that is rarely off the 'top 10' list of parent questions. Together we will consider what schools could do to meet the educational needs of our children and how parents can best develop a positive relationship with schools.