vPlus - Virtual Plus Online Courses and Events
Our vPlus Courses for Young People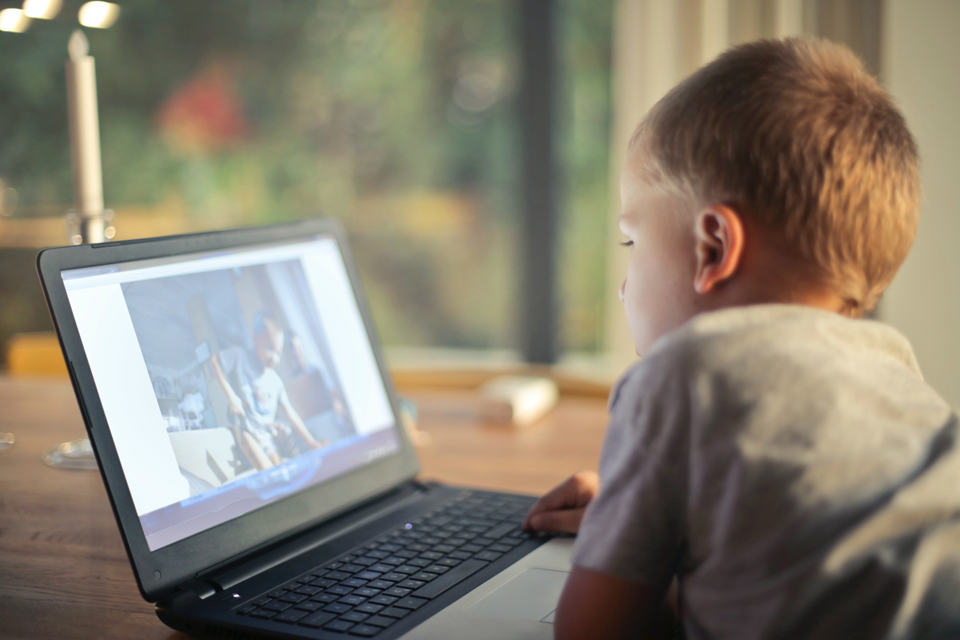 Our Workshops for Young People Offer:
Challenging and creative activities tailored to the needs of young people with high learning potential.
Content structured to cover one or more of the Skills Builder framework of essential skills.
Workshop leaders, experienced and trained in the needs of children with high learning potential, who have been specifically selected o offer sessions that will support children's education and personal growth. All our workshop leaders believe in Potential Plus UK's philosophy, are experienced and knowledgeable in their fields and adhere to our terms and conditions, ensuring quality and safety.
Age ranges are for guidance only: participation will depend on content, skills, knowledge base and maturity.
Our workshops programme this year, has been structured to fit with our philosophy and objectives. You can find out more in the Potential Plus UK About Us page.
Workshop Categories
Our workshops fall into one or more of 5 broad categories, to ensure that young people experience a diverse and fulfilling selection of courses.
STEMM
Science, Technology, Engineering, Mathematics and/or Medicine.
Aim: to combine and develop reasoning, communication, problem solving.
Sessions cover any or several of the above through activities like:
Animation
Biology
Codebreaking
Coding
Electronics
Robotics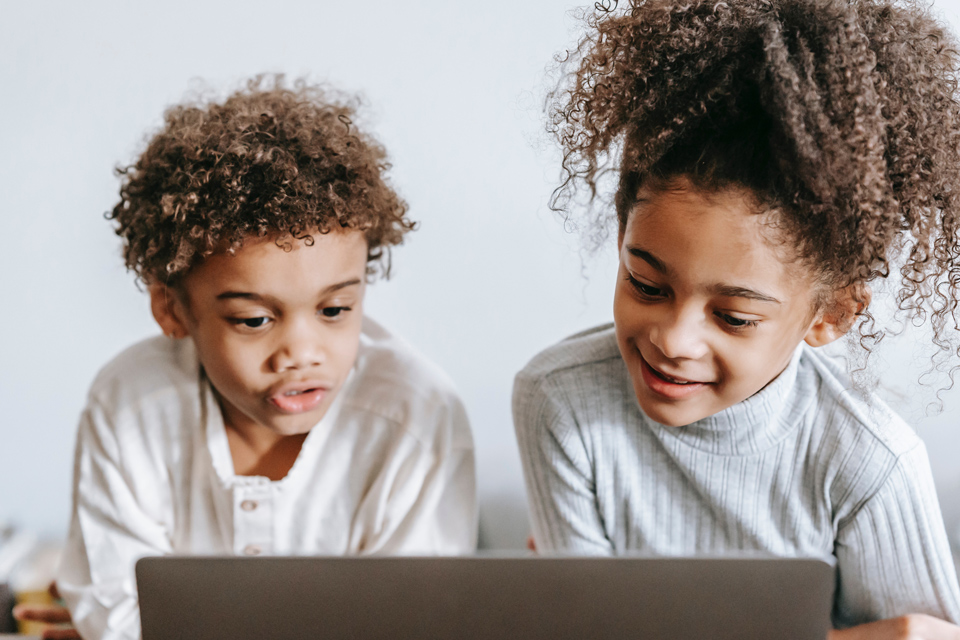 CREATIVE EXPRESSION
Aim: to discover a space for self-expression, development of confidence and improve creative ability in an environment where there are no fundamentally right or wrong answers.
Sessions may draw on topics such as :
Art
Creative writing
Dance / Drama / Improvisation
Literature / Poetry
Music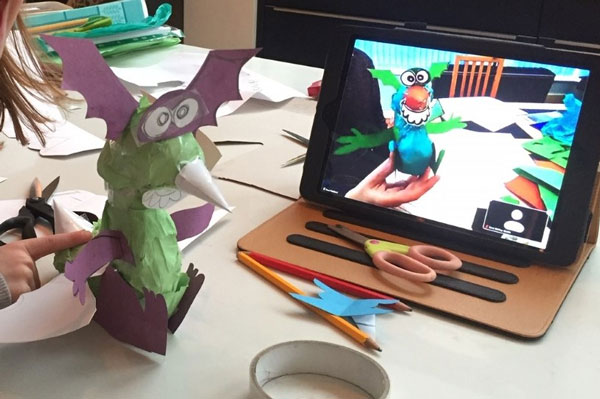 UNDERSTANDING THE WORLD
Aim: to encourage children to look at the world around them, helping them to develop a well-rounded perspective on life. These workshops investigate the diverse landscapes, cultures and events of yesteryear or today that surround us.
Topics covered include:
Current affairs
Foreign languages / Countries and Cultures
Geography
History
Philosophy
Politics
Social activism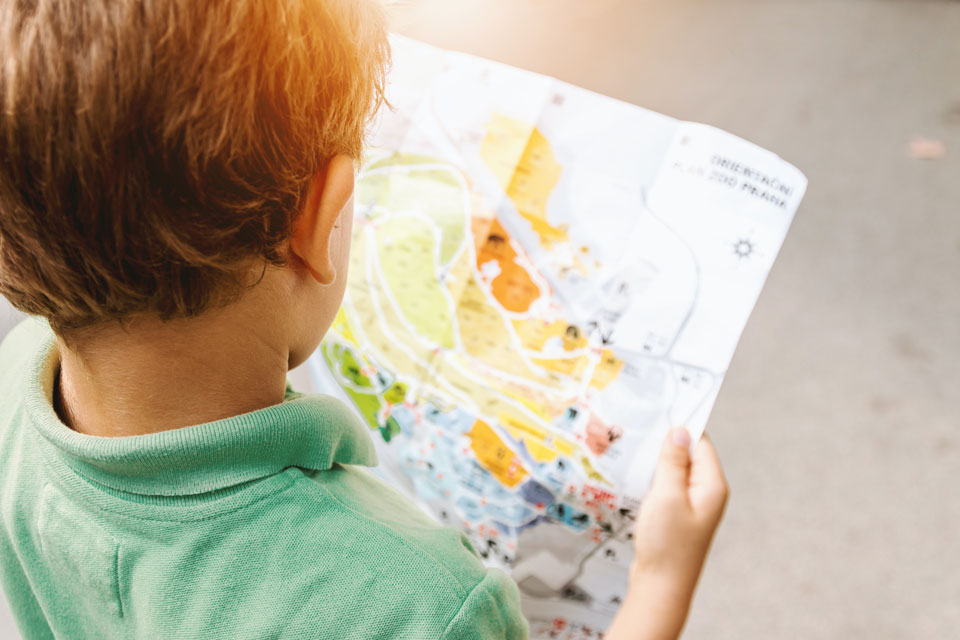 BUILDING FOR THE FUTURE
Aim: to prepare young people for their future by developing important transferable skills.
Some of the sessions topics covered include:
Budgeting and Financial Management
Building Resilience
Critical Thinking
Focus On … Discussions with people working in different fields and careers
Managing Mental/Physical Wellbeing
Self-Management
Time Management
These sessions may include Question and Answer segments with experts or young professionals from specific professional fields.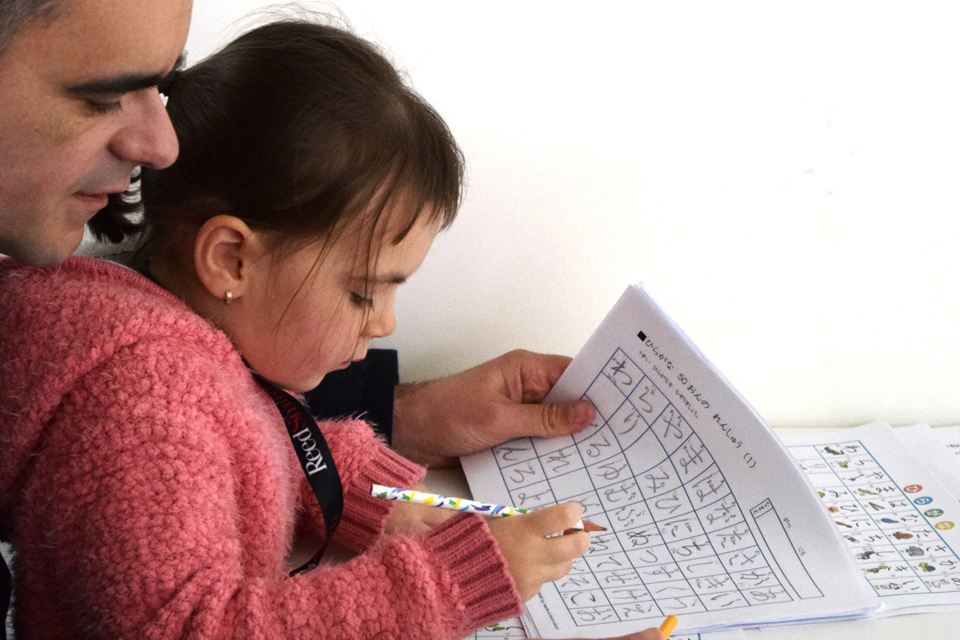 JUST FOR FUN?
Aim: to help children and young people with high learning potential to develop a sense of belonging, make connections and to feel part of a community. To aid them in discovering the importance of communicating well, team work and self-control. To help them to develop social skills that they can use throughout their life and to inform a balanced view of winning, losing and perfectionism.
These sessions will be based on games and fun activities such as:
Chess
Debates
D&D
Lego
Minecraft
Taskmaster
and many more interactive games….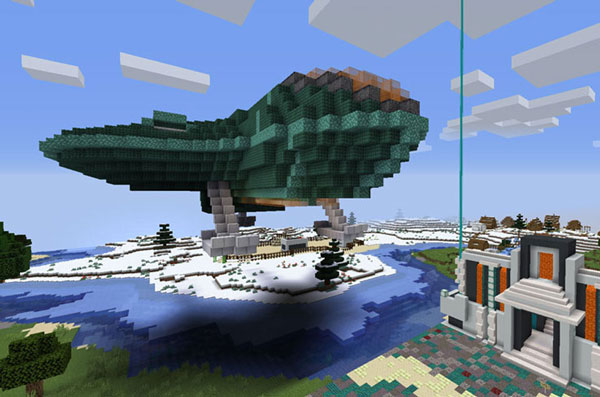 Pricing
Charging for vPlus sessions, allows us to provide unique, tailored, quality content aimed at young people with high learning potential, their parents and teachers. We aim to keep the costs of our sessions as low as possible and, as a non-profit charity, the fee for these courses primarily covers the costs of organising and setting up these sessions.
However, as an organisation we constantly strive to broaden our reach. Our Advocacy programmes aim to increase awareness, understanding and support for young people with high learning potential, while our Outreach programmes, are a positive influence in improving the lives of children with high learning potential who have not previously been identified as having high learning potential due to disadvantaged circumstances.
Therefore, where possible, any surplus revenue from the vPlus events will be used to fund our Outreach and Advocacy programmes. Should you wish to support us further in this endeavour, please donate via our Donate Form. Don't forget to register with Gift Aid if you are a UK taxpayer as this helps us even more without costing you anything further.
What's On
Spaces are limited, so please check our Event Calendar regularly to keep up-to-date with new courses and to register for your preferred sessions.