Coaching and Mentoring with Potential Plus UK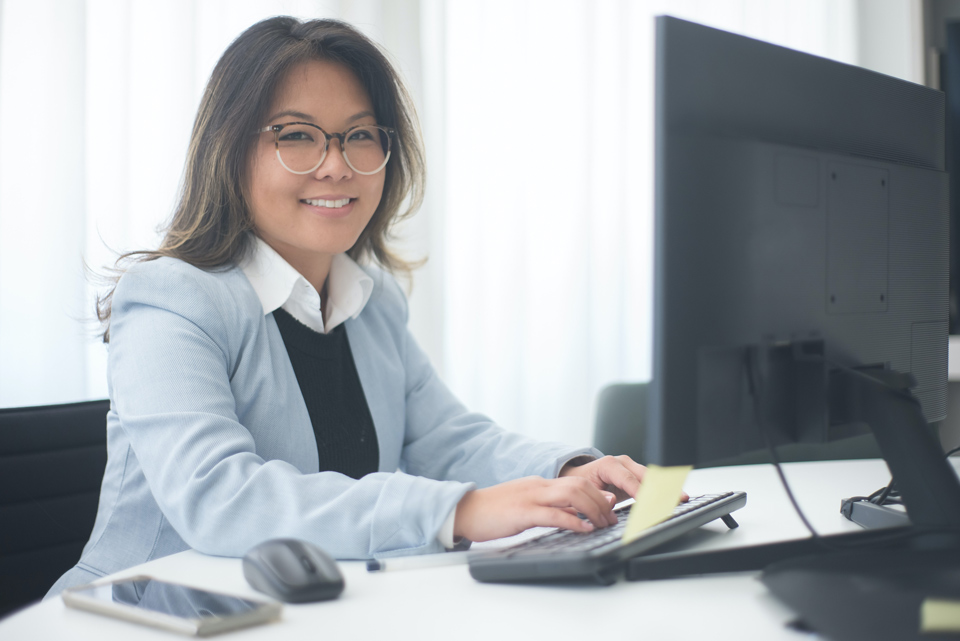 Coaching and mentoring provide opportunities for leaders in high learning potential to explore their role, whether as new or experienced leaders.  Potential Plus UK's coaching service provides support in turning policy into practice in a bespoke way which meets the needs of your school/college.  It will help you to identify, plan, implement, monitor and measure the impact of provision for high potential learners.
Coaching and mentoring enables you to work effectively with the whole school community, reflecting on communication strategies and professional learning needs.  Raising the profile of high potential learners will raise achievement for all by creating a culture of high challenge and expectations for all.
Programme 1: Coaching and Mentoring New High Learning Potential (HLP) Leads
Five  1:1 coaching and mentoring sessions for new HLP Leads, half-termly with a review in the final half term.
Cost: £475 + VAT. The coaching and mentoring will be via Zoom.
Programme 2: Next Steps in Leadership of High Learning Potential (HLP) – From Good to Great
Three coaching sessions and one review for more experienced HLP Leads to move their practice to great.  This will put you in an excellent position to apply for the Potential Plus UK High Learning Potential Best Practice Award should you wish to.
Cost: £325 + VAT. The coaching and mentoring sessions will be via Zoom
You will leave each coaching session with a clearly focused goal, a timed action plan and with the confidence to achieve these successfully.  The opportunity to be coached and mentored by an expert from Potential Plus UK will provide the support, challenge and guidance needed to excel in your role.
Investment in this coaching and mentoring programme will accelerate the success of the strategy in your school/college.
For more information and to book contact mary.phillips@potentialplusuk.org