Fireside Chats for Parents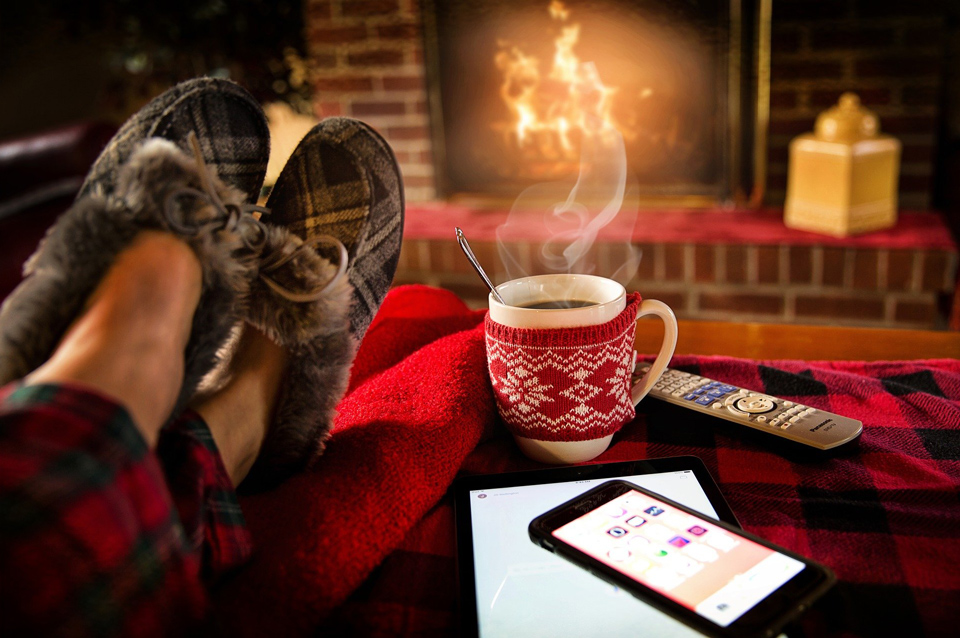 These informal online discussion groups are run for parents/carers and facilitated by Potential Plus UK's trustees. They take place via Zoom.
Fireside chats focus on a topic requested by parents and carers but often wander into other areas of discussion as led by the conversation. The chats provide opportunities to explore some common issues for high potential learners, for parents to ask questions, and to share ideas and tips. Our trustees have 'lived experience' of parenting a young person with high learning potential and most are long time members of our community
Members need to log into the community area and visit the events calendar to sign up for these free sessions.
If you are interested in joining our fireside chats, why not consider becoming a member of Potential Plus UK? Find out more details at Family Membership
Tuesday 12th October 2021  7.30-8.30pm
Helping children to manage change
Tuesday 1st February 2022 7.30 – 8.30pm
Supporting anxiety
Tuesday 10th May 2022 7.30 – 8.30pm 
Topic to be confirmed
Tuesday 16th November 2021 7.30 – 8.30pm 
Ideas for presents
Tuesday 15th March 2022 7.30 – 8.30pm
Building healthy friendships
Tuesday 21st June 2022 7.30 – 8.30pm 
Topic to be confirmed