Advice Sheets for Children - Subjects in School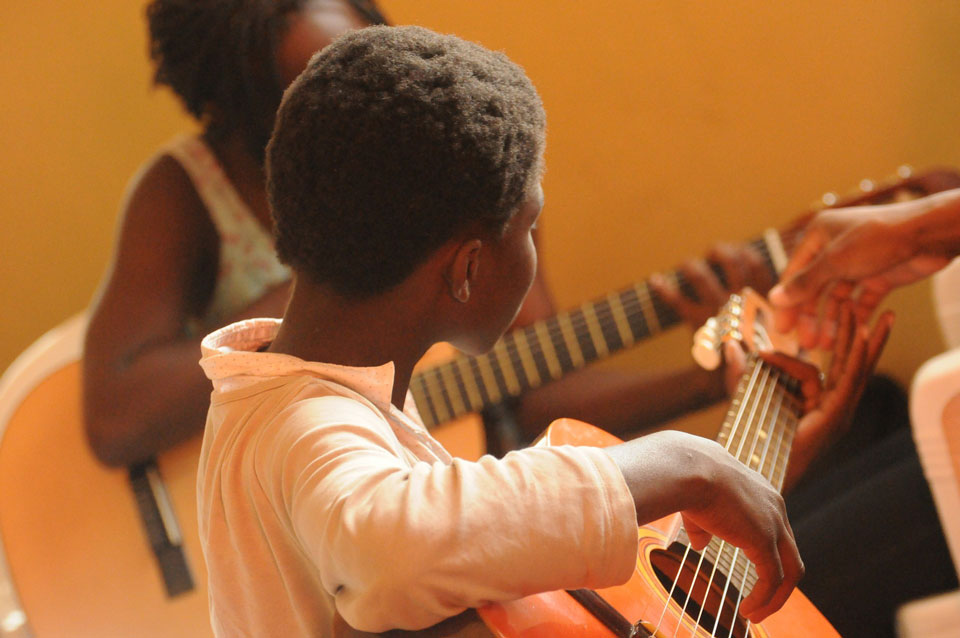 Potential Plus UK has a wide selection of advice sheets covering many of the issues likely to face the high learning potential community. Our Advice Sheets for Children are written to be read by children themselves. Members can access all of our advice sheets and download them free of charge by logging in. Non-members can purchase downloadable advice sheets. Advice Sheets for Children vary in price from £1.80-£3.60.
See our Advice Sheets for Children Page for more advice sheets on problems and concerns; careers; and things that make a person unique.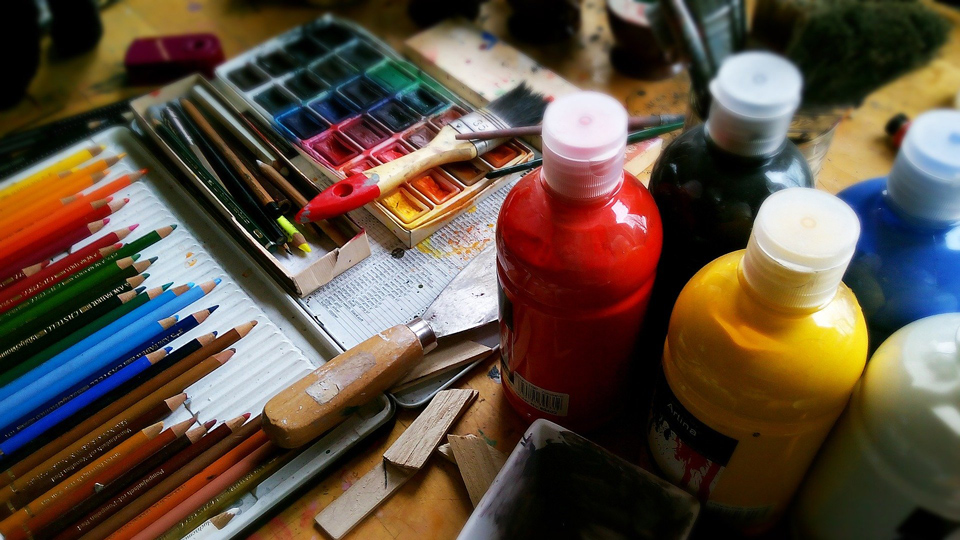 Being More Able in Art
This advice sheet aimed at children discusses what it means to be talented in art and has further resources to explore this area of interest.