The Big Family Weekend Is On Its Way!
 October 26th-27th 
Venue – Ken Stimpson Community School in Peterborough
The BIG Family Weekend is the largest of our annual events. The activities are split across the age range of 4-16 years old and the weekend is designed to:
provide fun, challenging and inspiring activities for children, young people and for their parents
encourage a community of families
raise funds for Potential Plus UK and its Scholarship Fund.
See the Full Programme and book at: https://pplusuk.eventhq.co.uk/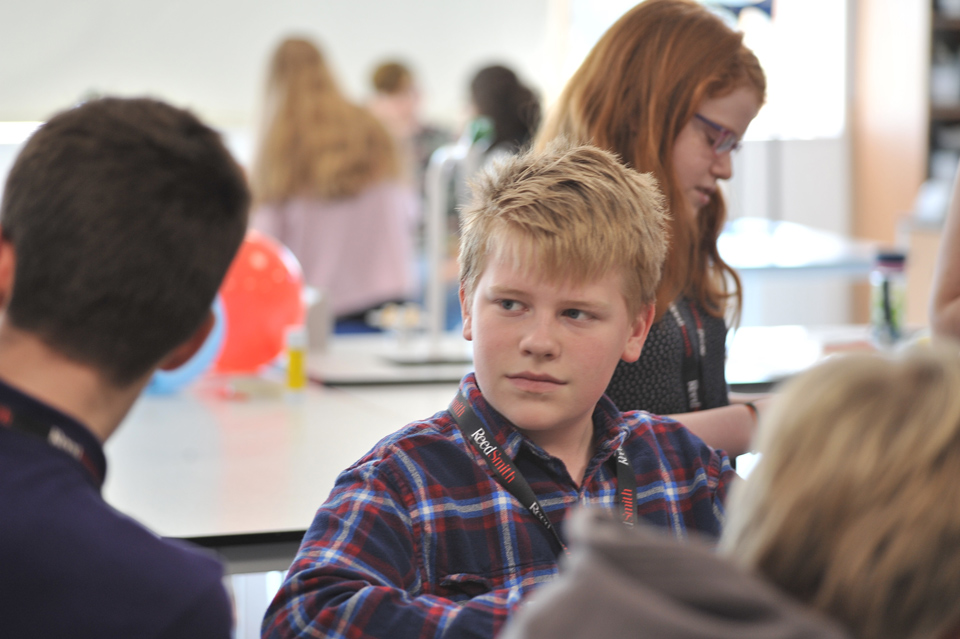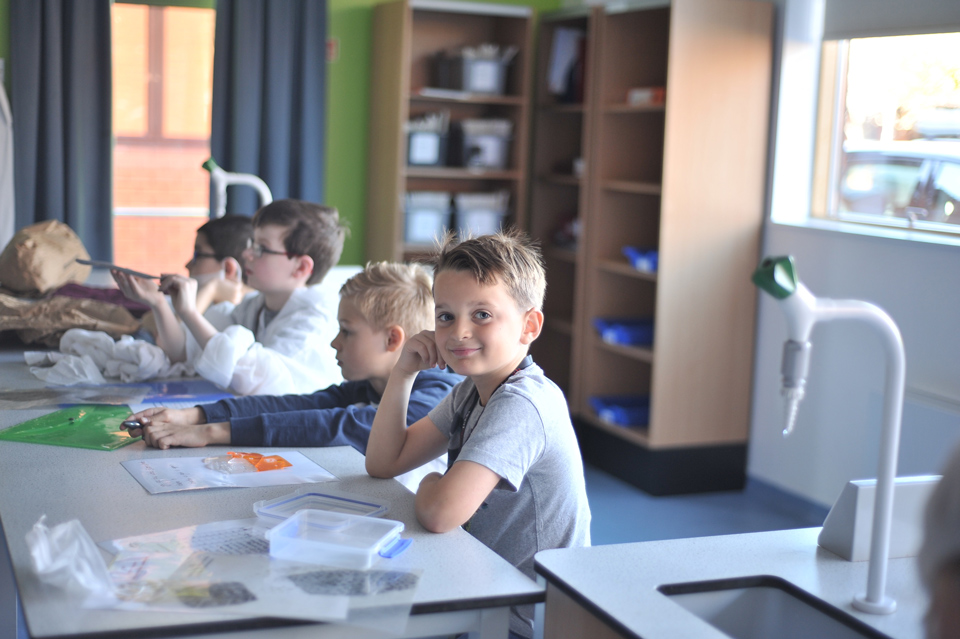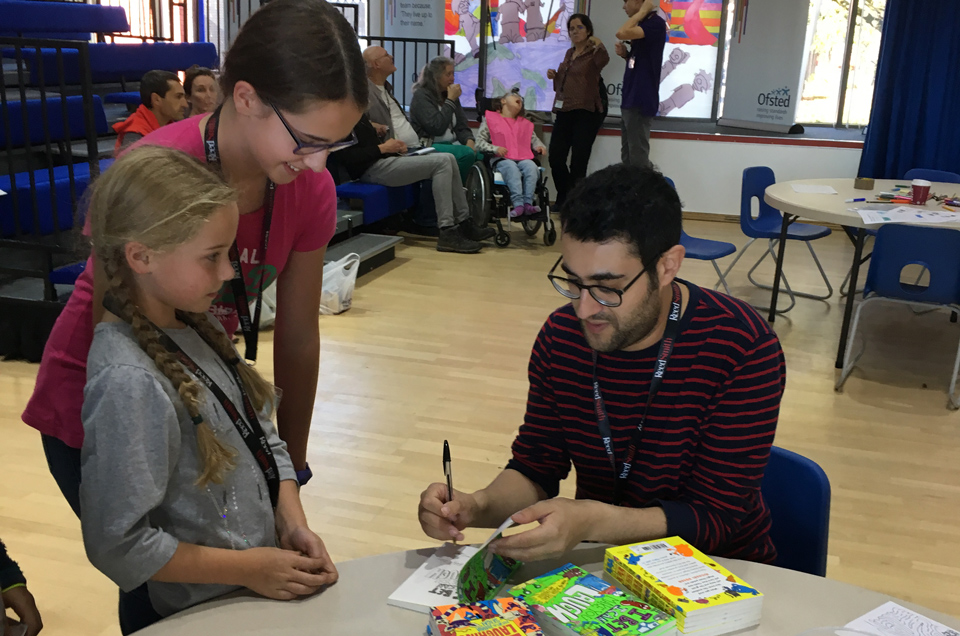 Children's Activities
We have some fantastic activities this year. The children's activities cover ages 4-11,  while Enigma Challenge is for young people aged 12-16.
Choose from:
Ages 4-6  
Monster Mania
Magical Maths
Makey Music
Poetry: Fun with Words with Joshua Seigal
Pokemon Adventure
Science Detectives
Shaving Foam Fun
Sound Explorers
Ages 9-11
The Art of Virtual Reality
CSI Forensics Whodunit Burglary Challenge
Electron Power
Everyone Design
Go German!
Potsdamer Platz Puzzles
Quirky QWERTY®
Speak Up!
Ages 7-9
Beat This!
Bookworms
The CSI Forensics Fingerprints Challenge
Inspector Investigate: The School of Problem Solving
Mathematical Olympiad
Pedestrian Power
Poetry: Fun with Words with Joshua Seigal
Pokemon Explode
(age 8+ only) Quirky QWERTY®
Shocking Chemistry
Woven Wall Hangings
Enigma Challenge – Ages 12-16
Saturday – Leadership in Action
Sunday – Lights! Camera! Action!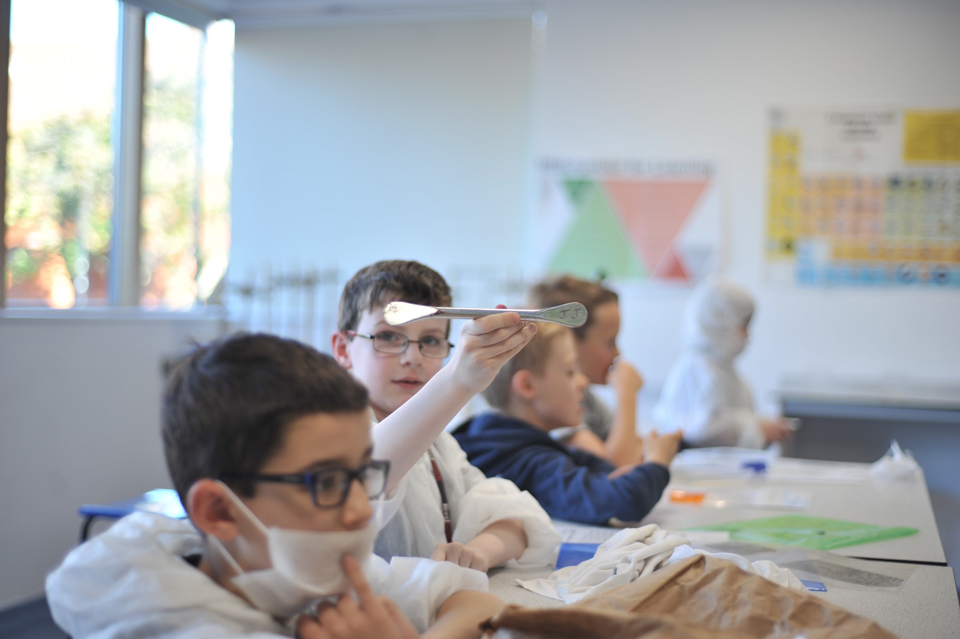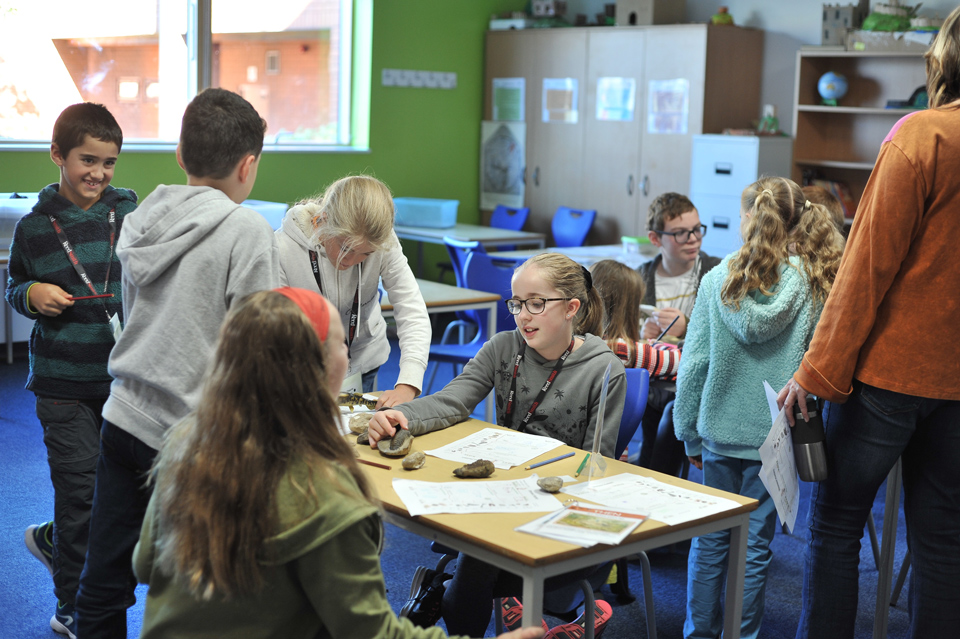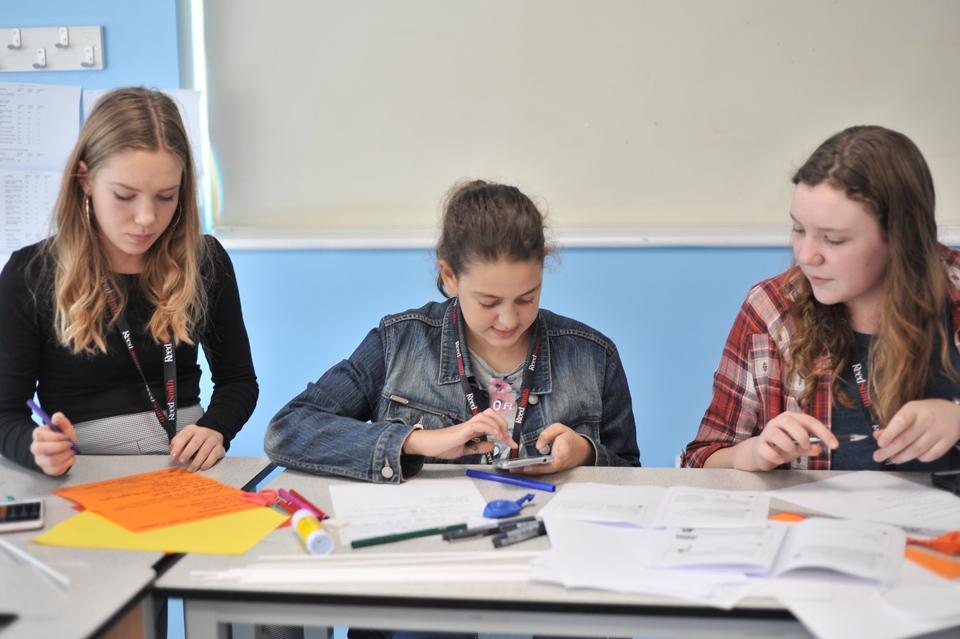 Adult Workshops
The BIG Family Weekend is more than just a great place for children with high learning potential to find friends and enjoy challenges. A full parents' programme of workshops will run alongside the children's activities, where they can learn the best ways to support their children. This year the programme includes Keynote Speaker Edward Watson from InnerDrive – 'Helping your child to flourish' and a Parents Forum asking YOU to contribute your ideas and experiences to shape our work
Keynote Speech



Following the great success of last year's keynote speaker, Bradley Busch of Innerdrive, this year Edward Watson from Innerdrive will examine the question of 'Helping Your Child to Flourish',
discussing tried and tested techniques, bringing educational psychological research to life and will cover areas such as:
Understanding how children with HLP learn effectively
Managing their revision and homework space
Appreciating the importance of sleep (even when they don't seem to need a lot of it!)
Asking effective questions
Helping them to develop good study habits
Developing their confidence
Creating a nurturing, supporting and proactive environment
Other Parent Workshops available over the weekend include:
Anything and Everything about Home Education HLP Style – Rowan Bendall
Building Skills – Bella Audsley
Executive Functioning: Discussion Group – Andrea Anguera
Executive Functioning: Key Concepts – Andrea Anguera
Fostering Resilience – Natalie Jensen
Fun Ideas to Encourage Deeper Learning at Home – Natalie Jensen
Getting the Balance Right for DME Children – Rebecca Howell
How to be a Music Parent – Rowan Bendall
Parenting a High Potential Child: Natalie Jensen or Caroline Hooton-Pickard
Parents' Forum: Rebecca Howell
Performance Under Pressure – Edward Watson
QWERTY®: a font of inspiration: Rowena Love
Radical Acceleration in Home Education – Hazel Plater
To Learn or Not to Learn – Eleonoor van Gerven
Working with Schools to Get the Best Support for Your Child – Rebecca Howell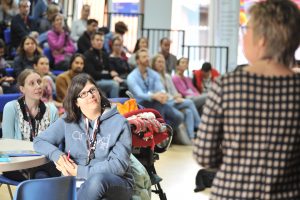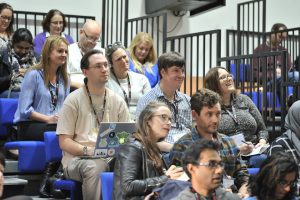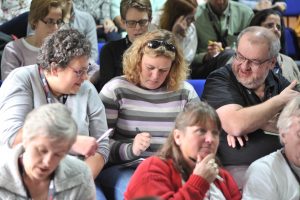 Booking
To Book Places on the Big Family Weekend and See the Full Programme Visit: https://pplusuk.eventhq.co.uk
Potential Plus UK members can find their promotional discount code in their Focus on Potential mailing or if they login to the noticeboard.
One Day Fees – Saturday or Sunday
Child 0-3yrs (morning and afternoon care) Non-members £40. Members £35 per child
Child 4-11yrs (2 workshops, plus family activity) Non-members £55. Members £50 per child
Parent (2 workshops, plus family activity) Non-members £25. Members £20 per parent
Two Day Fees – Saturday and Sunday
Child 0-3yrs Non-members £80. Members £70 per child
Child 4-11yrs Non-members £110. Members £100 per child
Parent Non-members £50. Members £40 per parent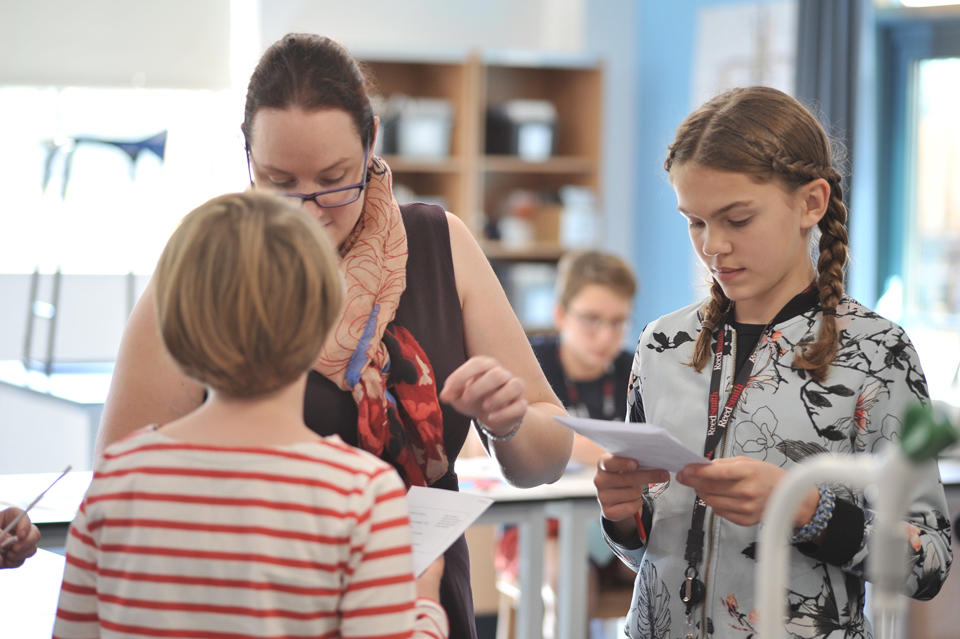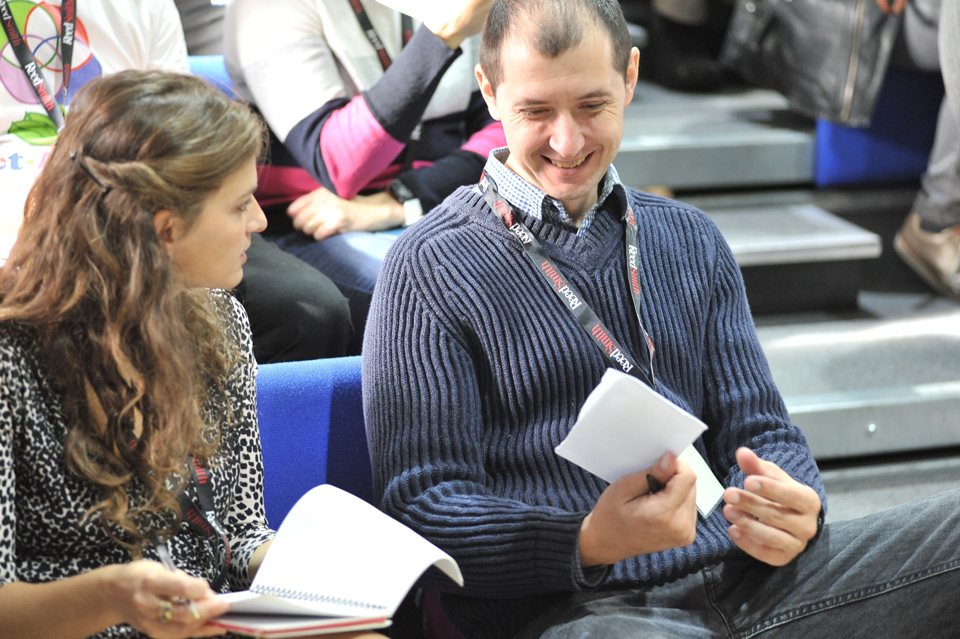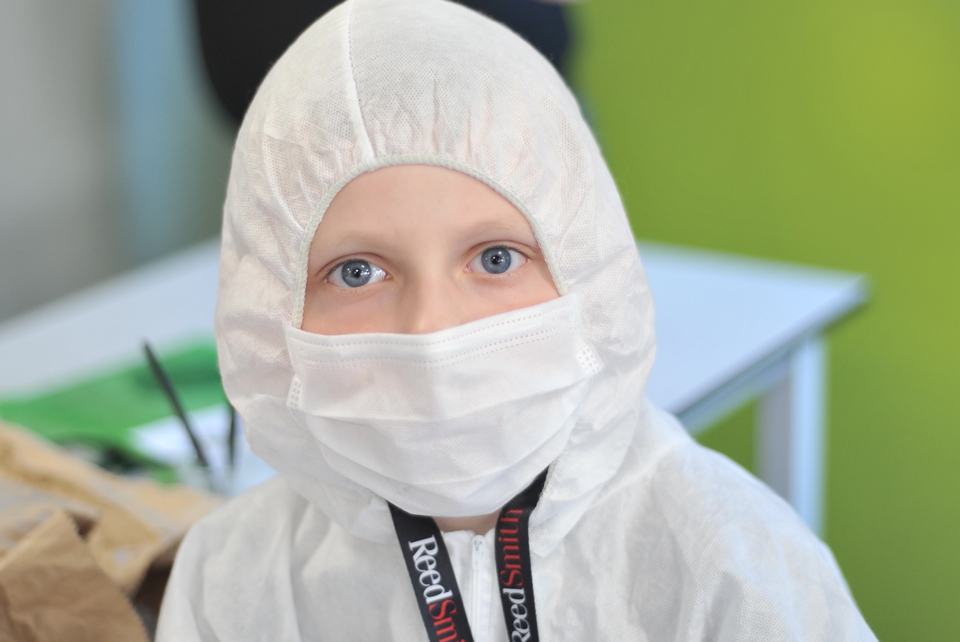 Saturday Evening Meal and Entertainment
6pm-9pm Holiday Inn West
Optional:  take part in the Saturday evening entertainment, which includes a hot carvery, dessert and family entertainment at the Holiday Inn Peterborough West. You do not need to be staying at the Holiday Inn to take part.
Child meal and entertainment (4 yrs and under) Free
Child meal and entertainment (5 to 12yrs) £12 per child
Adult meal and entertainment (13 yrs+) £24 per person
Accommodation
Potential Plus UK has negotiated preferential rates at the Holiday Inn Peterborough West. Please contact the hotel directly to make a booking. They have limited capacity for family rooms.
Holiday Inn Room Rates
£80 B&B per room – for a maximum of 2 adults and 1 child up to and including 13 years old (child on a z-bed)
£80 B&B per family room (limited number of rooms) – for a maximum of 2 adults and 3 children
Two interconnecting rooms are available, but the charge remains £80 per room
Please contact the hotel directly on 01733 289988 and quote Potential Plus UK
Potential Plus UK's Annual General Meeting
Potential Plus UK's Annual General Meeting will take place during our Big Family Weekend in Peterborough.  Everyone is welcome to attend and join in our discussion, whether they are taking part in the Big Family Weekend or not.  However, only members who have been full members for at least 6 weeks prior to the date of the AGM (i.e. before September 14th) are eligible to vote. If you aren't attending the Big Family Weekend please register in advance to attend the AGM at:  amazingchildren@potentialplusuk.org
At this event we will be engaging our members in a discussion about our future strategic direction. Potential Plus UK is a membership organisation. We want your voice to be heard. Come and join us for our AGM on Saturday October 26th